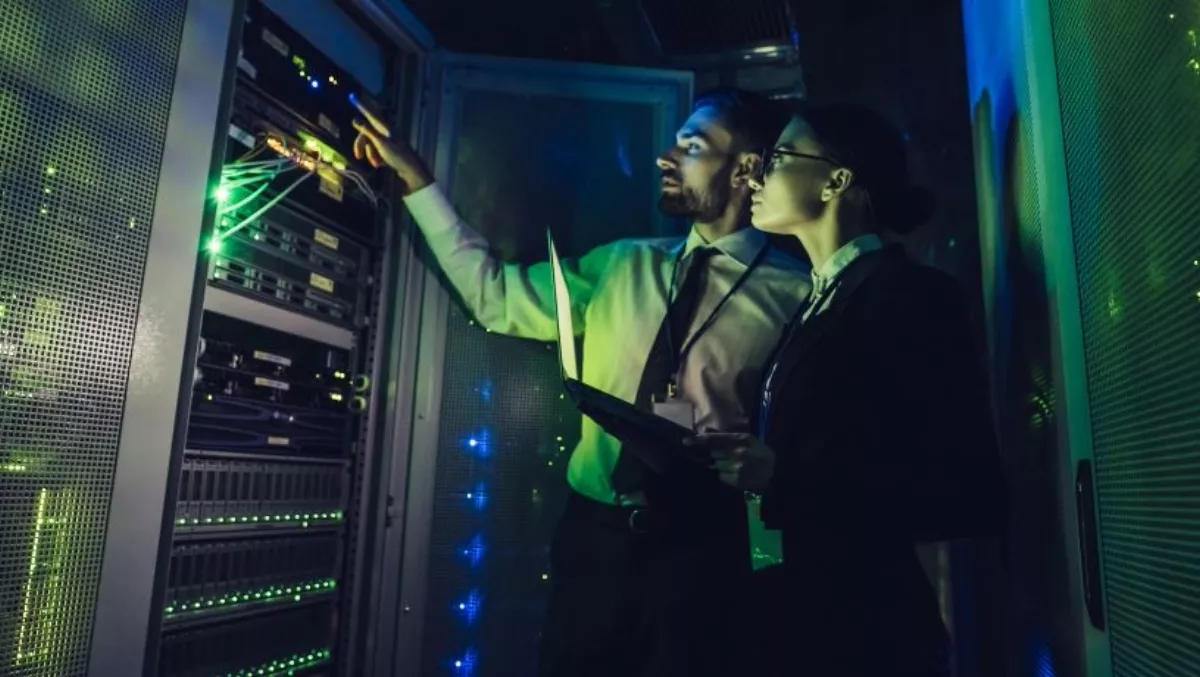 Web Werks continues expansion of data center infrastructure in India
Mon, 9th Apr 2018
FYI, this story is more than a year old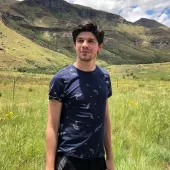 By Jacques-Pierre (JP) Dumas, Reviewer
Web Werks continues to enhance their data center infrastructure in order to provide a secure IT environment to their web hosting and co-location clients.
The infrastructure is supposedly secure with 6-layer physical security and built on a redundant network located in India and the United States.
The expansion is deployed to suit solid, persistent request from enterprises, content delivery, cloud services and IT services.
Notwithstanding the recently deployed expansion, Unisecure also can expand power limit by an extra a few megawatts.
The facility offers a wide assortment of energy and cooling densities running from 2kW to 40kW for each rack, addition to varied framework redundancies extending from N to N+1.
Single locking cabinets, client confines, and private suites are accessible.
Presently they have 5 data centers globally: Mumbai, Pune, Rabale, Navi Mumbai, Conshohocken, United States Data Center Facility, and Philadelphia, United States Data Center Facility.
All their Data Center Infrastructure consists of following:
TIER III Certified
Carrier Neutral Facility
FM200 Fire Suspension
Redundant UPS Power
CISCO Powered Networking
Multi-Level Security
24x7 Rapid Action Support
99.995% Uptime Guarantee
Web Werks India director Nikhil Rathi says, "With respect to time, things have to evolve in order to compete with this digital era.
"We are thrilled to announce that we expanded our infrastructure to provide world-class data center services to our Indian customers.
"We have boosted up our power capacity to serve growing India's colocation demand, moreover steps are taken in terms of security to keep data safe.
Web Werks Data Centers have been leaders in India for the past two decades and are located in 3 countries with more than six geographically located data centers.
Offering hosting services on Dedicated Servers, Cloud, Virtualization, Co-location and Disaster Recovery Services along with 24x7 Rapid Action Support and a 99.995% Uptime Guarantee.