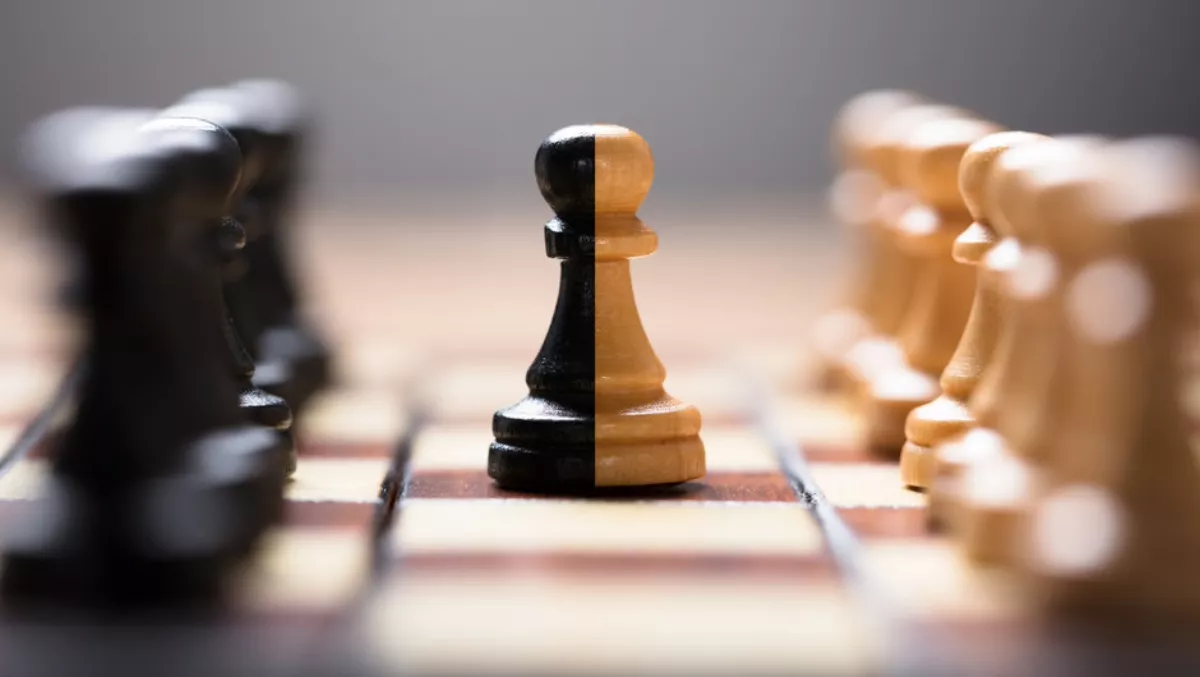 WaveTech Global acquires Power Analytics
Thu, 2nd May 2019
FYI, this story is more than a year old
Global energy management company WaveTech Global has officially closed its purchase of specific assets belonging to Power Analytics, a real-time power modelling simulation and management software provider.
Power Analytics previously had a strong presence in the Americas, Asia, Africa, and Australia, where it protected more than US$120 billion in customer assets.
Now WaveTech Global has access to 'certain assets and intellectual property of Power Analytics for consideration in the form of common stock shares', as well as ownership and access to more than 20 additional patents.
All Power Analytics staff will continue their roles under WaveTech Global's group of companies. Power Analytics' Kevin Meagher will also join senior leadership.
"The WaveTech Global team has created an exceptional platform to address mission critical markets in telecommunications, energy storage, utilities, information technology (especially data centers) and renewable generation in all markets," says Meagher.
"The combined technologies and platform represent the extraordinary application of Artificial Intelligence technology in high availability energy markets and situational awareness that communications and transactional data are so dependent on. We are delighted to be part of this synergistic team representing years of applied research and technology as an industry leader.
WaveTech's platform of products include power asset life extension, operational servicing and automation, lifetime cost reduction, and real-time heterogeneous power source switching.
"The addition of Power Analytics with its real-time Power Digital Twin Software as a Service (SaaS) and its Power Analytics Gateway marks an acceleration in WaveTech's ability to deliver a high value-added platform that generates huge efficiency, and cost savings based on both real-time empirical and predictive simulation data," adds WaveTech's Michael Kotlarz.
"Our combined platform will enable operational visibility and proactive insight unlike anything currently in the space.
WaveTech and BV Advisory Partners' Keith Barksdale adds, "We are excited to have Kevin Meagher and his team join the Wavetech Global family.
"Kevin has been named as a Top 100 experts in the US smart grid sector, and his thought leadership will help WaveTech accelerate the launch of our proprietary Digital Network Clone product offerings that will change the way network operators build, maintain, and repair their critical infrastructure. With this acquisition we also immediately increase our reoccurring SaaS Revenue with new Fortune 100 Global Customers."
More than $20 million has been invested into the Power Analytics software technology. It has been in business for more than 25 years.
WaveTech was advised by BV Advisory Partners, and Power Analytics was advised by Carolina Financial.