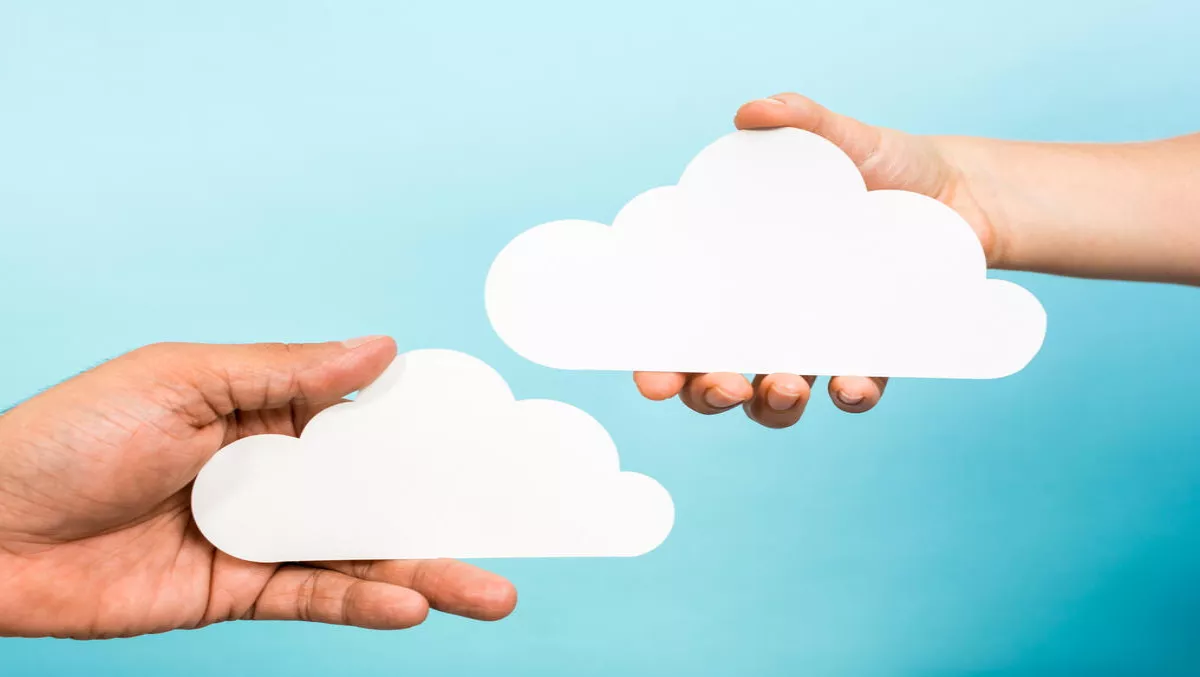 Wanda helps introduce IBM's Cloud Platform and IBM Watson to China
Chinese-based company Wanda Internet Technology Group will be venturing into the public cloud market with the help of IBM's cloud infrastructure (IaaS), Platform as-a-Service (PaaS) and IBM Watson technologies.
The company held the signing ceremony in Beijing on Sunday, where Wanda Group chairman Wang Jianlin and IBM chairman/president/CEO Ginni Rometty attended.
Wanda will be using the IBM Cloud Platform to deliver 'leading edge' technologies through its cloud data center network. IBM will be working to innovate its platform so that Wanda can continue to drive digital transformation for businesses in China.
Wanda says that the cloud solutions will enable Chinese enterprises to enhance efficiency, improve productivity and drive innovation.
The company believes the partnership between Wanda and IBM heralds the new beginning into providing extended cloud services in China by combining technology and extensive business resources.
Chinese enterprises will be able to capitalise on the cloud technology for increased competitiveness. The company says the agreement is designed to meet the growing demand for cloud computing and cognitive capabilities in the Chinese market. It also supports China's Internet+ strategy.
IBM is also introducing its Watson services to China market through the new partnership. It is first releasing Watson Conversation services, which allows developers to add natural language interactions between apps and customers.
IBM says it will release additional services in future as part of the partnership.