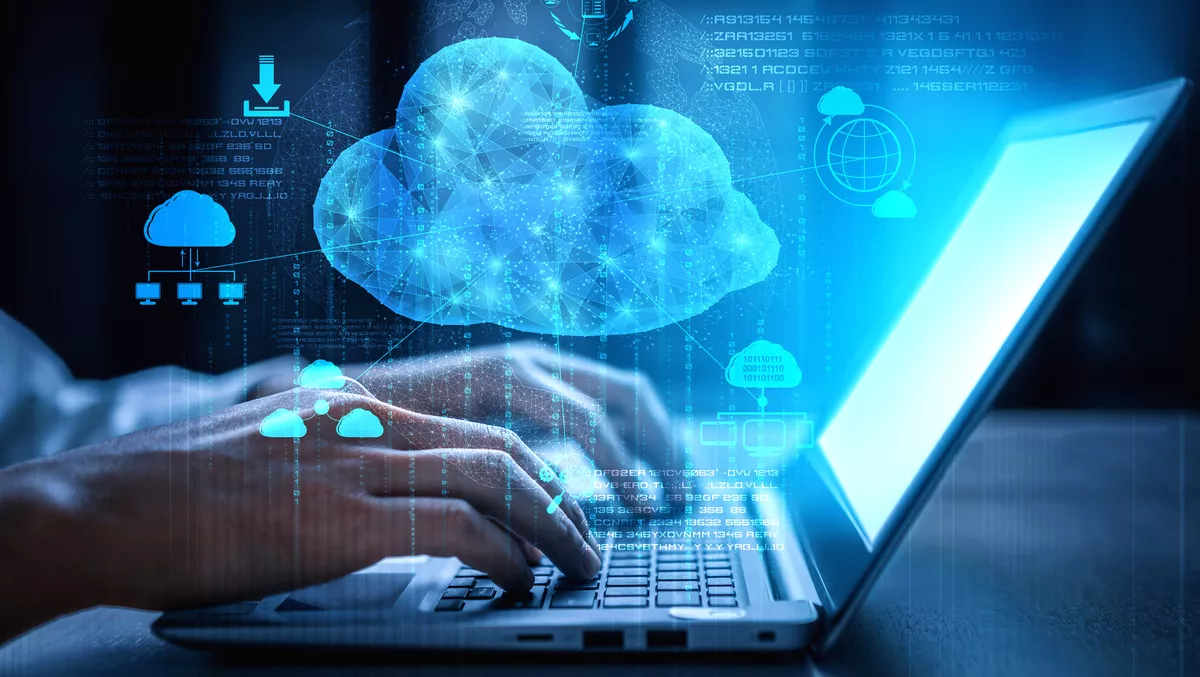 WalkMe expands partnership with SAP concur to help hybrid work experience
FYI, this story is more than a year old
Cloud-based digital adoption platform WalkMe has expanded its partnership with SAP Concur in a bid to optimise employee experience in hybrid working environments.
The partnership has resulted in the introduction of a new solution extension, Concur User Assistant by WalkMe, which leverages existing WalkMe technology to provide relevant self-service guidance and content within the SAP Concur environment.
Concur User Assistant by WalkMe can take users through any digital workflow on desktop, mobile or web applications with an experience that is tailored automatically for when, where, and how they use those applications.
The new business-focused programme aims to 'reduce the friction associated with new technology' and further enable the streamlining of digital transition across the board, with a focus on employee onboarding and data management solutions.
SAP concurs predominant focus is on financial data and expense control, and the WalkMe partnership will allow employees to navigate the software easier and more effectively by utilising the User Assistant. This is a transition that WalkMe's chief business development officer Amir Farhi believes will help companies keep up with the ever-changing employment landscape.
"Whether employees are changing careers or changing companies, the great resignation has paved the way for the great acceptance, creating an influx of new hires across all industries that puts pressure on organisations to provide optimal employee experiences.
"As new and current employees are faced with a growing number of applications to learn and use to perform their jobs, solutions like Concur User Assistant by WalkMe puts the power of digital adoption into the hands of all SAP Concur users," he says.
The company says that more than 35 million users in over 42 countries are using WalkMe's existing services, and Christus Health director of learning experience, design and technology Tobias Washington has experienced the company's technology first hand.
"This guidance has enabled us to efficiently and effectively onboard new employees and roll out new solutions while mitigating support calls to the helpdesk," he says.
User Assistant is available now in a freemium version to all AP Concur users, which provides basic workflow assistance, new user profile set up, on-screen help directory, and user interface introduction.
The premium version, available as an SAP Concur solution extension, provides a full license of Concur User Assistant by WalkMe, from which clients can create and deploy custom guides for training and on-boarding, glean insights from an analytics dashboard, support custom fields and workflows, and create organisation-specific messages.
The programme is code-free, has third-party integration capabilities and can be customised to fit an organisation's needs. WalkMe is currently providing its services to 31% of the fortune 500 and states that it aims to drive strategic business goals and get employers to realise the full value of their technology investment.