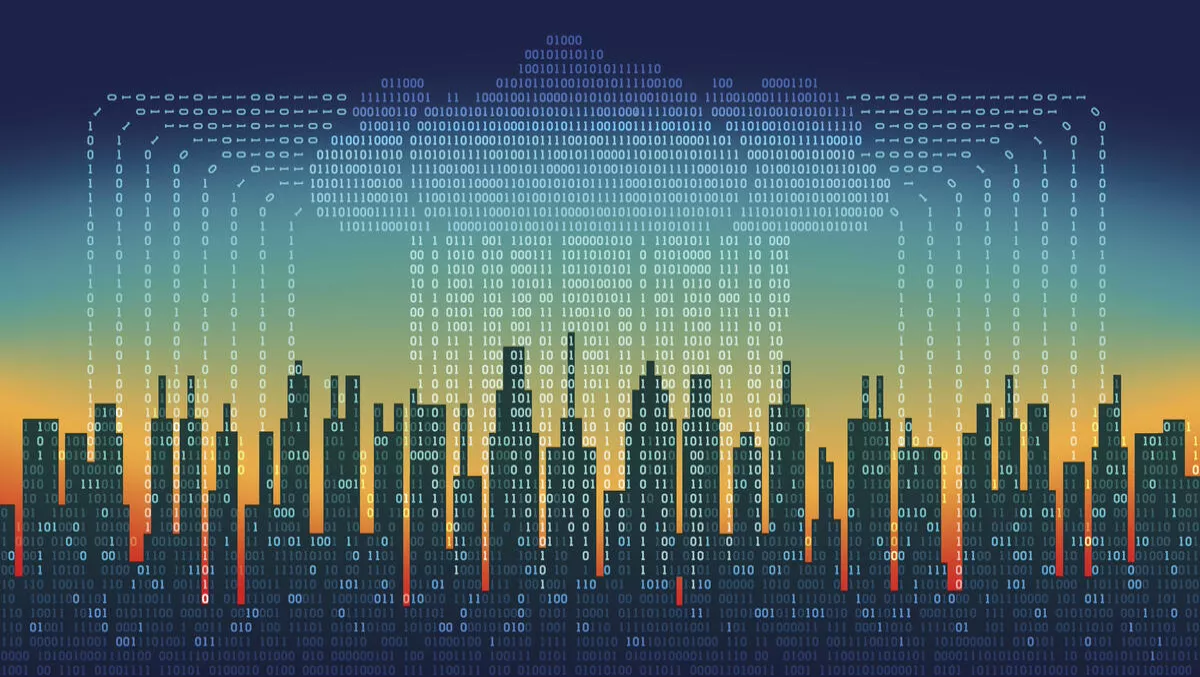 The wait is over: Google opens first cloud region in India
FYI, this story is more than a year old
Google has opened its long awaited and first cloud platform region in India.
The platform is now ready for customers to build applications and store data, joining the company's other Asia Pacific regions - Taiwan, Singapore, Sydney and Tokyo.
Following Amazon and Microsoft that already have cloud regions in the country, Google Cloud Platform (GCP) promises to significantly improve latency for customers Platform and end users in Asia Pacific.
The announcement was made by Dave Stiver, Google Cloud Platform's product manager who explains that for end users in Chennal, Hyderbaad, Bangalore and Mumbai, hosting applications in the Mumbai cloud region can improve latency from 20-90% compared to hosting them in the closest region, Singapore.
The Mumbai region goes by the name of asia-south1 and has three zones offering big data, compute, storage and networking services.
Google offers private connection to the Mumbai region with Dedicated Interconnect at two locations: GPX Mumbai and Tata Mumbai IDC.
In addition, Indian customers can now pay directly in rupees rather than being billed in foreign currency.
A number of Indian companies have commented on the addition of the GCP region to South Asia, including DB Corp and Hungama.
DB Corp's chief technology officer, R D Bhatnagar, says "As a senior leader within the organization, I see the key benefits of GCP and other technologies being lower cost, greater efficiency, and improved business continuity.
"For example, the current data center team can be redeployed to other initiatives as the technical experts at GCP will be undertaking most of the management and maintenance tasks.
From Hungama, chief technology officer Manish Verma comments on the announcement, "We wanted to have a low latency and secure cloud platform to create our active-active, high availability and load balanced multi-cloud setup.
"GCP gave us a low latency network, better than expected SSL performance, and the ability to optimize costs further with custom machine types. The new India region will help us bring our service even closer to Indian consumers.
GCP currently has 13 regions, 39 zones and over 100 points of presences around the world. Google is also investing in new Asia Pacific submarine cables, such as Indigo which connects Perth, Sydney, Singapore and Indonesia and is expected to open in 2019.