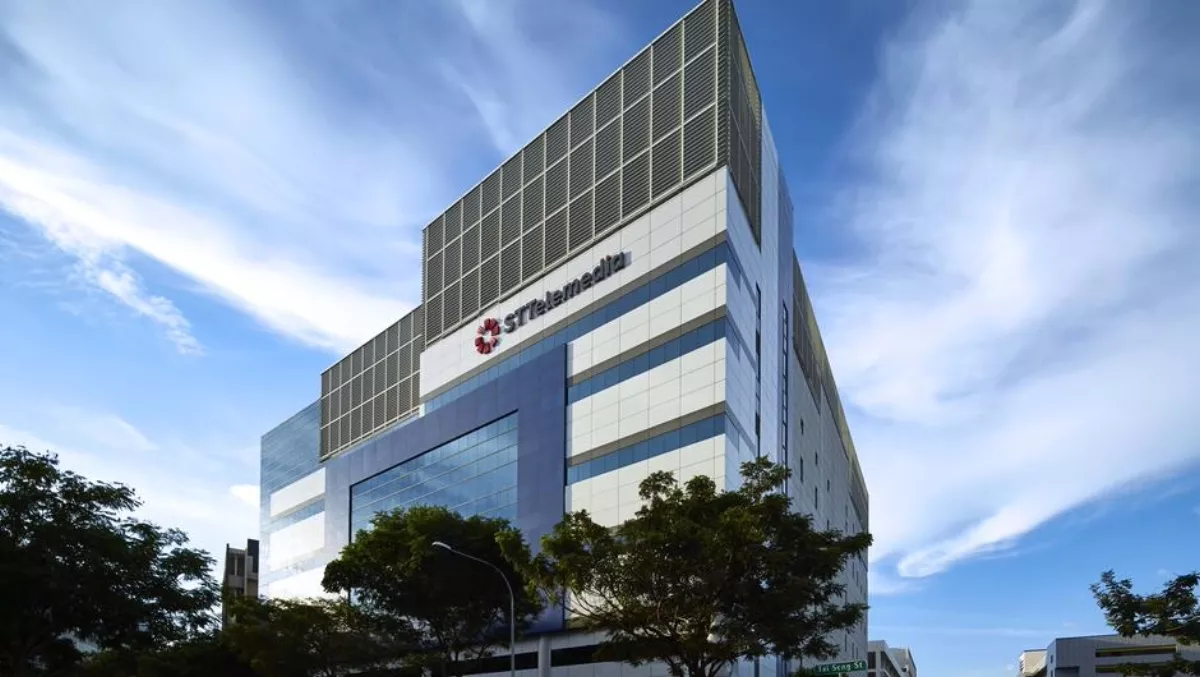 Vocus sets up subsea cable PoP in ST Telemedia's Singapore data center
Fri, 19th Jan 2018
FYI, this story is more than a year old
By Julia Gabel, News Editor
ST Telemedia Global Data Centers (STT GDC) has announced a new partnership with Vocus Communications.
Vocus has selected ST Telemedia's Singapore data center, STT Tai Seng, to be the point of presence (PoP) for its new submarine cable.
Currently under construction, Australia Singapore Cable (ASC) is a 4600km submarine cable system linking Singapore to Perth in Western Australia via Indonesia.
When completed in Q3 2018, it will increase the number of connectivity options between Australia and Southeast Asia, of which Singapore is a key hub given the active bilateral trade between both countries.
Luke Mackinnon, Head of Vocus International, says the selection of a data center to establish a submarine cable system PoP is not a decision to be taken lightly.
"The resiliency of the data center infrastructure, network provider density and cost of intra-building connectivity are key considerations. STT GDC has not only met all these criteria, but also won us over through their flexible commercial model.
Christopher Street, Group GM, Singapore and Global Alliances of STT GDC, adds "We are delighted to be selected by Vocus to house its Singapore point of presence.
"This award is a recognition of our superior infrastructure build and operational excellence.
"STT Tai Seng 1 is a major carrier-neutral data center and interconnection facility with access to a wide selection of local, regional and global network operators and Internet service providers to support our customers' diverse domestic and international connectivity needs."
"The addition of ASC to our robust ecosystem of interconnection partners will bring greater choices to our customers, boosting STT Tai Seng 1's position as a leading international connectivity hub.
ST Telemedia Global Data Centers is a data center provider headquartered in Singapore. The company has over 50 facilities across Singapore, China, India, and the UK.