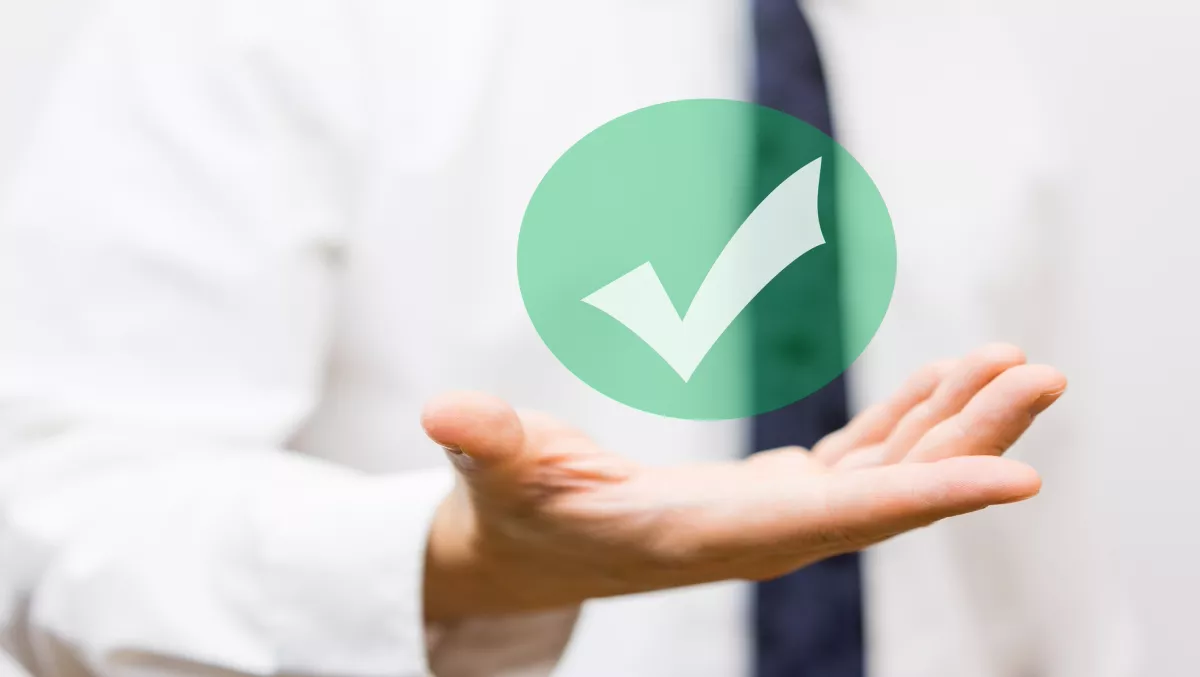 VMware tick of approval for Juniper Networks' switches
To keep up with the evolving IT service provision, Juniper Networks' QFX5100 Switches are now certified with VMware's NSX solution.
Mike Marcellin, chief marketing officer for Juniper Networks announced the news in a recent blog post.
According to Marcellin, Juniper's established and successful alliance with VMware is key to the success of the company's customers.
"As businesses continue to move to a Software-Defined Data Center model, compute, storage and networking capabilities are virtualized and tied together with orchestration software," he says.
"With the Juniper-VMware solutions, we're able to offer innovation for customers looking to achieve enhanced application agility for their cloud environments.
Marcellin says Dutch IT service provider, OGD ict-diensten is the perfect example.
In order to keep up with customer demands the company needed to expand its service offerings to accommodate new applications quickly and easily, and deliver more flexibility for its end users.
Joep Piscaer, CTO at OGF ict-diensten, says the combination of VMware NSX and Juniper Networks has made the company so much more responsive to its customers' business challenges.
"We chose Juniper's QFX Series specifically for its proven interoperability with NSX and its ability to integrate physical devices into a virtual stack," he explains.
"Leveraging this technology for our IaaS, customers can bring equipment to the data center and seamlessly integrated it into their virtual infrastructure, usually within a day instead of months," says Piscaer.
"The ability to give customers complete control over their networking environment and allow them to implement changes to incorporate physical or virtual workloads on-demand, securely and within compliance is a huge added value.
Marcellin says another customer that's reaping the rewards is ZettaGrid; They're working with both companies on the solutions that enable this IaaS cloud computing provider.
Simon Dixon, network manager at ZettaGrid, says the company was after an effective solution that could deliver the power its end users required.
"We are now equipped to provide advanced networking features supported by our ZettaGrid Virtual Data Center, due to being powered by both VMware NSX and Juniper Networks technology.