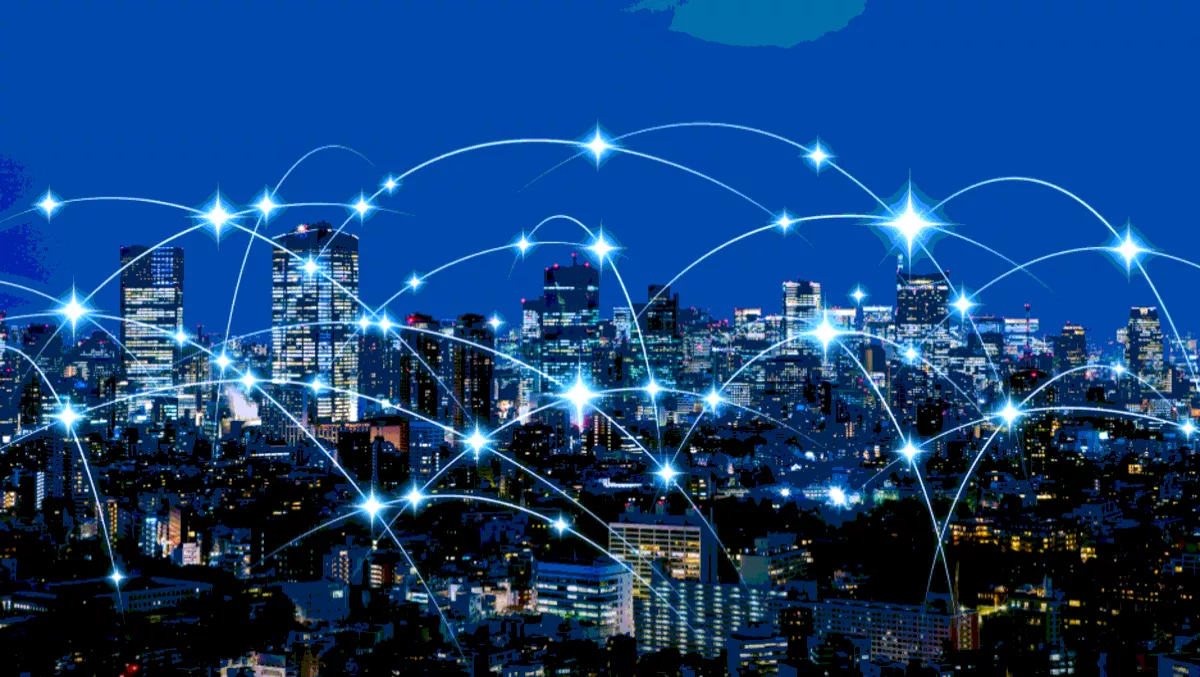 VMware targeting burgeoning multi-cloud market with new Cloud Services
VMware has unveiled its latest cloud services targeted at overcoming obstacles in the multi-cloud market.
Announced at VMworld 2018, the global giant asserts its new and enhanced cloud services will enable cloud operations, DevOps, and security and compliance teams to better manage cloud costs, operations, security, and compliance across clouds.
The new developments to VMware's software-as-a-service (SaaS) based cloud operations platform include new cloud automation services (VMware Cloud Assembly, VMware Service Broker, and VMware Code Stream), a new cloud configuration security and compliance service (VMware Secure State), and an overhaul of Wavefront by VMware.
VMware is certainly placing its bets in a thriving market, with Forrester reporting that 89 percent of enterprises use at least two clouds while 74 percent use at least three or more public clouds.
The company asserts that this skyrocketing growth is encouraging but it is causing issues for organisations as they are having to grapple with disconnected tools and processes to gain visibility, enforce compliance, and ensure application performance.
VMware Cloud Services, the company asserts, have been enhanced to tackle this growing issue by providing a unified platform to aid organisations in gaining visibility into their cloud resources, manage costs, drive efficiency with resource management, and gain real-time configuration compliance with automation and insights.
"VMware is building on on the proven leadership of our VMware vRealize cloud management platform to deliver an integrated set of SaaS services that address cloud operations challenges in a unified way that works consistently across native public clouds and the private cloud," says VMware Products and Cloud Services chief operating officer Raghu Raghuram.
"Through our comprehensive cloud operations platform, customers will be better equipped to create value, improve business performance and reduce risk by more effectively managing, securing and operating workloads in the cloud.
SAIC solutions director for cloud integration Steven Haas was a part of the trial and error process behind the development of VMware's new cloud services.
"SAIC was honored to participate in the beta program and all of the surrounding activities for VMware's new cloud automation services, and to be able to share our input to help shape the service offerings," says Haas.
"Over the course of the beta process, we saw significant improvements, such as inline-code in the designer, infrastructure as code support, and tighter integrations with the leading clouds. We hope these new features will improve our customers' multi-cloud experience and enable us to expand the current services we deliver to the Federal government.