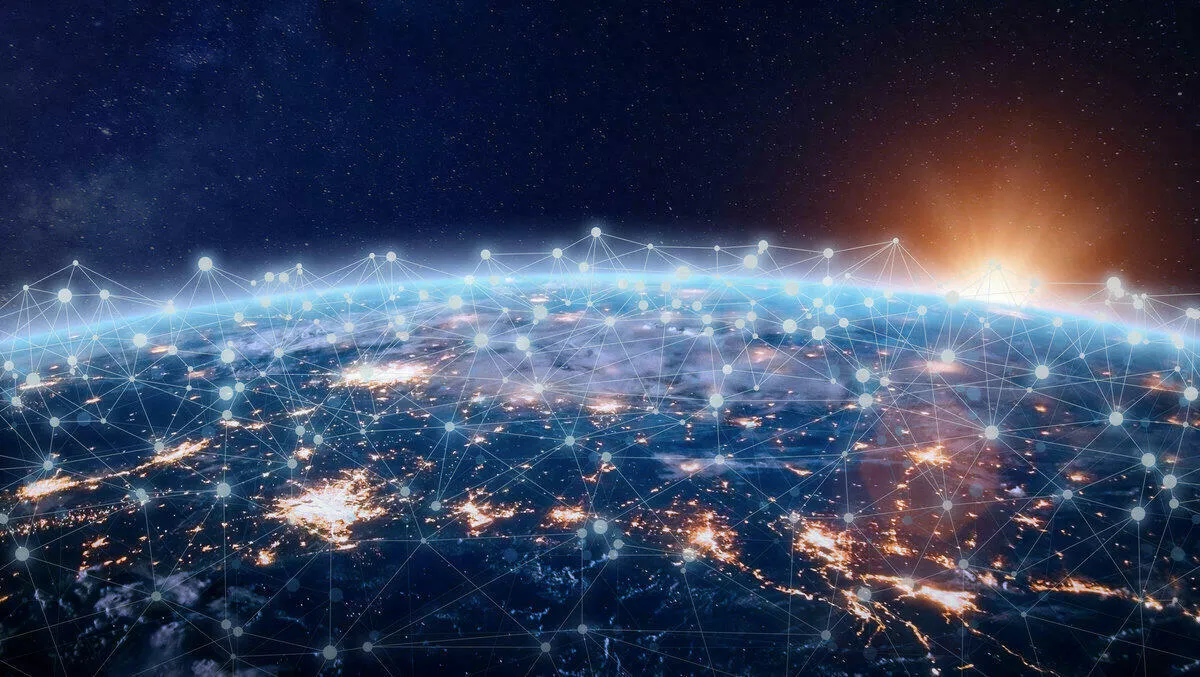 VMware releases new IoT platform capabilities
By Newsdesk
Wed, 6th Nov 2019
FYI, this story is more than a year old
VMware's Pulse IoT Center is going through an evolution – one that the company says will help advance its customers' digital transformation at the edge.
Introduced earlier this year in both SaaS and on-premise versions, Pulse IoT Center 2.0 is designed to provide an open, vendor-neutral edge management infrastructure platform to help organizations manage any device, any app, on any cloud.
Now capabilities include zero-touch onboarding, support for TPM attestation, Windows 10 IoT OS support, and a hands-on lab.
"Organizations of all sizes and across industries are taking advantage of VMware Pulse IoT Center to manage sprawling edge infrastructure," comments VMware's vice president of product management, edge, and IoT solutions, Lakshmi Mandyam.
"VMware delivers the most advanced infrastructure management capabilities. It dramatically accelerates IoT deployments to scale by providing a single management platform that spans across all enterprise IoT use cases.
An example of a company using VMware's Pulse IoT Center is Indian dairy firm Chitale Dairy. It uses technology to help farmers keep their cows healthier and more productive, creating new economic opportunities that transform communities.
"Chitale Dairy is taking its "cows to cloud" initiative, powered by VMware, to even greater heights. This is a classic example of how technology is making a global impact from farm to table," says Chitale Dairy CEO and CTO Vishwas Chitale.
"Beyond the monitoring of cows on farms, the use of technologies like VMware Pulse IoT Center, HCI, and NSX has provided Chitale Dairy with greater automation and analytics. They help provide complete control of the whole process with enhanced information for decision making and management throughout – from the raw milk collection at one of Chitale Dairy's farms to the end consumer hundreds of miles away.
Pulse IoT Center includes:
- Zero Touch On-boarding: Enterprises are challenged with time-intensive and costly processes for on-boarding new IoT devices that are fraught with security holes. With zero touch on-boarding, enterprises can pre-stage IoT devices, so the device automatically and rapidly connects to the appropriate Pulse IoT Center instance in a more secure and just-in-time manner with minimal human intervention.
Dell Gateway 3000 is the first commercial gateway to offer zero touch on-boarding. Now, customers can order Dell Gateway 3000 pre-loaded with zero touch on-boarding software, thereby overcoming a major barrier to IoT provisioning and security.
- Support for Trusted Platform Module (TPM) Attestation: Organizations need to ensure their edge devices are secure and malicious activity that compromises device integrity is detected immediately. Now in tech preview, Pulse IoT Center can support TPM attestation that detects if an edge device has been tampered with.
- Windows 10 IoT OS support in Pulse Agent: Enterprises typically will not have the same types of gateways for different use cases. The Pulse IoT Center philosophy supports the myriad of gateways that run on various operating systems. In addition to already supported Linux-based gateways, customers can now install the Pulse Agent on edge systems and gateways with Windows 10 IoT OS.
- Hands-On Lab Now Available: The new Pulse IoT Center 2.0 Hands-on Lab (HOL) is now live for customers who want to test drive the solution. HOLs provide a way for IT professionals to extend their knowledge and skills with new VMware technologies. The HOL for Pulse IoT Center provides users with four hours of experiences in five modules.