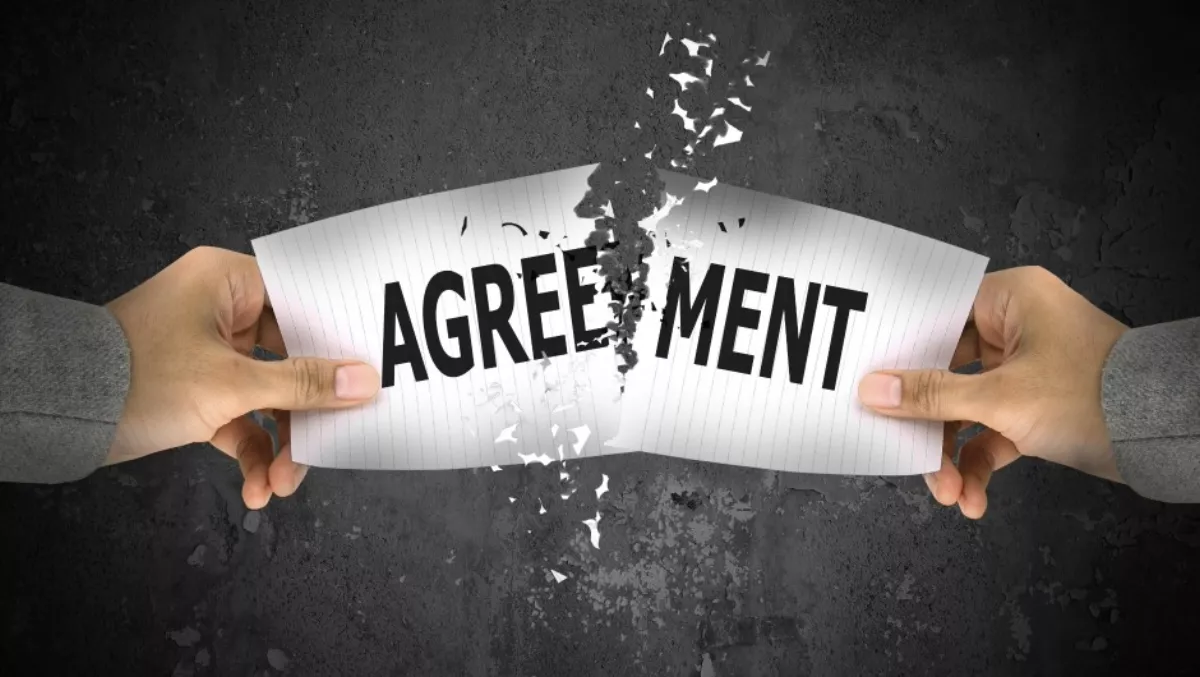 VMware pulls plug on Virtusteam joint venture with EMC
FYI, this story is more than a year old
VMware has dumped plans to partner with parent company EMC in the Virtustream cloud services joint venture, announced just months ago.
The move was announced via a single line in a regulatory filing, saying the company 'will not be participating in the formation of the Virtustream Cloud Services Business previously announced by EMC and VMware on October 20, 2015'.
No reason was given for the change of plans.
Plans for the joint venture were announced eight days after Dell's proposed US$67 billion acquisition of EMC was announced with the Virtustream business included as part of the deal.
The two companies had planned to combine their respective cloud capabilities, along with existing Virtustream cloud offerings, under the Virtustream brand, with the new cloud services business owned 50:50.
EMC acquired the company called Virtustream for $1.2 billion back in May.
The companies billed the new business as 'the industry's most comprehensive hybrid cloud portfolio' incorporating capabilities of EMC Information Infrastructure, Virtustream and VMware to provide 'a complete spectrum of on- and off-premises cloud offerings'.
In announcing the plan in late October, EMC – which is a majority owner of VMware – said Virtustream was expected to generate 'multiple hundreds of millions of dollars in recurring revenue in 2016, focused on enterprise-centric cloud services, with an outlook to grow to a multi-billion business over the next several years'.
The joint venture failed to win over VMware shareholders, with shares dropping some 25% in the last two months, something many have attributed to unhappiness over the deal.
EMC shareholders were also reported to be unhappy with the deal.