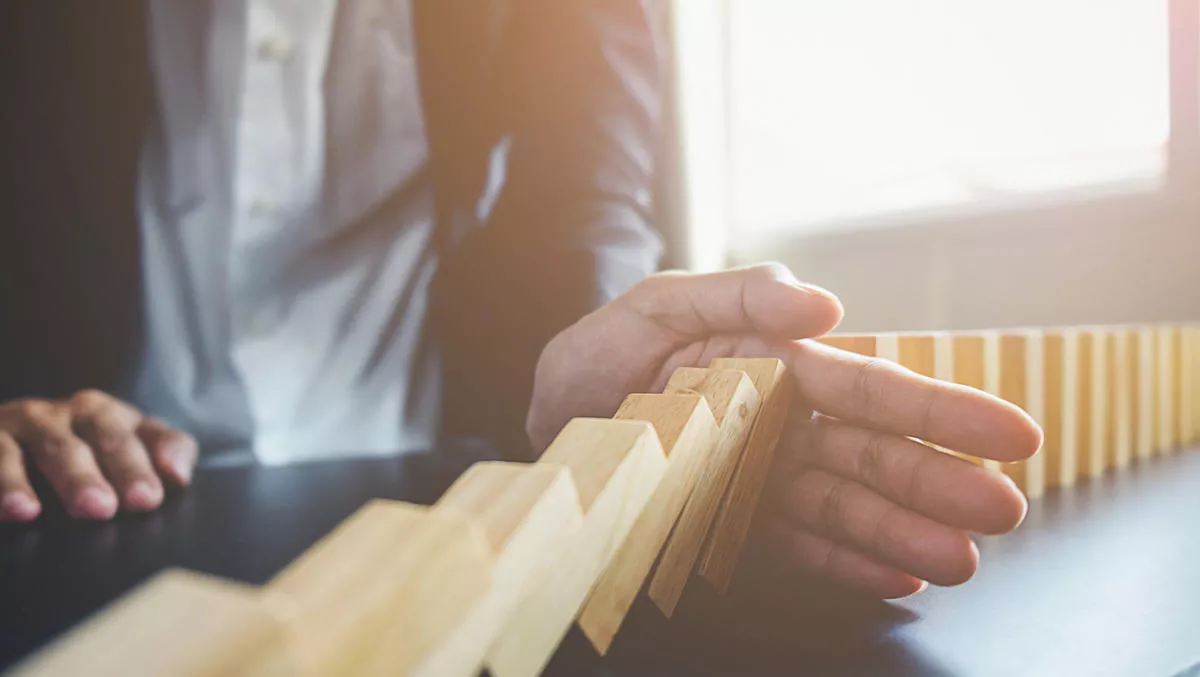 VMware & partners mobilise enterprise business continuity in times of disruption
FYI, this story is more than a year old
VMware and its partners across Asia Pacific and Japan have 'mobilised' to support organisations through disruption caused by the COVID-19 pandemic, and this week the company outlined exactly what it has been doing to strengthening the region's mobility ecosystem.
VMware says it has taken a 'Connect, Accelerate, Scale, and Protect' approach to protecting businesses and supporting enterprises with their business continuity plans.
According to VMware Asia-Pacific and Japan partner business vice president Uma Thana Balasingam, customers are facing challenges they have never faced before.
"It is no exaggeration to say the future of work has forever changed. In this new normal, customers need employees to be able to work seamlessly in a secure environment, anywhere, anytime.
"Our partners continue to act as trusted advisors, helping customers adapt and thrive. They have been relied on to set up remote working capabilities, architect cloud and app infrastructure, and deploy intrinsic security solutions for many in a matter of weeks, and sometimes sooner. We are extremely grateful for all their efforts over the past few months.
PT Mitra Integrasi Informatika software product and delivery director Edwin Octosa adds, "As a system integrator, we believe it is our responsibility to continuously improve our customer's productivity and business."
"These challenging times have affected how workers interact with corporate application and data daily. Security, manageability and user experience may be compromised if any challenges is not addressed correctly and quickly.
VMware explains that the approach includes:
Connecting and engaging workforces via Digital Workspace solutions with seamless access to critical applications via organisational or personal devices
Accelerating the performance of enterprise applications as remote connections increase
Scaling elastic capacity as new remote users come online and service demand rises
Protecting endpoints as workers more securely access organisational assets remotely.
COVID-1919 is the biggest 'work from home experiment' that we have experienced ever since we are in the end user computing space more than a decade ago," comments Net One Asia managing director Moses Yeo.
"We have never seen a bigger surge, urgency and drastic adoption of virtual desktops and digital workspaces both on-premise as well as on the cloud. It is our partnership with VMware that enabled us to provide essential services from home, remote services to support the healthcare, government, and telecommunications sectors.
VMware and its partners have leveraged VMware Workspace ONE, VMware SD-WAN by VeloCloud, and VMware Carbon Black Cloud to help organisations with their business continuity.