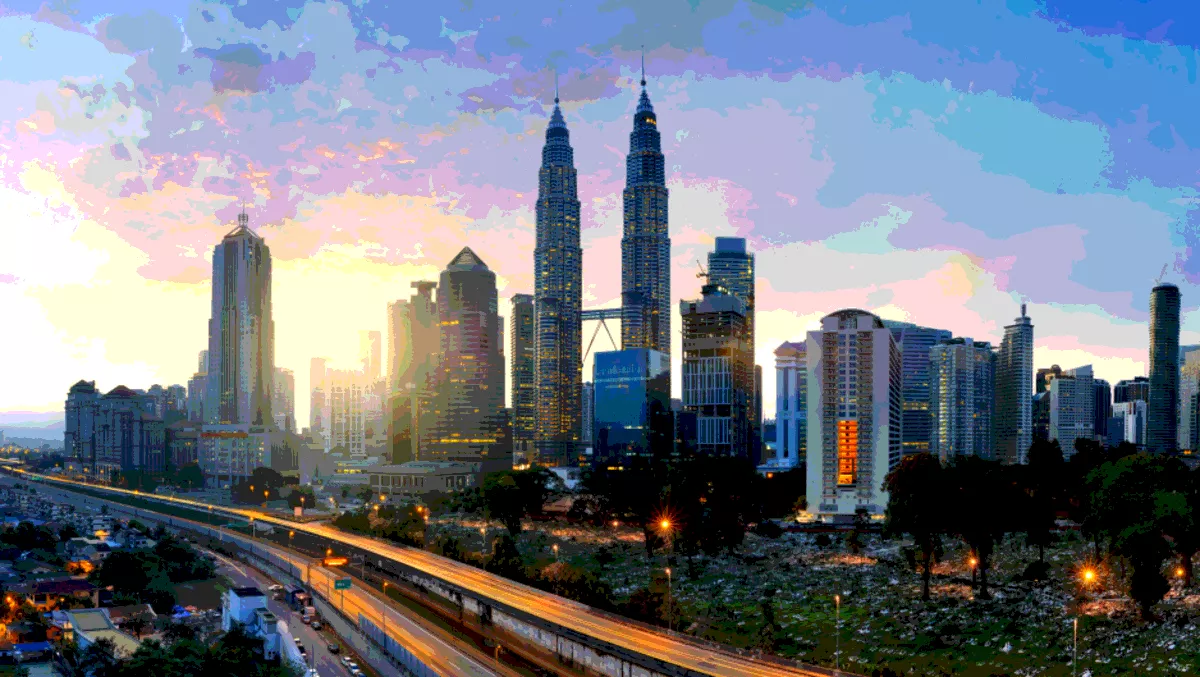 VMware nabs Microsoft director to manage Malaysia operations
VMware has reaffirmed its commitment to Malaysia with a new appointment to lead operations within the country.
Devan Parinpanayagam comes to VMware from Microsoft Malaysia where he held the role as director of solution sales and managed the companyy's cloud, data platform, and security business – his new handle is VMware Malaysia country manager.
Parinpanayagam will be responsible for taking charge of the company's business development and market strategy for the nation, while also affirming the VMware's presence in Malaysia and establishing and maintaining customer relationships.
VMware says he will also be in control of sales and channel operations to support enterprises' adoption of hybrid cloud solutions, software-defined data center and end-user computing offerings as they scale and grow in the digital economy.
"As Malaysia makes a big push for digitalization to remain on par with the global economy, Devan's appointment will be critical in boosting VMware's drive to enable local businesses to reach their full potential," says VMware Southeast Asia and Korea vice president and managing director Sanjay K. Deshmukh.
"With his extensive experience and industry expertise, we are confident that Devan will play a pivotal role in enabling our customers and partners to navigate today's business challenges and grow from strength to strength.
Parinpanayagam has more than 23 years of experience in the industry and Malaysia, having worked before Microsoft at companies like Fujitsu, Maxis, and Cisco, among others.
"This is an exciting time to join VMware. The digital economy is on an accelerated growth trajectory, and Malaysia's organizations are realizing the possibilities of digital and innovation in fuelling their goals and ambitions," says Parinpanayagam.
"We are committed to empowering Malaysian enterprises with the best-in-class solutions in order to seize the opportunities of today's digital economy and stay ahead of the curve.