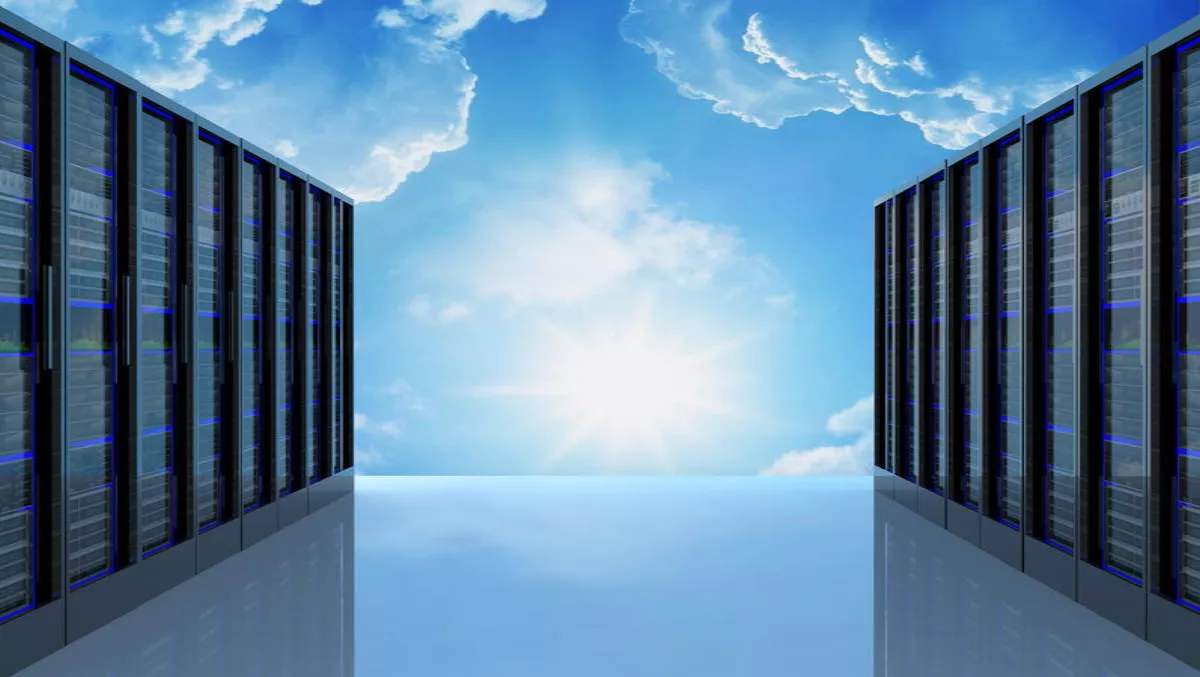 VMware helps Myanmar's largest private bank modernize its data center
VMware has teamed up with Myanmar's largest private bank in a move to virtualize the bank's data center to meet the business demands of Myanmar's growing digital economy.
Kanbawza Bank (KBZ Bank) is modernizing its IT infrastructure across all of its 482 branches and representative offices in Thailand, Singapore, and Malaysia.
Claiming to be Myanmar's only bank with an international presence, KBZ Bank says it controls more than 40% market share of the commercial and retail banking business in the region.
By partnering with VMware, the Bank will establish a new virtualized and agile environment, providing employees with a digital workspace and the freedom to work on any device, ultimately giving them more opportunities to collaborate virtually with colleagues.
Mike De Noma, KBZ Bank's CEO and advisor to the chairman, discusses the Bank's wider digital plan, "This is just one of the many steps we will be taking to do our part to support the government's efforts to make Myanmar a digital leader in the decade ahead and to maintain its position as a mobile first nation."
VMware will be supplying its software-defined data center (SDDC) stack of solutions including vSphere with Operations Management, vCloud, vRealize Operations Advanced, NSX, Site Recovery Manager, AirWatch and Horizon.
Virtualized across the entire infrastructure, VMware's solutions allow KBZ Bank to scale up or down based on business needs, driving down operational and ownership costs significantly and simplifying I.T. management.
Moreover, with the help of VMware, KBZ Bank is strengthening its data security through a virtualized network that implements VMware NSX, which tags specific IT policies to each individual workload.
These new granular security capabilities mean, unlike traditional IT networks, each workload is protected from attackers attempting to breach the perimeter defenses of a data center.
"KBZ Bank is a prime example of how businesses in Myanmar are innovating and capitalizing on consumer simple and enterprise secure IT solutions to drive solid business results," comments Duncan Hewett, senior vice president - general manager, APAC - Japan, VMware.
"Our customers are on a transformation journey and VMware is committed to helping businesses in Myanmar surge forward with our solutions.