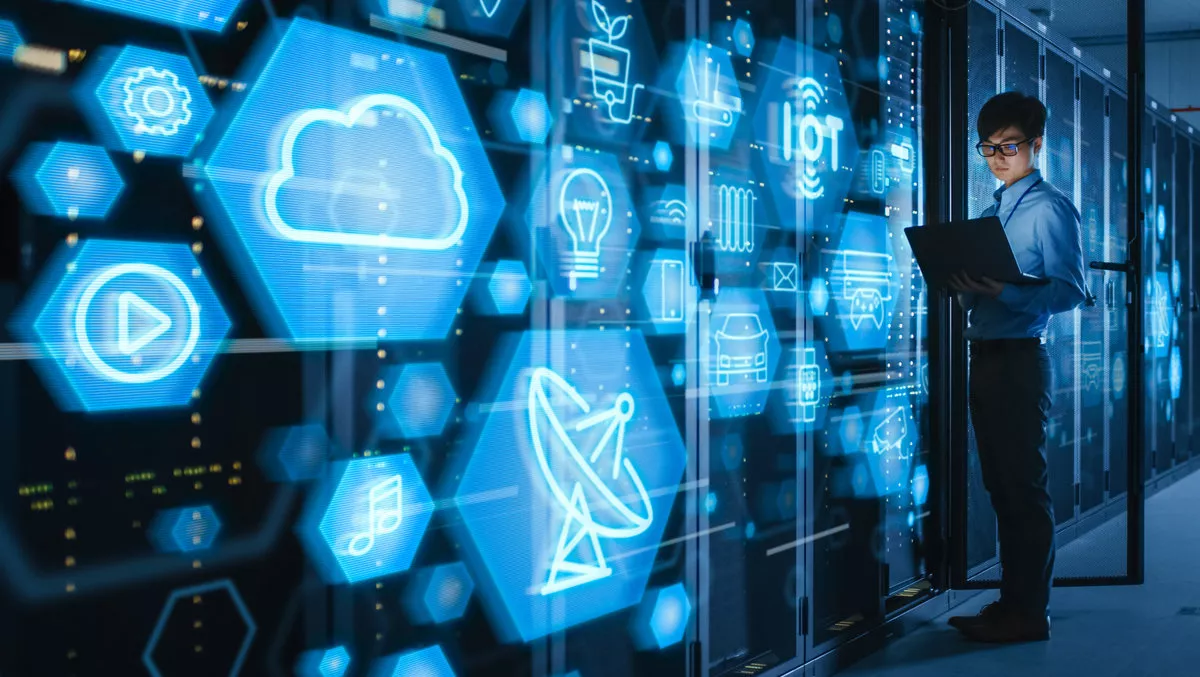 VMware Cloud on AWS helping businesses migrate applications
This week at VMworld 2019, VMware showcased how customers are adopting VMware Cloud on AWS to migrate and modernise their applications.
Additionally, the company unveiled new research that illustrates the financial benefits that can result from migrating to VMware Cloud on AWS.
VMware Cloud on AWS is a jointly engineered service that brings VMware's software-defined data center capabilities to Amazon Web Services (AWS), with optimised access to AWS services. The service offers ultra-fast cloud migration, powered by VMware HCX and vMotion combined with consistent hybrid cloud infrastructure and operations.
Once applications are migrated, customers can extend the capabilities of these applications through integration of native AWS services, such as Amazon Simple Storage Service (Amazon S3), Amazon Relational Database Service (Amazon RDS), and Amazon SageMaker.
In the future, through innovative technology such as Bitfusion and partnerships with industry leaders such as NVIDIA, customers will be able to enrich existing applications and power new modern enterprise applications, including AI, machine learning, and data analytics workflows, through best-in-class GPU acceleration services.
VMware Cloud on AWS is now available in 16 AWS regions globally and can be purchased from both
AWS and VMware, and the companies' respective partner networks.
Since August 2018, VMware Cloud on AWS customers are up 4x, total VMs are up total VMs is up 9x, the number of partners with VMC Competency is up 3x and the number of available ISV partner validated solutions is up 3x.
"VMware Cloud on AWS is the easy button to migrate business-critical applications to the cloud, and research now shows that customers can also significantly lower infrastructure and ongoing operational cost by moving to the service," says VMware cloud platform business unit senior vice president and general manager Mark Lohmeyer.
"Customers across every vertical industry around the world are deriving value by migrating to VMware Cloud on AWS and are now beginning the process of modernising their applications through both native AWS services and new VMware innovations that we are jointly engineering.
Study shows strong cost savings and ROI when migrating to VMware Cloud on AWS
For companies considering a cloud migration, VMware Cloud on AWS represents an ideal destination.
As evidence, VMware recently commissioned Forrester Consulting to conduct a Total Economic Impact (TEI) study and examined the potential ROI enterprises can realize by migrating to VMware Cloud on AWS.
Forrester constructed a composite organisation representative of companies interviewed for the study. The composite organisation has the following characteristics: 80 servers; 40 to 1 ratio of VMs to applications; $2 million annual software budget and a three-year contract.
Overall, the study showed the composite organisation saved 59% of operational costs in the cloud, versus the equivalent capacity on-premises. Additionally, the following risk-adjusted present value (PV) quantified benefits are representative of those experienced by the companies interviewed:
Avoided application redesign, totalling savings of $2.7million
Reduced labour hours for operations, saving $1.2million
Reduction in data center operating costs, totalling $1.4million
Software and hardware savings of $3.2million