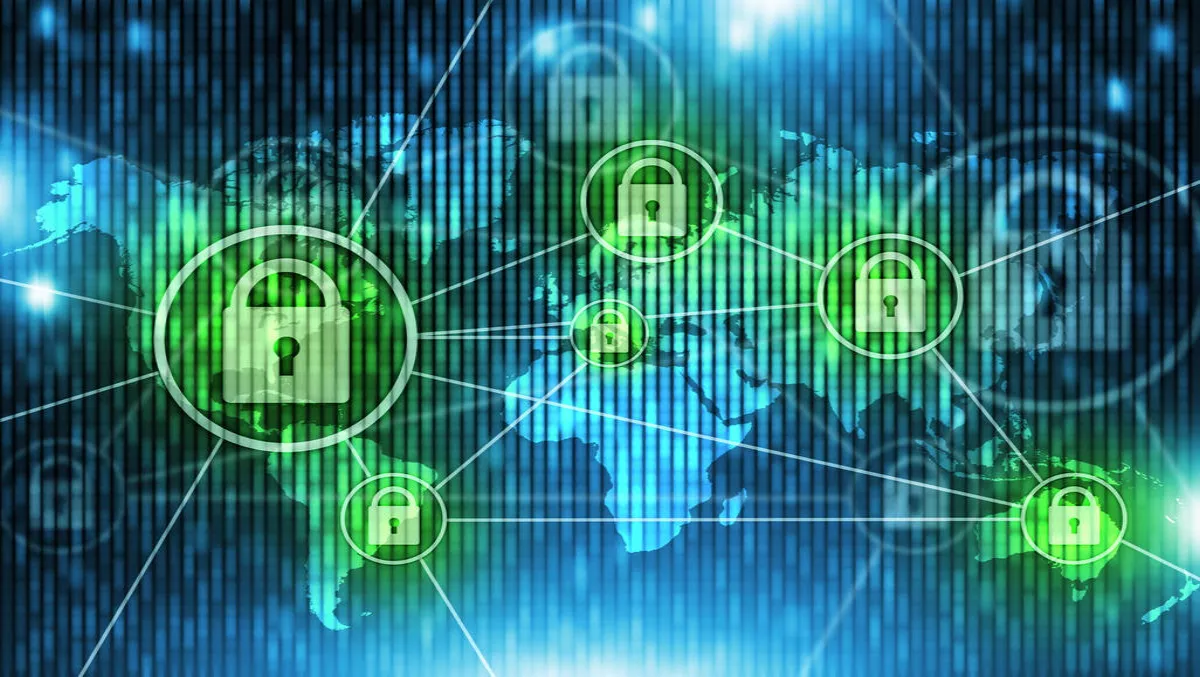 VMware & Carbon Black team up on new data center security solution
FYI, this story is more than a year old
VMware and Carbon Black are expanding their partnership to deliver a solution that aims to transform current approaches to cloud and data center security.
The new joint, cloud-based security solution shrinks an organisation's attack surface while supplying security teams with automated threat detection and remediation.
It combines VMware AppDefense and Cb Defense's advanced threat protection to provide a "one-two punch" for stopping threats to applications inside the data center.
VMware AppDefense leverages the power of the virtual infrastructure to create least privilege environments around applications.
This enforces system integrity using the hypervisor, provides visibility into the intended state and behaviour of applications, and monitors state and behaviour from a protected position.
Meanwhile, Cb Defense runs on the Predictive Security Cloud to provide next-generation endpoint protection that applies behavioral approaches to detect threats.
It uses streaming prevention to monitor for malicious behaviour on a machine to protect against malware and non-malware based attacks.
"Carbon Black and VMware will deliver a new model for security that marries complementary components, combined in ways that fully leverage the unique properties of virtualization and cloud to help protect organisations that was previously not possible," comments Tom Corn, senior vice president, Security Products at VMware.
"With this new joint solution, data center endpoints can be strengthened with system integrity and least privilege, critical applications and data are safe from both non-malware and malware attacks and Security Operations will be empowered to react faster and more effectively than before.
Moreover, the joint solution combines three key elements to advance cloud and data center security:
Enforcing Known Good Application Behaviour
The solution leverages virtual infrastructure to have an authoritative understanding of how data center endpoints are meant to behave and is the first to know when changes are made.
This contextual intelligence will remove the guesswork involved in determining which changes to processes, executables, and operating systems inside a given data center endpoint are legitimate and which indicate real threats.
Detecting Unknown Threats
The solution will leverage application context to perform advanced behavioural threat detection to provide additional protection beyond least privilege.
Any threat that isn't prevented by locking down the application's behaviour is picked up by Carbon Black's Streaming Prevention – a next-gen threat detection technology that uses event stream processing to correlate multiple events over time to indicate the presence of a threat.
Additionally, users can see threat activity in real time, visualize the attack chain to see what attackers are trying to do, and respond immediately to shut down attacks in progress.
Automating and Orchestrating Response
Once a threat is identified, the solution provides a full understanding of application context during investigation, and will use the virtual infrastructure to deliver a library of responses, ranging from suspending or snapshotting a VM, to quarantining the compromised machine.
Carbon Black's CEO Patrick Morley says, "Cloud and virtualization provides enterprises with new security opportunities that go beyond traditional approaches.
"Carbon Black and VMware are uniquely capable of moving beyond point security solutions to give enterprises a more robust and holistic approach to securing mission critical applications running in the data center.
"We are looking forward to the opportunity to help businesses around the world running more than 60 million VMs achieve the highest levels of security.