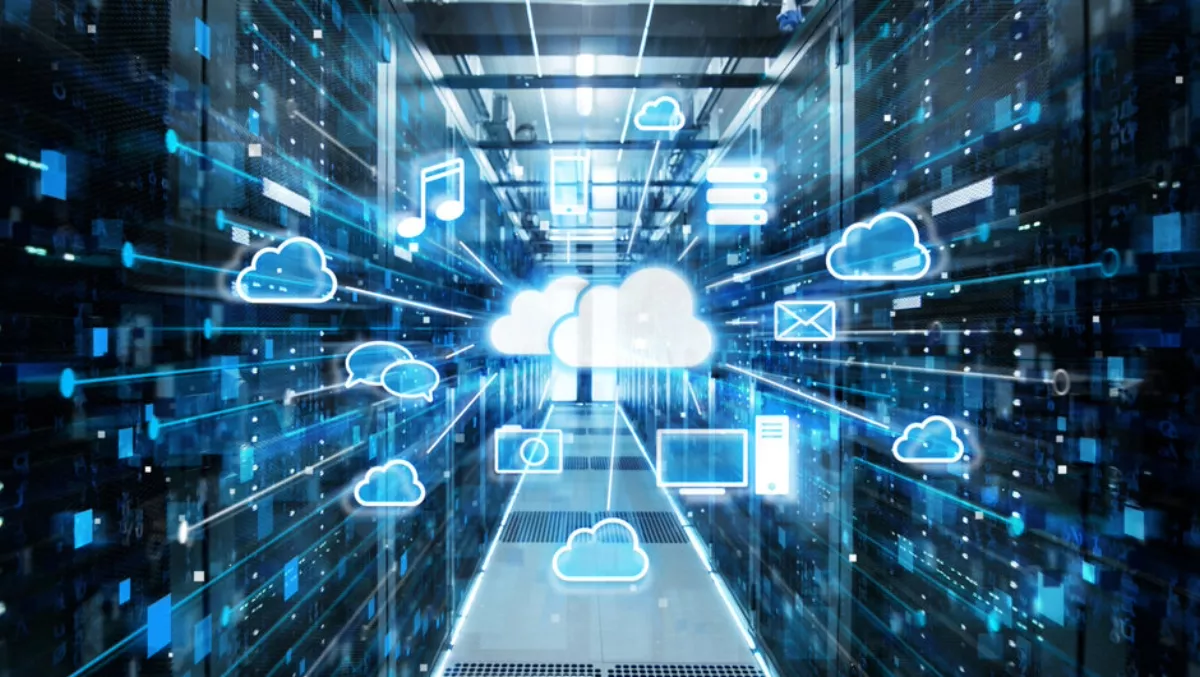 VMware bolsters Southeast Asia & Korea leadership team
VMware has padded out its Southeast Asia and Korea executive team with three new hires as it builds on strong momentum in the region.
The company has now appointed Malis Selamat as director, Commercial Business, VMware Southeast Asia and Korea (SEAK), Michael Hoo as head of Solution Architect Practice, VMware SEAK and Karthik Viswanathan, regional director, CloudHealth, VMware SEAK. This announcement follows the appointment of Fan Qu, director, Channels and Alliances at VMware SEAK in October 2018.
"To successfully drive large transformational needs, VMware needs a holistic approach to continue with our product innovations and provide greater support both our customers and channel partners across the ecosystem," comments VMware's vice president and managing director, Southeast Asia and Korea, Sanjay K. Deshmukh.
Selamat brings with her more than two decades of inside sales, commercial and channel experience. As VMware's director, Commercial Business, Selamat will focus on driving VMware's growth in SEAK by furthering the adoption of VMware's advanced solutions with existing and new businesses.
"Channel partners play an integral role in VMware's strategy. There are immense opportunities in hybrid cloud and multi-cloud, and we want to help our partners leverage those," says Selamat.
"With a strengthened ecosystem, we can build better engagement with our partners, further equipping them with best-in-class solutions and capabilities to drive digital transformation in the region."
In his new role as VMware's Head of Solution Architect Practice, Hoo will lead and build the Solution Architect practice alongside a team of solution architects in SEAK.
The practice will be responsible for enabling strategic engagement and driving digital transformation for VMware's 50 lighthouse accounts in SEAK. Hoo has amassed 15 years of experience in the IT industry and has been a solution architect practitioner for more than 10 years.
"Digital transformation remains one of the top areas of focus for enterprises in the region. As more enterprises migrate to cloud, VMware's newly established solution architect practice will allow us to help enterprises tackle their specific business needs," says Hoo.
"To truly become a digital enterprise, it is vital that businesses implement the right infrastructure and create a digital workspace for their employees to access these cloud-based capabilities. These will in turn foster innovation, collaboration and creativity within the enterprise.
Viswanathan will be responsible for driving VMware's product strategy in the SEAK region as the company's new regional director of CloudHealth. Viswanathan is focused on accelerating the digital transformation of organizations in this region with VMware's leading cloud computing services, helping businesses raise their performances in areas of cost management, governance, automation and security.
"Asia's economic boom presents businesses in the region with tremendous opportunities, the key lies in harnessing digital innovations for better business outcomes," says Viswanathan.
"VMware's industry-leading cloud management solutions will help organizations supercharge their multi-cloud strategies for greater architectural flexibility and security as they grow in lockstep with the region's continued economic success.
Deshmukh concludes that the new additions to the SEAK leadership team will strengthen the company's position and enhance its cloud offerings.
"This includes enabling a hybrid and multi-cloud strategy and management platform, and empowering their employees with the right digital workspace platform," says Deshmukh.