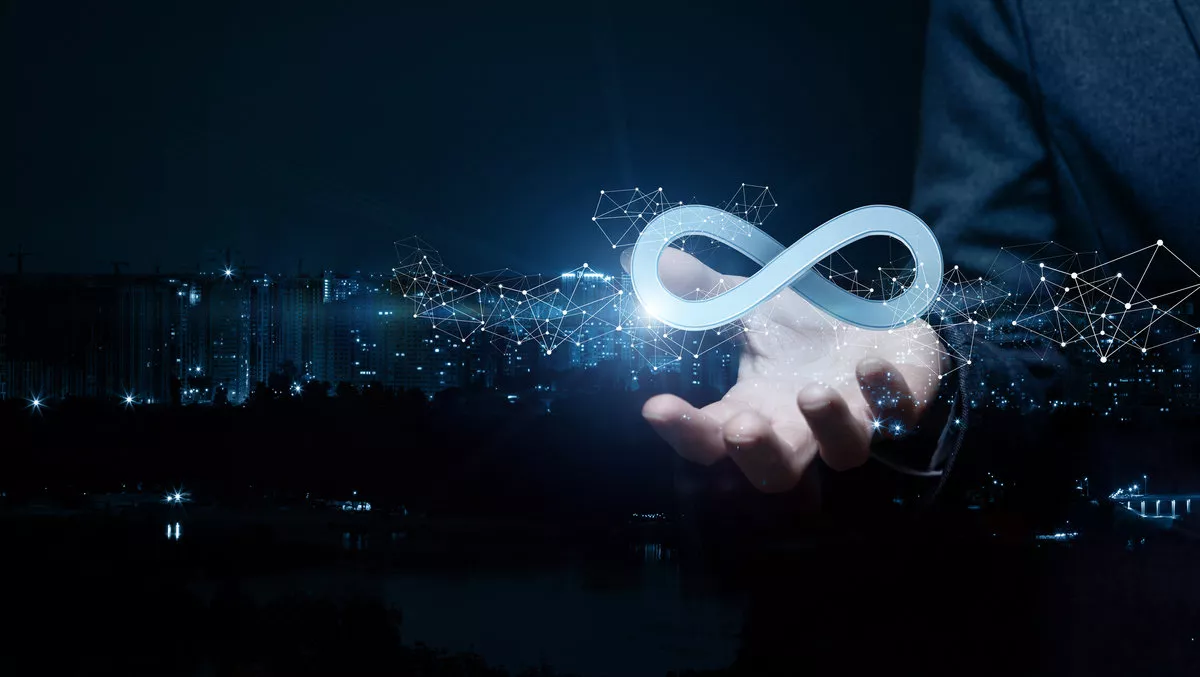 Virtuozzo updates hyperconverged infrastructure platform
Wed, 17th Jul 2019
FYI, this story is more than a year old
Hyperconverged infrastructure and virtualization solutions provider Virtuozzo has updated its Virtuozzo Infrastructure Platform to allow service providers and enterprises to launch cloud solutions faster.
Virtuozzo Infrastructure Platform is the company's next-generation hyperconverged infrastructure (HCI) product, which enables the launch of cloud solutions with increased agility and performance in data centers with a lower cost of ownership.
Virtuozzo Infrastructure Platform combines compute, networking, storage and management in an software-based solution.
This update enables customers to improve the stability of their infrastructure and to lower their operating costs. It supports numerous use cases, such as virtual private cloud, hybrid cloud, managed private cloud, and storage-as-a service.
"This latest version of Virtuozzo Infrastructure Platform allows service providers to deliver self-service functionality and multi-tenant support to their customers, which enables fast time-to-value for both parties," comments Virtuozzo chief executive officer Alex Fine.
"It also addresses the increasing demand for high VM performance from enterprise customers."
Virtuozzo Infrastructure Platform partners around the world include United Hoster (Germany), OCS (Russia), Tsukaeru (Japan), Cloudmatika (Indonesia), Treemind (Africa), and TLine (Latin America).
Tline, a full-service virtualization and cloud solutions provider with operations in Latin America, is a Virtuozzo customer.
Tline chief executive officer Carlos Pino says, "We chose Virtuozzo Infrastructure Platform because it allows us to give our clients a robust, secure, and scalable cloud experience with the freedom to manage their own resources, and it also supports a subscription-based business model that is important to our growth."
Additional new features include:
• High availability of VMs with automatic restoration of workloads in case of node failure.
• Floating IPs and Virtual Router support to enable users to expose VMs on public networks.
• VM shelving support that allows users to release vCPU/RAM resources in their projects
• Application-consistent snapshots of Linux and Windows virtual machine volumes.
• Guest OS support for Microsoft Windows Server 2019 and Red Hat Enterprise Linux 8
• SSH keys management for VMs to ensure users can access to compute resources securely.
In January 2019 Virtuozzo appointed Fine as CEO. Fine comes from a background including pisitions at CloudBlue, Ingram Micro, Odin, and Parallels.
"Virtuozzo has been extremely successful providing virtualization and software-defined storage solutions to service providers around the world for quite a few years, and we remain committed to serving this segment with more innovation," said Fine at the time of his appointment.
"We also see ongoing change in the kind of IT infrastructure that many organizations are choosing for running key business applications, so we are evolving our roadmap with increased focus that meets new customer expectations.