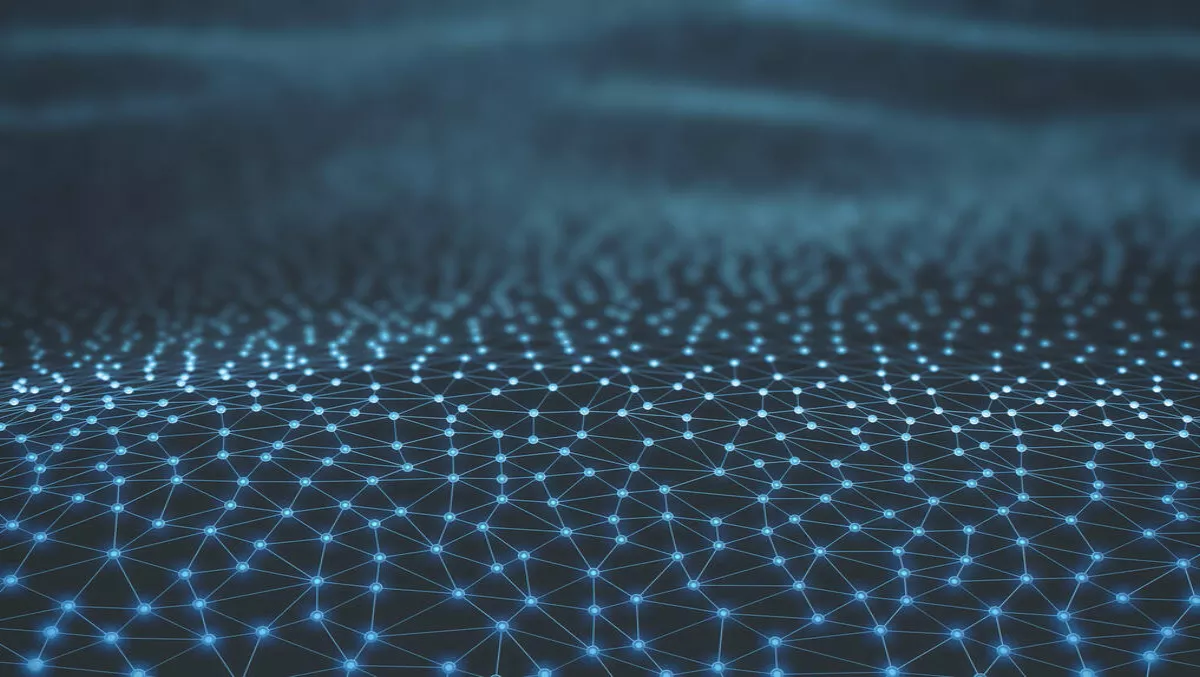 Virtualization tech is paired up with 10G-EPON in new trail
Nec Corporation, Netcracker Technology and K-Opticom collaborated to conduct a trial.
The trail was for a system combining Network Functions Virtualization (NFV) and 10G-Ethernet Passive Optical Network (EPON) technologies and it was successful.
The trial verified that virtualized customer premises equipment (vCPE) can be successfully applied to 10Gbps Internet connections.
Nec Corporation specialises in the integration of IT and network technologies. Netcracker Technology is a wholly owned subsidiary of Nec Corporations.
K-Opticom, a provider of telecommunications, operates the "mineo" mobile phone service as a Mobile Virtual Network Operator (MVNO), and "eo denki," an electric power retailing service for household use.
According to Nec, vCPE provides CPE and other top-layer functions, such as Dynamic Host Configuration Protocol (DHCP) and Network Address Translation (NAT), from data centers via the Internet.
vCPE also enables the improvement of home-based communications environments, making it possible to simplify home gateways.
Moreover, through this improvement of home-based communications, vCPE enables the constant provision of a secure communications environment by virtually establishing conventional CPE functions on the K-Opticom network side.
It also makes it possible to provide new services such as Video on Demand (VoD), cloud storage and parental control easily.
In addition, vCPE makes it possible to monitor the conditions of communications on devices such as computers, smartphones and tablets remotely at the request of the service user.
This facilitates the improvement of communications environments, and enables prompt identification and resolution of faults.
Based on the results of this trial, further trials are being planned in preparation for the full-scale application of vCPE to 10Gpbs Internet services.
"Communications traffic volumes for home-use connections are increasing year by year, and K-Opticom estimates that these traffic volumes will continue to grow. As a result, we are considering the provision of a 10Gbps service," says Takamitsu Fukunaga, senior vice president, K-Opticom Corporation.
"We are engaged in continual efforts together with NEC to enable us to offer this service to our customers as soon as possible," Fukunaga adds.
"NEC and Netcracker are honored to have carried out this trial, the first of its kind, to validate that vCPE can be applied to 10G-EPON-together with K-Opticom," says Shigeru Okuya, senior vice president, NEC Corporation.
"Moving forward, we will continue to proactively advance the development of solutions that contribute to the improvement of service quality for K-Opticom, and to make use of these results in providing SDN/NFV solutions globally."