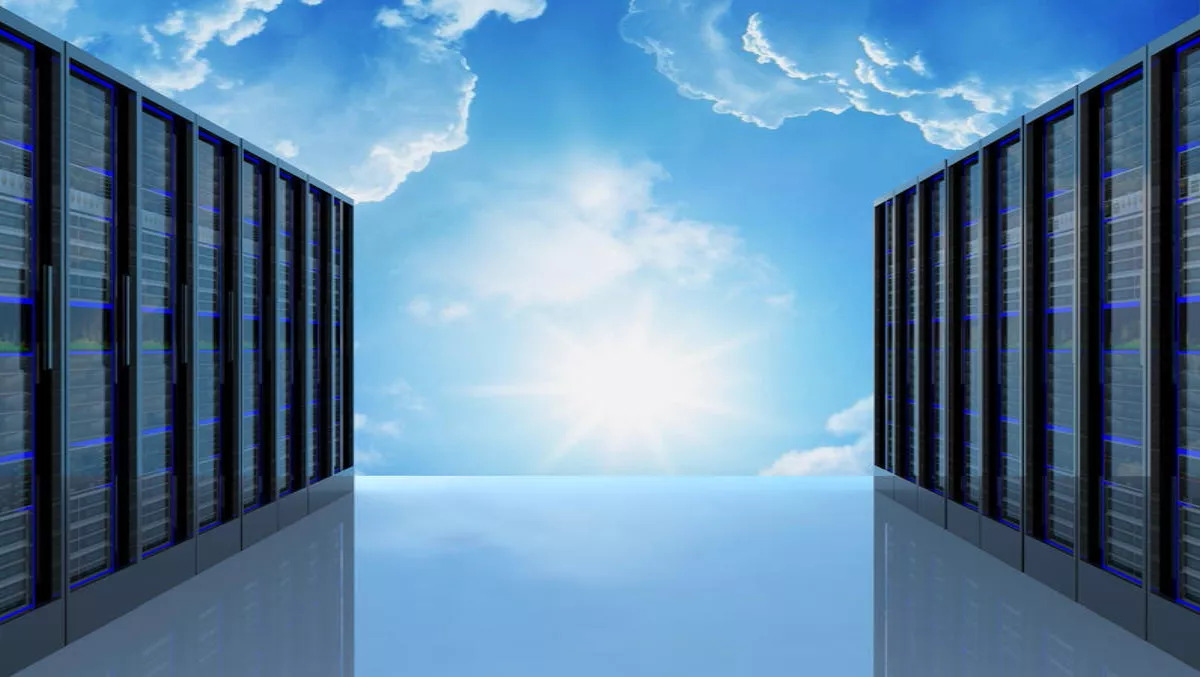 The virtualisation architect: Top 6 must-haves of the modern data centre
The digital economy has resulted in unprecedented reliance on IT to deliver tangible business value to the enterprise. As a result, data centers are quickly growing into the epicentre of all innovation.
But in the cloud era, Australian organisations are starting to find that most legacy architectures can't support growing demands of speed, scale, and agility.
To stay ahead of the curve, maintain a modern pace of innovation, and improve operational efficiency, enterprises must be highly analytical and strategic about which workloads and applications live where — and this starts with a modern data center infrastructure.
Getting infrastructure right
The right storage infrastructure and integrated architectures for example, can alleviate deployment complexities, consolidate workloads, and ultimately deliver business value. But too many solutions on the market are based on slow, inefficient disk storage that simply costs more over time both in terms of dollars and resources, making them unsuitable for business-critical applications.
Traditional IT infrastructure holds Australian companies back from accelerating applications and services, and meeting always-on customer demands. Data Centers should reduce time to deployment, be easy to manage, and lower overall IT costs.
In order to enable this, the data center of the digital era must be software defined and utilising a combination of commodity and best of breed hardware components. An understanding of the strengths and limitations of different converged infrastructure options to create the optimal environment is required in order for an organisation to put their data to work, and mine insights more effectively.
For companies looking to future-proof their data center infrastructure, there are six key must-haves:
Open Standards
The platform should support open standards to help consolidate and integrate management tools and improve team workflow, with extensibility to adopt automation and orchestration. For example, if IT can easily operate the solution or automate processes, then they free up engineers to work on more business-focused outcomes.
Stateless
Architecture should be built around the ability to abstract functionality out of hardware into software — in other words, be software defined. In order to maintain and upgrade all the core components that make up the data center in a timely fashion, a solution needs to be stateless. IT can't afford to waste too much time on backup infrastructure, and stateless architecture can significantly reduce maintenance hours.
Performance
Consistent, peak performance seems like a no-brainer requirement, but it's not necessarily easy to achieve. This is where flash storage comes into play, as it underpins everything from the speed of operations to simplified maintenance in the data center.
Choosing a platform with the right storage capabilities can transform the end user business application experience by providing reliable, powerful performance which drastically reduces the time to which insights are uncovered. In many ways, consistent performance is the new simplicity.
Scalability
It goes without saying that a business is meant to grow. Infrastructure needs to scale into the solution an organisation needs over time, without disruption to day-to-day activities. A modern data center needs to be scalable enough to enable rapid change, which is abstracted from the end user and means no perceived impact or interruption to the services they consume.
Density
Density is a crucial consideration for reducing hardware footprint and increasing workload consolidation. The more space, power, and cooling a business can save in the data center, the better.
A smaller footprint translates into tangible advantages like the ability to provision and build more virtual machines or achieve data reduction, and it doesn't stop at hardware either. With all flash storage performance, organisations can right-size application compute requirements, thereby reducing software licensing costs, as well.
Simplicity
The right solution will simplify the deployment and configuration of the data center. Minimal wiring and simple interfaces mean less complexity, which is critical for getting a system up and running quickly or dealing with problems or outages that could cause data loss.
An Australian business benefitting from a modern data center that checks all the above boxes is Catholic Church Insurance. With the right infrastructure in place, the insurance provider's systems run significantly faster to provide clients with a seamless experience on customer portals, insurance systems, and database transactions.
Scalability allows for the virtualisation of mobile workspaces and applications with high performance and low latency to drive employee productivity. And when Catholic Church Insurance suffered a data center power outage, minimal wiring, and simplified overall management ensured that when the team powered the equipment back on, everything came back without data loss.
These components of next-generation converged infrastructure solutions, optimised for cloud environments and "new stack" applications, are the tools required to develop and deliver on digital innovation.
Australian businesses that can assemble best-of-breed technologies at every layer are the ones that will gain the competitive edge.