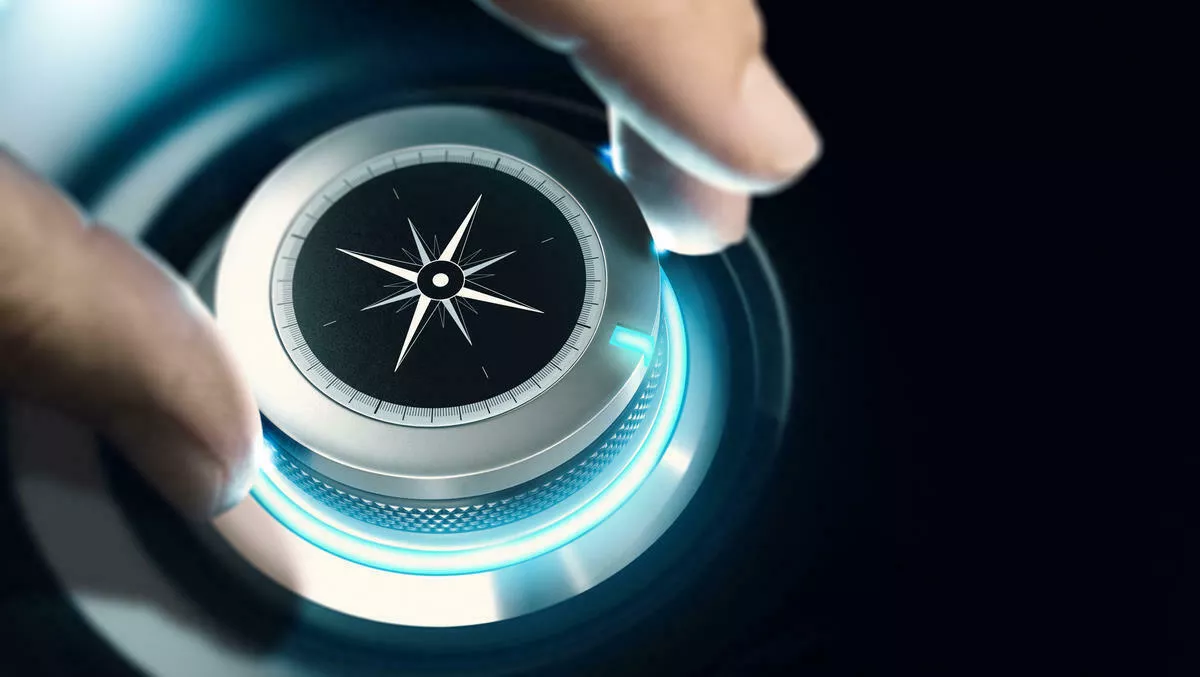 Virtana enhances hybrid IT infrastructure management platform
By Newsdesk
Thu, 12th Dec 2019
FYI, this story is more than a year old
Virtana has introduced the latest version of its hybrid IT infrastructure management and AIOps platform, VirtualWisdom.
VirtualWisdom 6.3 reflects Virtana's push into capacity management with global storage array analytics, an expanded range of integrations, and new portable reports and dashboards.
According to Virtana, mission-critical hybrid applications often span clouds, and some resources can be housed in data centers. As such, it is important to keep workloads operating at scale, while managing capacity, cost and performance.
Organisations can achieve this through AI-powered analytics, automated discovery, and real-time visibility; all of which can proactively solve infrastructure-related performance and capacity issues for critical applications.
"Digital transformation is driving exponential data growth as today's enterprises must have global visibility into all storage resources to continuously meet these ever-growing demands. Point solutions to managing data sets across multiple vendor storage environments result in highly fragmented, manual and wasteful practices and resources – and can put entire applications at risk," explains Virtana SVP of products, Tim Van Ash.
"With application aware, predictive insight into the underlying digital infrastructure, VirtualWisdom offers the industry's first and only global infrastructure capacity auditor and forecaster that can providing real-time visibility into mission-critical digital workload infrastructure.
VirtualWisdom provides real-time, data-driven lifecycle recommendations to assure performance, speed problem resolution, automate workload optimisation, free-up capacity, and ensure resource availability. AI-powered capacity forecasting helps organisations avoid capacity-driven problems before they can happen, and AI-powered workload optimisation keeps applications operating within SLAs.
Furthermore, the latest version of VirtualWisdom release features the new Capacity Auditor,a global storage array analytic that offers a unique approach to global capacity management designed to provide app-centric insights and intelligence across hybrid infrastructure and multi-vendor data storage environments.
With Capacity Auditor, organisations have a broad view of storage usage and trends across all storage arrays, applications, locations, physical storage assets, and effective capacity.
Other key features of the new VirtualWisdom 6.3 release include:
- New infrastructure integrations: Support for Oracle's Solaris, Red Hat KVM, and Pure Storage solutions that provide all the power of the VirtualWisdom platform to applications using infrastructure within these environments, and management of infrastructure elements that live within them.
- Dynamic entity insights: Enhances VirtualWisdom's continuous real-time infrastructure discovery with simple, intuitive dashboards and reports for servers, storage, and networks. Enabling immediate insights into critical relationships between infrastructure elements, visibility into vital statistics, and the capability to automatically apply customisable information sets for identification and cost.
- Portable reports: Empowers users to share collective insights, dashboards and reports across the VirtualWisdom community. Customers and partners can easily exchange best-practice monitoring reports and visualisations unique to specific environments and applications.
- Hybrid Application Definition: Hybrid, real-time application views make it easy to visualise hybrid applications that cross multiple technology boundaries in one view – including applications that span multiple clouds (AWS, Azure), virtual environments (VMware, KVM, HyperV, PowerVM) as well as physical systems.