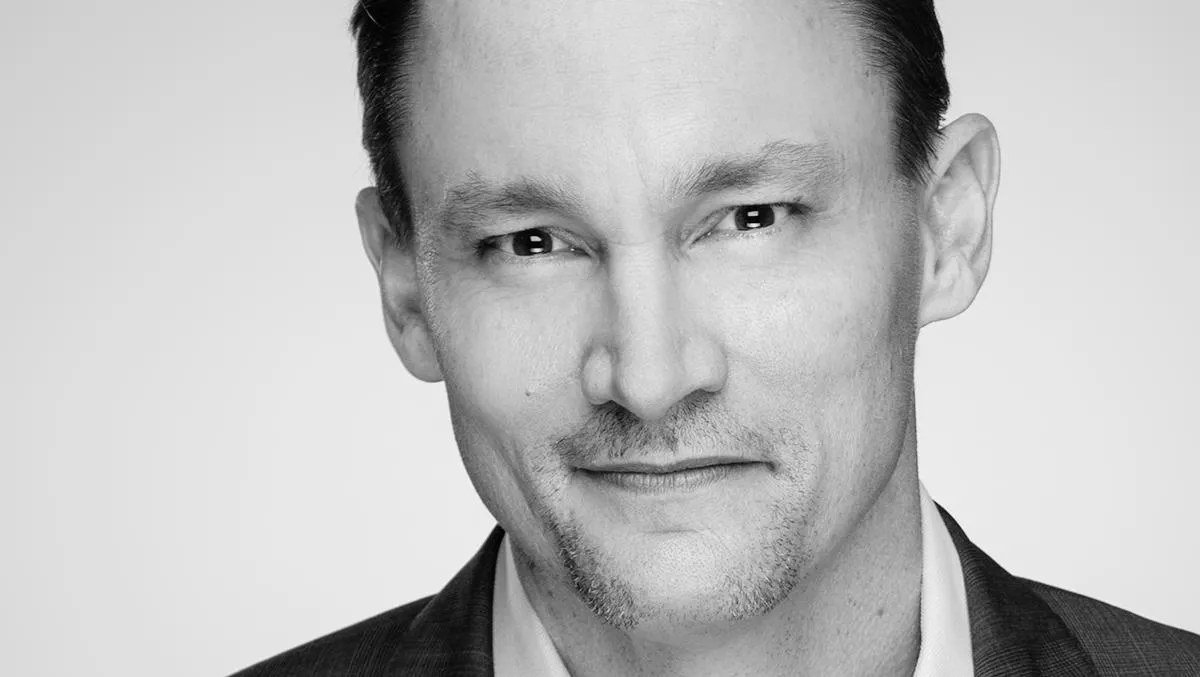 VIDAR: A new technology that could be 'bigger than 5G'
By Newsdesk
Mon, 7th Sep 2020
FYI, this story is more than a year old
'VIDAR' – it's an acronym that may well change the way we map the world – and it's all based on how fibre optic cables capture and analyse vibration.
VIDAR, which stands for vibration detection and ranging, is the brainchild of FiberSense founder and CEO Mark Englund.
He says it combines the range that RADAR provides with the classifying ability of SONAR. It also uses existing telecom fiber assets to detect and capture vibrations from nearby objects.
These vibrations are transmitted to a digital platform called SuperSoniQ, which uses digital signal processing (DSP) and artificial intelligence to capture, analyse, classify, and even action these vibrations.
Entrepreneur Bevan Slattery is calling the technology 'bigger than 5G'.
I genuinely don't think I'm exaggerating when I say this is simply the most exciting technology to ever come out of Australia… in fact, I'm starting to wonder if this could become as big as cloud.
According to the team at FiberSense, VIDAR has also been tested and deployed across Asia Pacific – including terrestrial fiber networks in Singapore and Australia. It has also been deployed in an undersea power cable between Tasmania and Victoria and Southern Cross Cable Networks have deployed VIDAR on their submarine cable.
According to the team at FiberSense, these deployments have so far detected and classified more than 26,000 events.
The company will continue its research and development in three key areas: Asset protection, photonics hardware, and vehicle tracking.
Asset protection will include the protection of infrastructure such as roads, water, rail, undersea power cables, and earthquake event monitoring. Photonics hardware, artificial intelligence, and detection capabilities will provide advanced signal processing.
FiberSense says it is also building a complete digital city grid by using its VIDAR technology. The grid will digitise and capture all vehicles in real time. This will particularly help autonomous vehicle technologies.
"When you see substantially all the vehicles in an area in third party, there is a long tail of new safety, productivity and efficiency applications that are possible and unlike V2x or IoT, and these are enabled from day one," says Englund.
"Our ability to digitise an entire city grid of all movement and events will be a game-changer for how we sense, move through and interact in public spaces. The fact we can do this anonymously by not using cameras, seeing faces or number plates or hearing voices is something we didn't appreciate early but it is turning out to be a very important advantage in our deployments to date – privacy over VIDAR grids is hard wired in from day one.
FiberSense now aims to transform his linear technology into a meshed grid that can detect vehicles in urban areas and cities.
"Covering the entirety of a business district like London, Sydney or Manhattan is where we are aiming for over the next two to three years," Englund concludes.