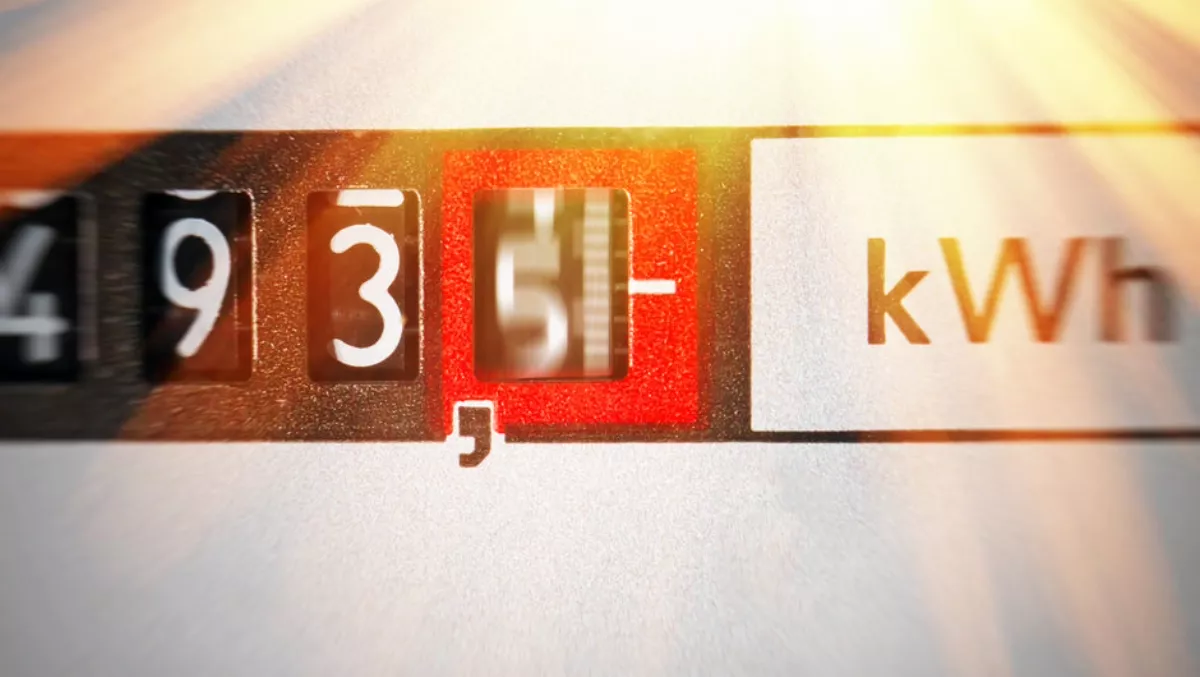 Vertiv unveils new solution to drastically curb DC energy costs
FYI, this story is more than a year old
Energy consumption is a sensitive issue within data center circles, which has resulted in relentless demand for solutions to cut costs.
It appears Vertiv is looking to answer that call with a new feature for its Liebert EXL S1 line of uninterruptible power supply (UPS) systems, adding 'Dynamic Online mode', which allows operating efficiency of up to 99 percent.
The UPS family is available in Asia, including Australia and New Zealand, from 300 kVA to 1200 kVA, 400V. The UPS is also available in Europe and North America and a variety of input and output voltages. Dynamic Online mode is available for Liebert EXL S1 globally.
Vertiv says its Dynamic Online mode has been designed to cater to the needs of cloud, colocation, and enterprise data centers that can't sacrifice any level of availability for incremental gains in efficiency.
The company asserts legacy UPS systems on average offer around 94 percent efficiency, and while this doesn't sound too far off its own 99 percent offering, Vertiv says over five years a1000 kVA Liebert EXL S1 can save more than US$230,000 over a same-capacity 94 percent efficient UPS system and more than US$140,000 over a same-capacity 97 percent efficient UPS system.
"As data centers get larger, energy consumption has become increasingly important to data center operators and owners," says Vertiv Asia product and solutions and marketing vice president Chee Hoe Ling.
"With the introduction of the Dynamic Online mode in the Liebert EXL S1 UPS, we are able to give our customers a highly efficient infrastructure solution that delivers best-in-class network availability.
In terms of the hardware, when in Dynamic Online mode the Liebert EXL S1 Inverter is capable of instantaneously assuming the load and maintaining the output voltage easily within the IEC 62040-3 Class 1 specification.
This allows systems to safely transition from high-efficiency (Voltage Independent) mode to inverter mode with a near-zero millisecond transfer to provide absolute load power protection under virtually any input power outage condition.
Like other Vertiv plug and play solutions, the Liebert EXL S1 lineup is up to 40 percent smaller than competitive systems with a number of features to support the modern data center.
These include:
Redundant data center variable speed fans to enable the UPS to support 100 percent load even with multiple fan failures
Various input/output options to add flexibility and reduce capital costs
A touchscreen interface with multiple security options and controls to enable integration with multiple Vertiv and third-party building management and data center infrastructure management systems.