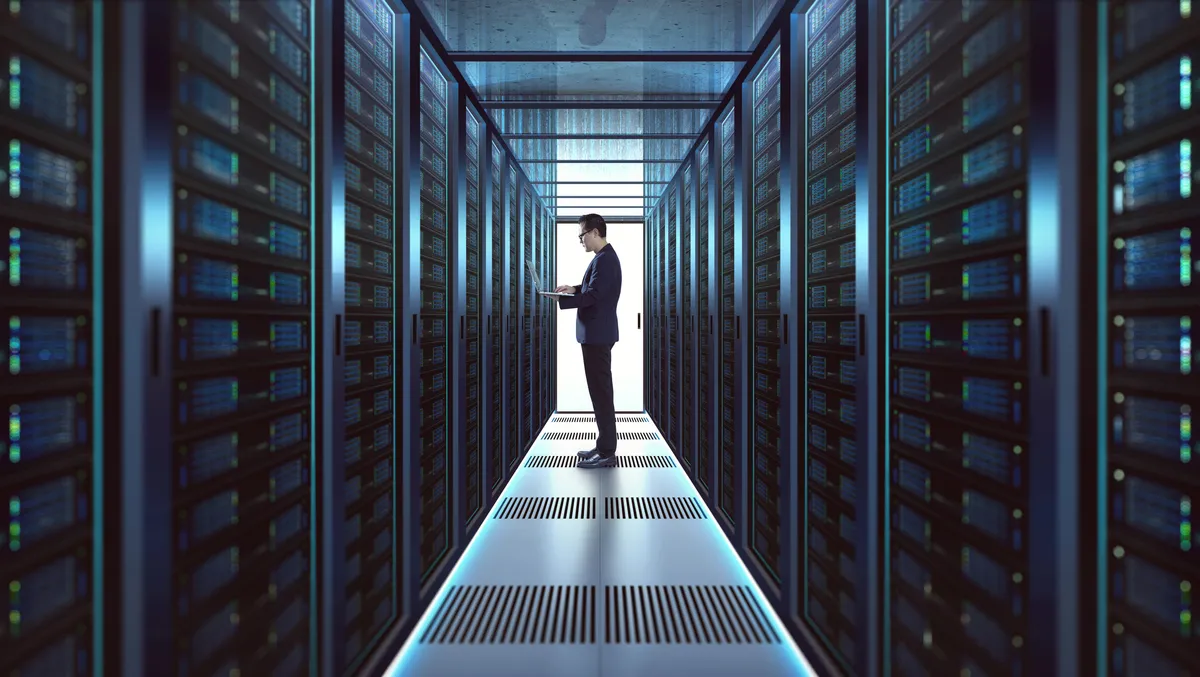 Vertiv unveils its newest data centre solution in Asia
Vertiv unveils thermal management optimisation service, the Vertiv EnerSav, to help data centre operators achieve energy savings in Asia.
Vertiv, a global provider of digital infrastructure and continuity solutions, has deployed the Vertiv EnerSav service to help operators identify cost-saving opportunities within their critical facilities by reducing energy consumption without needing a significant infrastructure overhaul.
The Vertiv EnerSav optimisation service is a low-risk, economical, and environmentally-efficient service for data centres and server rooms. The service is available throughout Asia, including Southeast Asia, Australia and New Zealand.
It is implemented with the assistance of trained Vertiv service engineers, who will conduct a detailed on-site assessment and gap analysis report of the data centre's cooling infrastructure, highlighting potential energy savings and return on investment calculations.
After analysis of collected data, Vertiv engineers will recommend the appropriate thermal management strategy: computer room air conditioning (CRAC) unit optimisation, hotspot elimination through hot/cold aisle containment, or airflow management.
Then they will assist operators with solution deployment in the existing facility. Lastly, a detailed energy usage and reduction report will be presented to show how the strategy and solutions address the gaps identified in the initial analysis.
One of the solutions designed to help achieve energy savings within the data centre cooling system is the Vertiv Liebert iCOM-S. This data visualisation software provides facility and data centre management teams with advanced thermal management monitoring and control. It also helps to reduce energy costs by using advanced algorithms but with a simplified user interface for ease of use.
For heating, ventilation, air conditioning (HVAC), and chillers, Vertiv utilises the External Digital Demand Response Technology or EDD-RT.
The EDD-RT is an energy management device that combines IoT and AI technologies to reduce electricity consumption and maximise the efficiency of chilled water systems without impact on the facility's preset conditions. The EDD-RT then enhances the manufacturer's design characteristics, utilising live energy consumption patterns to optimise energy consumption.
Chris Mandahl, Senior Director of Services and Project Management at Vertiv Asia, says: "Cooling has historically been one of the biggest energy consumers within a data center facility."
"Through the Vertiv EnerSav optimisation service, we will help our customers achieve energy savings, potentially without the need to overhaul their entire facility."
"This is a practical, cost-effective way to optimise their facility for better performance."
"The goal of Vertiv EnerSav is to help our customers reduce data center costs by improving the operating efficiencies of cooling equipment within their critical infrastructure."
"It addresses key optimisation challenges, such as increasing the cooling capacity and extending the operational life of existing equipment, reducing maintenance costs, and providing an optimially efficient site thermal management setup, all with the prime objective of reducing the data center's monthly electric bill," says Chris Mandahl.