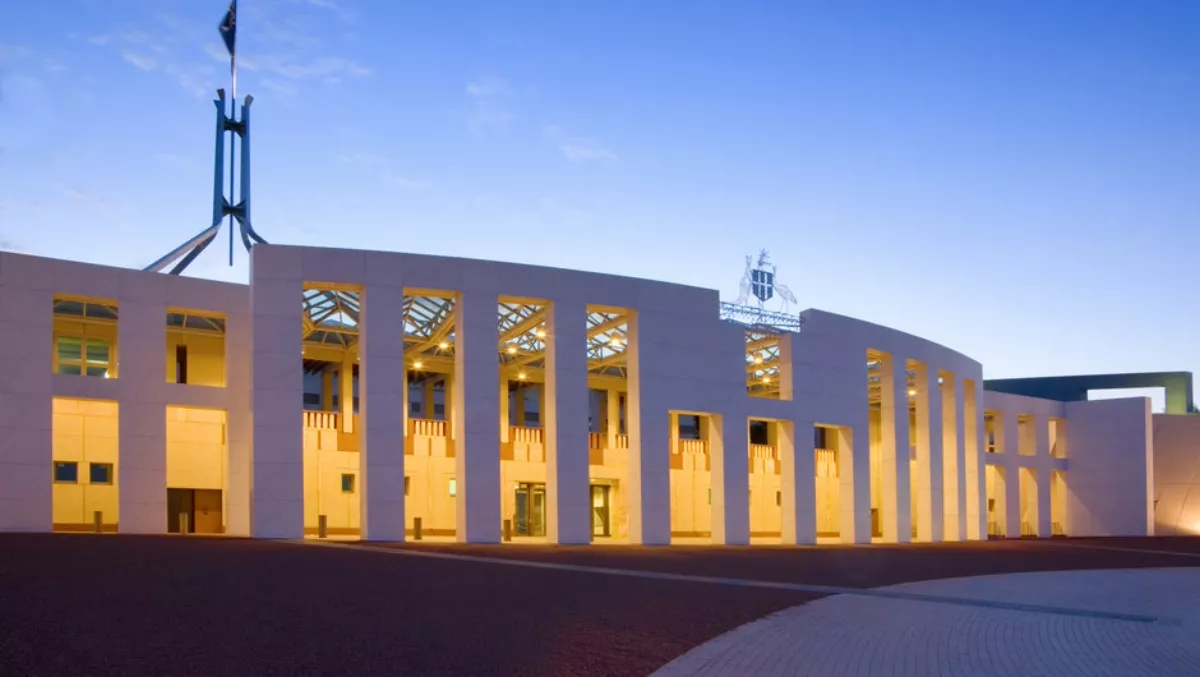 Vertiv to capitalise on AU government IoT with SRA partnership
By Newsdesk
Tue, 14th May 2019
FYI, this story is more than a year old
Vertiv has sealed a new partnership with Australian ICT infrastructure provider SRA Solutions.
Vertiv says this deal is an attempt to increase its footprint with Australian government and telecommunications providers as they invest in Internet of Things (IoT) and smart city applications and infrastructure.
Based in Canberra. SRA specialises in rack and data center solutions. It is a government-approved supplier and counts the Department of Defence, Department of Home Affairs, High Court and Australian Federal Police among its customers. It is also a trusted partner to telcos including Telstra and colocation data center players such as NEXTDC and Digital Realty.
Together, the two companies will deliver Vertiv's micro data center solutions to Australian federal government customers, including its SmartCabinet solution for complex environments at the edge. The solution, Vertiv says, is ideal to address the increasing demand from IoT and smart city applications, which require data to be processed in real time at the edge where it is generated.
And it appears that IoT is certainly where the money is, as a March report from analyst firm IDC found that Australia is the second-highest spender per capita on IoT in Asia Pacific.
Vertiv senior channel director Daniel Sim says partnering with SRA will increase Vertiv's credibility and reach within vital industries and is a compelling offer for organisations looking to capitalise on these technologies
"As government organisations, telcos and others invest in Australia's IoT and smart city ecosystem, the need for reliable, energy-efficient edge infrastructure is greater than ever," says Vertiv ANZ managing director Robert Linsdell.
"We believe this kind of infrastructure is important to future-proofing Australia's position and reputation as a global technology leader.
While SRA already has a national presence, Linsdell asserts the partnership will help it increase its footprint outside of Canberra and into industries such as education and healthcare.
"Customers need standard rack solutions that can be centrally monitored and managed, particularly when their focus needs to be away from the infrastructure and on getting applications and services right," says SRA managing director Gordon Campbell.
"Vertiv not only helps us meet the demand for smart converged infrastructure within our customer base, but opens the door to other industries in Australia. Vertiv's technology and engineering will benefit from SRA Solutions' local customisation and support. We are a leading government provider of Security Construction and Equipment Committee (SCEC)-approved racks; combining this with Vertiv's MicroDC technology should be a good fit.