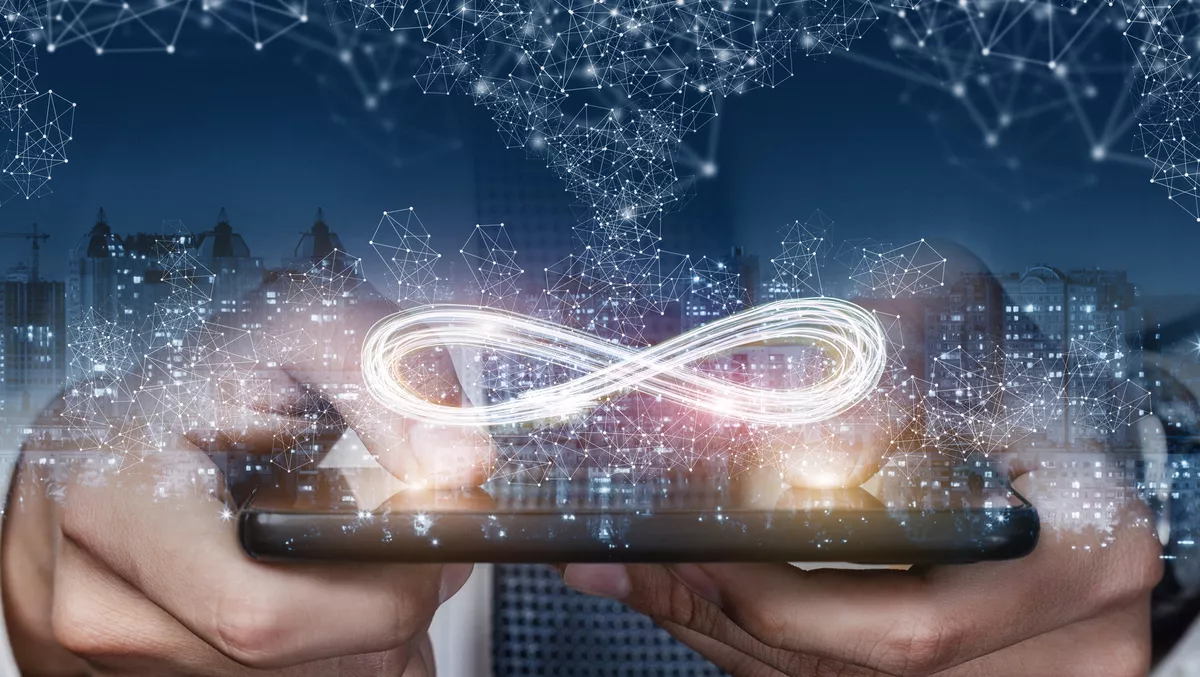 Vertiv survey shows increased focus on building out the edge
Edge computing investments are set to change the profile of the data center ecosystem over the next five years, according to a new survey by Vertiv.
The survey consisted of data from 156 industry professionals who gave insight into their company's edge computing plans during the next five years.
Over this time period, results found the edge component of total compute is expected to increase by 29%, showcasing the need to build out the edge of networks to manage speed and latency.
While Asia-Pacific's current reliance on edge (19%) was found to be on par with the global average (21%), the region has increased its preference of adopting public cloud services much faster, with 32% of Asia-Pacific IT resources deployed in the public cloud. This is compared to 19% worldwide total.
In the next five years, the company expects to see global businesses maintain a public cloud preference but eventually shift their on-premises dependence over to an edge computing focus (27%).
It was found that about a third (34%) of those surveyed were either planning or in the midst of significant edge deployments, and a quarter had already deployed new, purpose-built edge sites.
Legacy edge sites are also still prevalent, with 41% of respondents still operating in this way.
"The next five years will reshape the data center landscape, shifting more and more computing to the edge while buttressing the enterprise facilities at the core of modern hybrid networks," says Vertiv global vice president for edge strategy and transformation Martin Olsen.
"This survey makes clear the urgent demand for computing closer to the end user. The future of computing is about speed and latency, and the only way to meet the need is to build out the edge of the network.
Vertiv ASI (Australia/New Zealand, Southeast Asia, India, Japan and South Korea) president Anand Sanghi says that while edge deployments and developments are plentiful, enterprises are still concerned with some crucial aspects of change.
"In Asia, a good percentage of those surveyed were either already deploying several edge locations or are planning to deploy a significant number of edge locations in the near future," he says.
"But concerns still remain. Survey respondents in the region ranked security and latency at the edge as their top concerns and we are working with our customers to ensure that these are addressed.
The survey also revealed that the profile of the modern edge site is significantly changing. 29% of sites in the data featured between 5 and 20 racks and 13% were reported to have more than 20 racks. More racks mean more power, and the survey results reflect that. 28% of respondents said their sites require between 21 and 200 kW, and 14% reported power demands in excess of 200 kW.
Security, sustainability and accessibility were other key areas that were top priority for businesses when planning edge deployments, and many were willing to try new solutions and experiences to achieve goals in these areas.