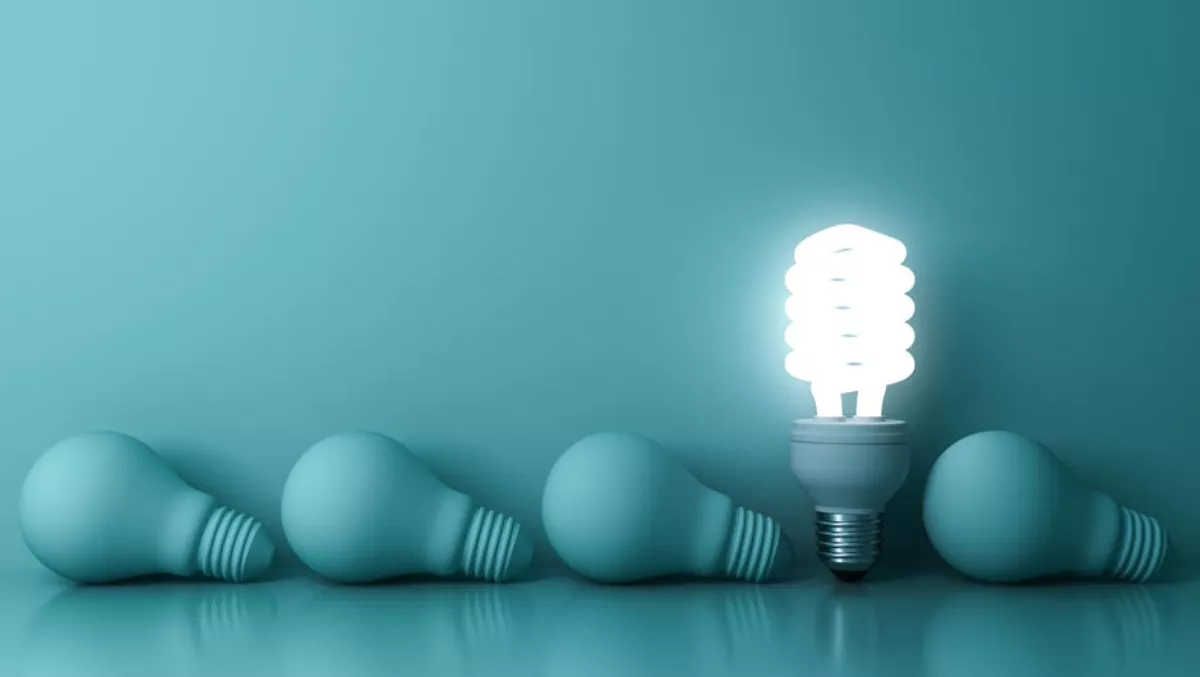 Vertiv ramps up the energy efficiency of NEXTDC's Melbourne data center
Australian data center provider NEXTDC will rely on Vertiv to cool its new facility in Melbourne.
NEXTDC will install Vertiv's Liebert EFC evaporative freecooling solution in it's m2 Melbourne data center.
As a result of installing the cooling unit, NEXTDC has be awarded Uptime Institute's Tier IV Certification for a Constructed Facility.
The Melbourne data center is one of the first in Australia to meet the Uptime Institute tier IV status certification.
A Tier IV Certification for a Constructed Facility signifies the highest level of availability, performance and resilience for a data center, meaning it can operate under a wide array of conditions.
Vertiv's cooling solution also meets International Electrotechnical Commission (IEC) standards for maximum reliability and energy efficiency.
Vertiv Australia and New Zealand's managing director Robert Linsdell, who estimates that data centers now account for almost 4% of power usage in Australia, says its now more important than ever to save energy.
"Any reductions you can make mean massive savings in terms of energy efficiency and cost, savings now more important than ever with the recent rise in electricity prices across Australia.
Simon Cooper, NEXTDC's chief operating officer, adds, "Effective cooling is a vital part of meeting our critical standards.
"We embarked on a lengthy and thorough tender process to find the best partner to help us achieve optimal cooling across M2.
"After extensively reviewing all submissions, we realized Vertiv's team and its Liebert EFC would fit our needs and the partnership was born.
Vertiv Australia and New Zealand's colocation, cloud and banking leader, James Miles, explains, "The cooling solution uses iCOM Control to automatically and intelligently cascade units on or off to match capacity to the internal load of the data center.
"This means all assets are constantly monitored to ensure optimum efficiency. Cooling is balanced between water and air cooling to again provide effective cooling with minimal power usage.