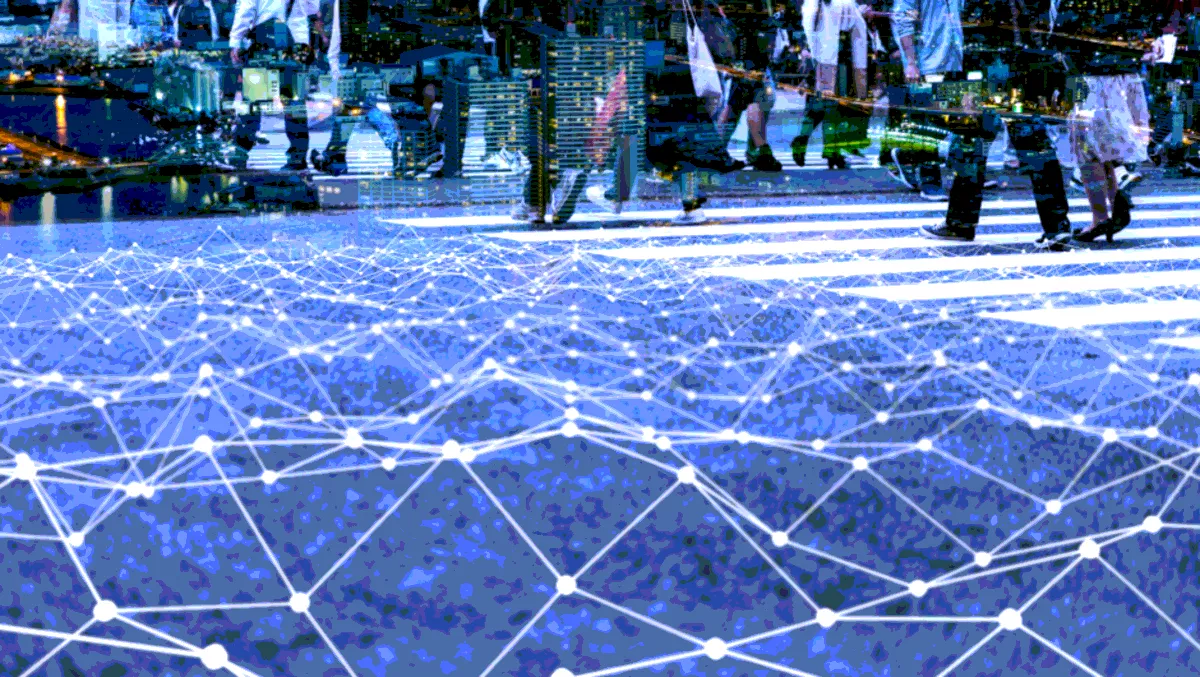 Vertiv makes EMEA channel appointment, bets on edge computing
Delving into Vertiv's current investments, it's clear edge computing is the hot topic of the year and for many ahead.
The company today announced the appointment of Joachim Fischer as channel sales director for Europe, Middle East, and Africa (EMEA).
Fischer most recently held a similar role at NEC where he was the general manager for sales in Germany, Austria, and Switzerland (DACH), leading the company's channel development programmes.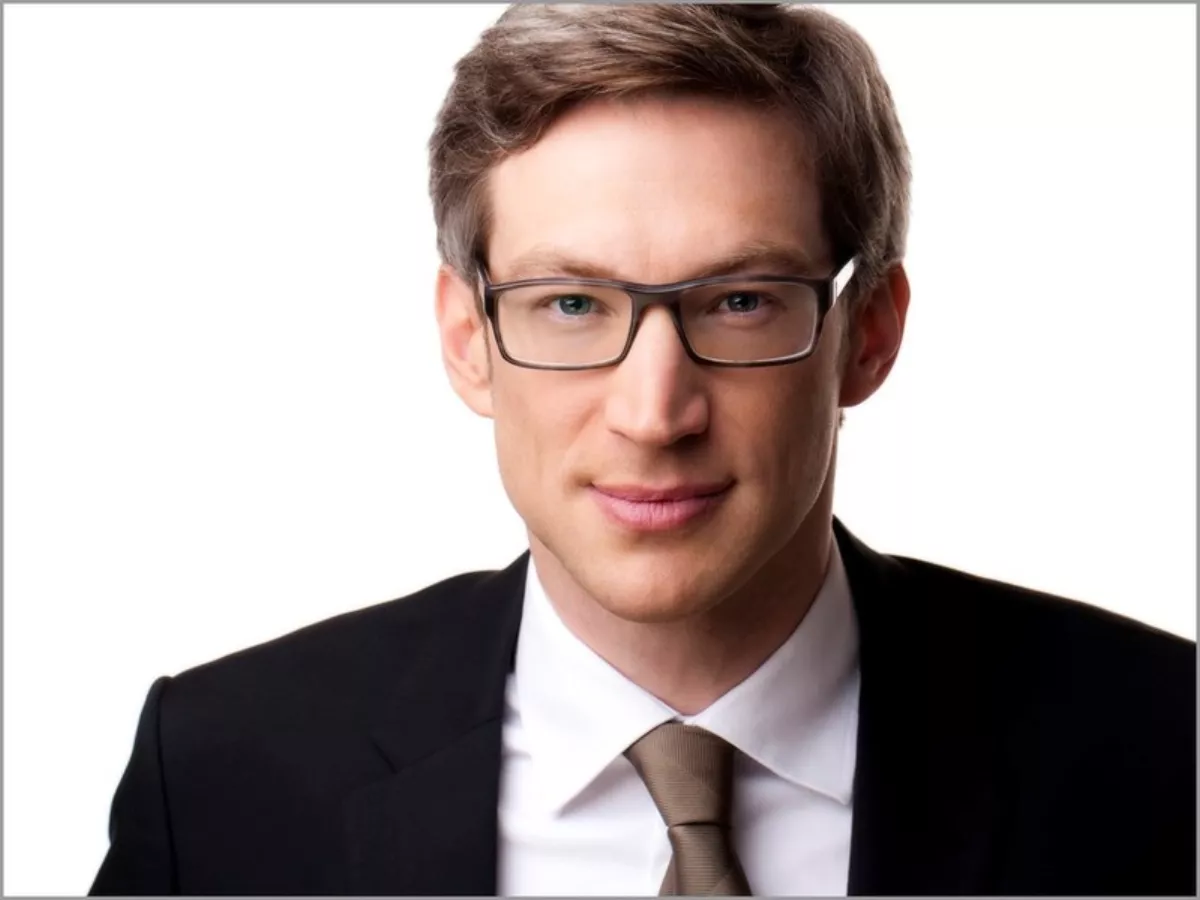 "I am very excited to join Vertiv and to help shape the company's new channel programmes in EMEA" says Fischer.
"This market has its own very specific dynamics and I look forward to applying my experience and knowledge to match its needs.
Vertiv has set out a strategy for Fischer to pursue, taking charge of the creation of an enhanced product portfolio that will be specifically tailored for the channel, in addition to a competitive commercial policy and a series of marketing initiatives and programmes with the goal to support (and attract) resellers.
"We have been working intensively to develop a comprehensive list of value propositions – a sophisticated channel dedicated product portfolio, additional investments in reseller recruitments and further investments in channel marketing programmes, just to mention a few," says Vertiv EMEA vice president of sales Karsten Winther.
"This is with the ambition to attract partnerships based on trust and mutual significant growth in our channel distributors and resellers, as part of our broader go-to-market strategy.
Vertiv is also made its intentions clear for expansion into the edge computing field, with Fischer's role deemed 'essential' in providing support for new product developments and bringing edge computing solutions to the market.
"We have incredible potential – paired with Joachim's expertise in driving both projects and run rate business with the channel and all of our new initiatives, we can make substantial progress to become more attractive to channel partners and help expand our reach into this ever changing, dynamic and critical market area," Winther concludes.