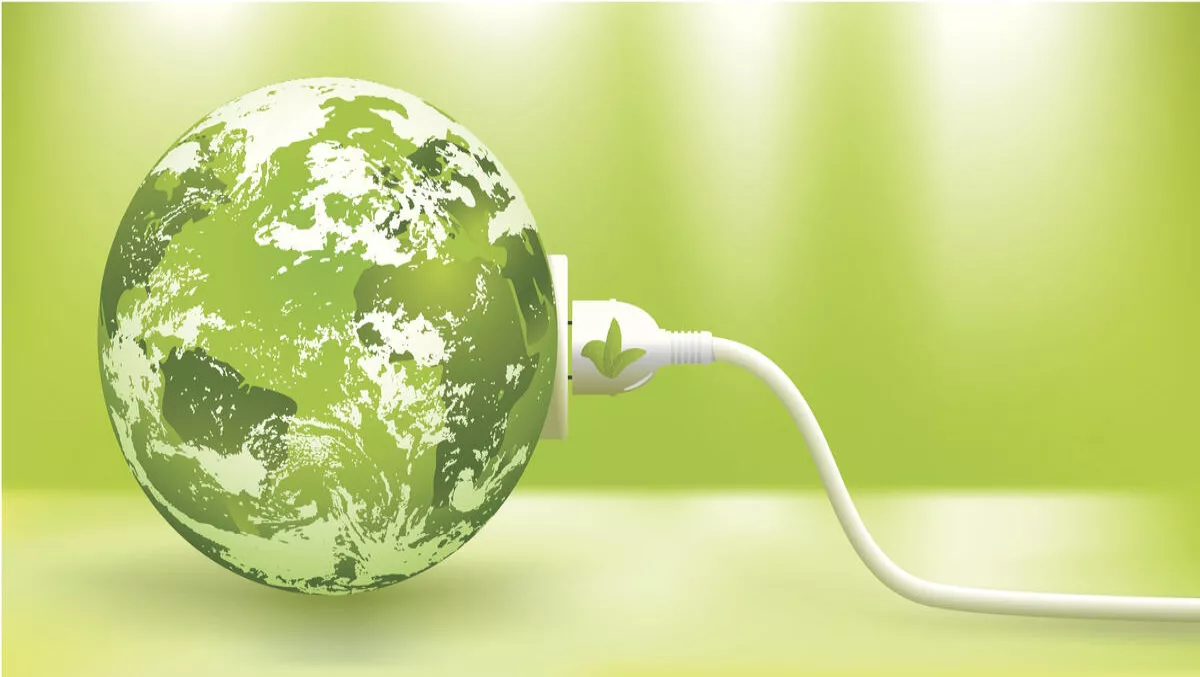 Vertiv helps Australian university slash data center energy use
Vertiv has helped Australia's University of Melbourne slash its data center energy usage by up to 70% simply by replacing its outdated AC fans with electrically commutated (EC) fans.
Vertiv was responsible for installing Liebert Electrically Commutated (EC) fans to the University's computer room air conditioning (CRAC) units, replacing the traditional AC fans.
The energy reduction has been important for the University of Melbourne's 2016-2020 Sustainability Plan, which aims to transition to carbon neutrality by 2030.
Vertiv provided consulting services that identified energy-saving opportunities in the University's data center, which supports a range of services. Vertiv installed the new EC fans and tested them before and after installation, which the company says will save the University more than $2000 per year.
"We expect this to save us more than $2,000 per year. Along with cost savings, Vertiv is helping us achieve our 2016-20 Sustainability Plan, which will set pathways for the University's longer term sustainability objectives, including a transition to carbon neutrality by 2030," comments Mike Jerrard, operations lead at the University of Melbourne's IT Department.
Vertiv says that EC fans are more efficient than AC fans because they use permanent magnets field in the motor. Those magnets are electronically controlled so no energy is wasted starting the rotor. This leads to better performance. They also don't rely on changes to the belt and pulley system.
Vertiv says they also have a longer service life than conventional AC fans, leading to reduced maintenance costs and time.
"The University of Melbourne has a huge focus on energy efficiency. The renewable energy initiatives and movement away from carbon are testament to that, but the University also recognises that seemingly small changes like this in the data center can have a major positive impact," comments Robert Linsdell, managing director, Australia and New Zealand at Vertiv.
"Education is an incredibly competitive sector, and taking initiatives like this to reduce costs and carbon footprints can pay huge dividends in staying ahead of the curve," he concludes.