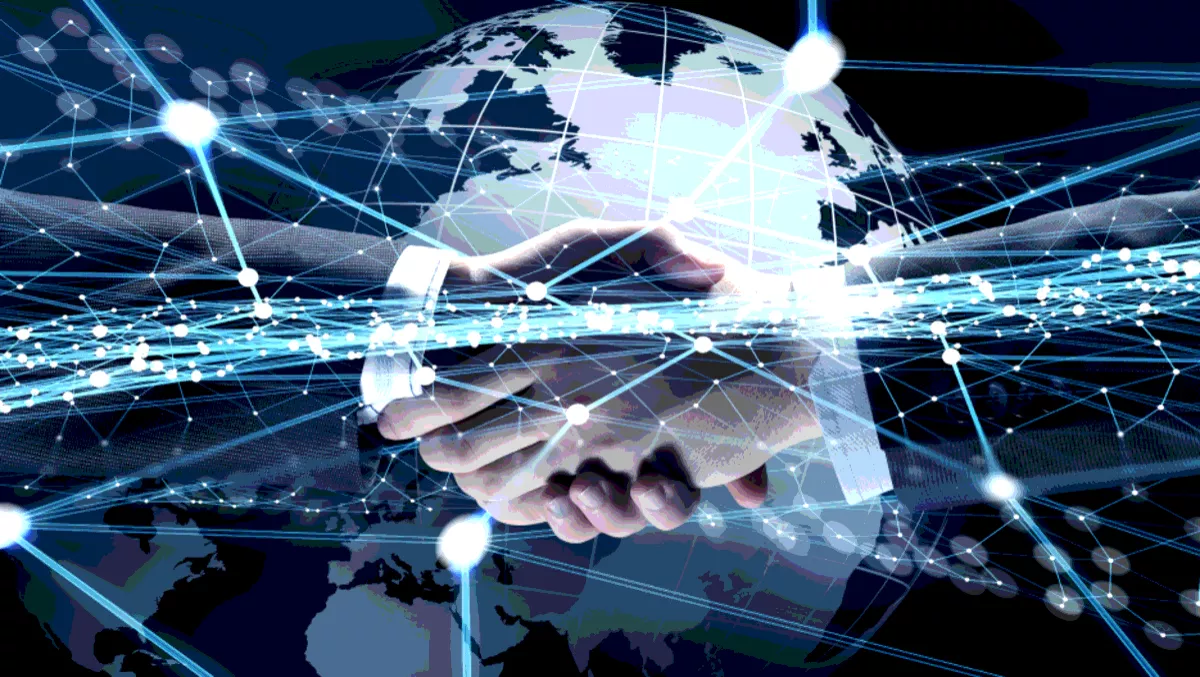 Vertiv extends partnership with Russian data centre IXcellerate
Vertiv and IXcellerate have announced further expansion to their partnership of five years.
IXcellerate, a Russian data center provider, recently completed the third phase of its Moscow One campus, making it the biggest data hall in the country with the capability to house up to 1835 racks.
According to Vertiv, cooling typically accounts for around 40 percent of energy consumption within data centers – a statistic the partnership that has been ongoing since 2013 is based on as Vertiv claims its combination of cooling technologies allows up to a 50 percent reduction in energy consumption when compared to a conventional air-cooled unit, and partial power usage effectiveness (pPUE) levels as low as 1.05.
"Our clients trust us to deliver excellent data center service in Russia with outstanding customer support. Not only do we adhere to a high level of 99.999% availability, we're also subject to strict SLAs and enable our customers to comply fully with local legislation around IT outsourcing and personal data storage," says IXcellerate CEO Guy Willner.
"As a result, choosing the right partner for any part of our business is critical to maintaining our reputation and leading market position.
Vertiv has provided thermal management products for IXcellerate, including refrigerant gas-based CRAC units as well as free cooling chillers. The latest expansion included Liebert AFC adiabatic free cooling chillers as well as the deployment of the Liebert PDX with Vertiv EconoPhase, an air-cooled direct expansion system with a refrigerant pumping module to allow a shift from compressor to economiser mode when conditions suit.
This is in addition to Vertiv's Uninterruptible Power Supplies (UPS) solutions that offer double conversion efficiency of up to 97 percent and up to 99 percent in ECO mode, as well as being compatible with modern lithium-ion batteries.
"Lithium-ion batteries used in UPS promise benefits including significantly smaller and lighter footprints, faster charge/discharge rates, and higher energy density compared to traditional valve-regulated lead-acid (VRLA) batteries," says 451 Research senior analyst Jeffrey Fidacaro.
"Deploying lithium-ion should allow IXcellerate to maximise its available white space for customer equipment. IXcellerate will also benefit from lithium-ion's longer battery life, ability to operate in a wider temperature range and lower maintenance relative to lead-acid. 451 Research expects these features could provide significant savings on cooling and an overall improved total cost of ownership (TCO) for data center applications."
Vertiv EMEA president Giordano Albertazzi says Russia has one of the highest internet penetration rates and is an incredibly large and important market that demands robust infrastructure in place to support it.
"We have been a trusted partner of IXcellerate for over five years, and while we originally supported them in phases one and two of their growth, we are thrilled to now provide them with our latest power and cooling solutions," says Albertazzi.
"We look forward to working together on IXcellerate's future growth plans as they continue to service some of the largest brands with their colocation needs and uphold their position as one of the top data center providers in Russia.