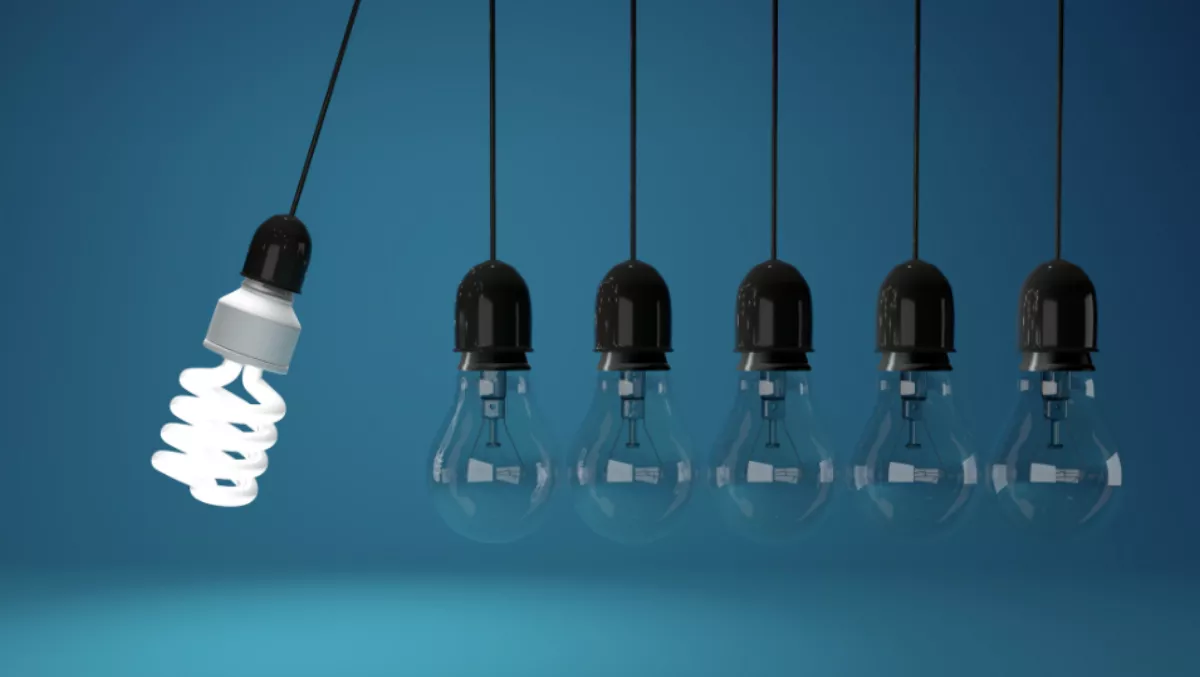 Vertiv discusses how to optimise UPS performance in modern data centres
​Hundreds of questions surrounding the power suplpy of data centers have been raised over recent years.
Product marketing director of Power Systems for Vertiv in Europe, Middle East and Africa, Giovanni Zanei says organisations are increasingly being put under the pump to reduce their total cost of ownership whilst keeping optimal performance and flexibility – and this isn't likely to change anytime soon.
"Indeed, Uninterruptible Power Supply (UPS) systems have made significant advances in technology in the last few years with the introduction of extremely power dense equipment, highly efficient functioning modes and intelligent paralleling, which can now provide efficiencies approaching 99 percent," says Zanei.
"At the same time, owners and operators are asking for rapidly deployable UPS solutions, as well as more flexibility and scalability. This, in turn, requires factors like location, computing space, and ease of operation to become ever more strategic in the implementation of IT facilities everywhere.
Vertiv says the demands placed on computing continue to evolve, while the maturing cloud model is being taxed to accommodate the need to compute, analyse and respond to data everywhere.
"All of this is driven by the rapidly advancing digitalisation in our daily lives. Digitalisation determines new requirements in terms of capacity and flexibility along time, which need to be addressed in different ways. Some are related to technology and others to installation," says Zanei.
Vertiv is hosting a free to attend technical webcast on December 7 at 10am GMT to provide answers to these issues and more in discussing best practice design advice to optimise UPS performance in modern data centers.