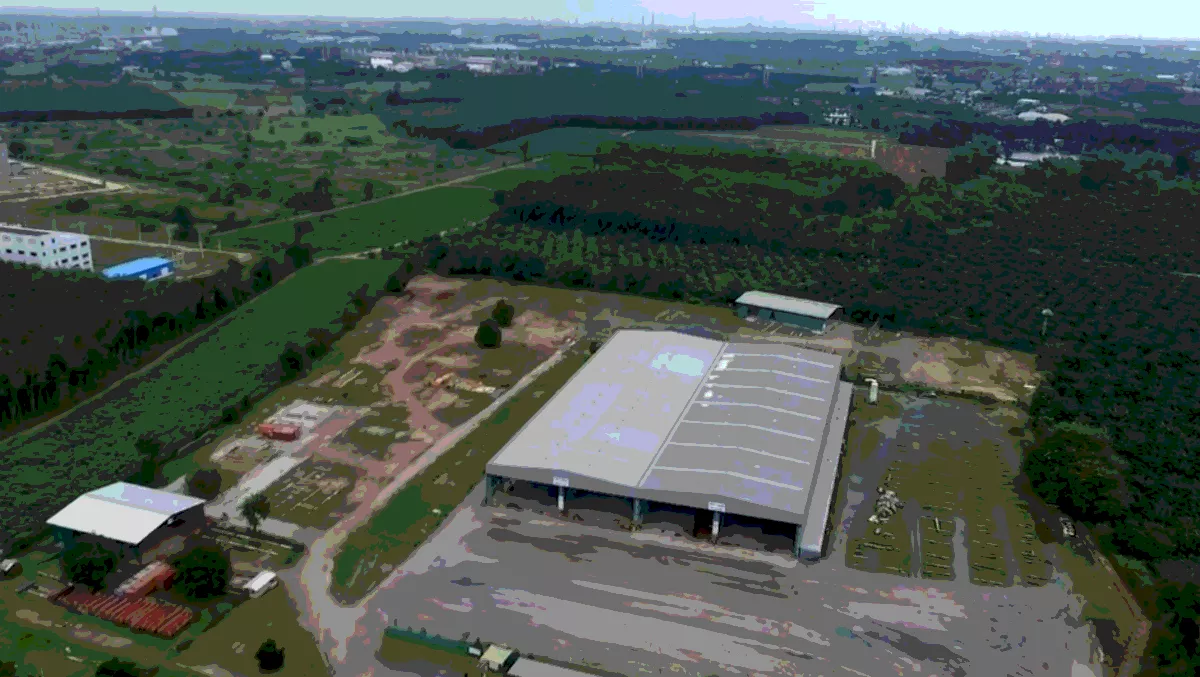 Vertiv bets on turnkey data centres with new Thailand facility
Asia Pacific's ICT market has seen substantial growth of late with no signs of slowing, and it appears Vertiv is looking to tap into that with its latest investment.
The critical infrastructure specialist has opened a new integrated modular solutions facility in Thailand – specifically in sprawling area of 84,000 square metres within the industrial zone of Rayong on the country's eastern seaboard.
Vertiv says the facility will focus on developing turnkey data centers for customers in the Southeast Asia region, taking in deliveries of raw materials which will then be transformed into modern critical facilities for enterprise customers.
According to Vertiv, the facility is fully equipped with a clean room that is able to take 10 modules simultaneously to accommodate multiple projects, in addition to a hard stand area to essentially enable customers to preview their products before taking delivery.
Vertiv Asia Pacific modular solutions vice president Steve Shelley says engineers, draftsmen, and architects are always onsite to support tailored customer requirements.
"We always start our engineering from the customer's requirements. So the capabilities in our facility are to build whatever our customer needs. We don't have a one-size-fits all approach," says Shelley.
The company asserts its turnkey data center solutions feature a unique collaborative design to build process, providing the infrastructure for compute and storage for a range of applications like telecommunication sites, manufacturing facilities, and enterprise data centers.
According to Vertiv, given the prefabricated design and fully integrated features of turnkey data centers, they can be deployed and operational up to 50 percent faster than traditional builds.
In terms of the location, Shelley says they chose Rayong because of the available land area that facilitates for large critical application builds, and the fact that Thailand has a skilled workforce of engineers that back up Vertiv's desire to design and build turnkey data centers.
"With 5G,and IoT, the world's use of data is growing exponentially. We are creating a facility whereby our customers can get fast deployment, high quality infrastructure at the right price so they can meet the demands of their customers," concludes Shelley.