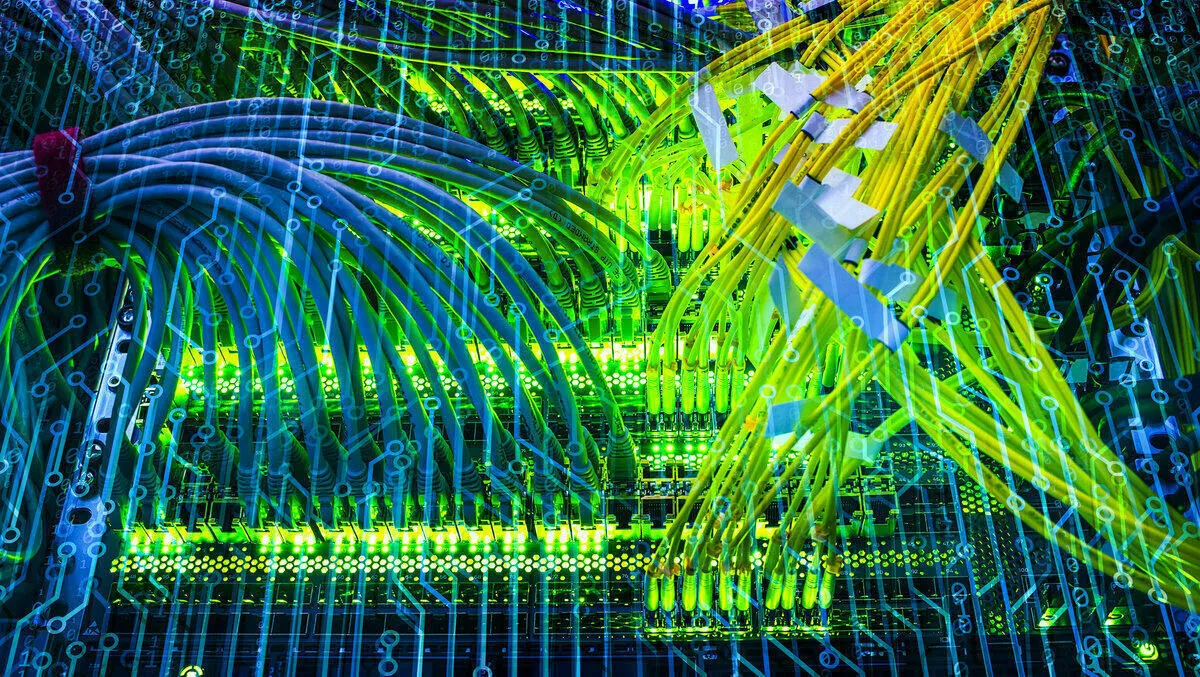 Versa Networks matures into a major SD-WAN vendor
FYI, this story is more than a year old
Founded in late 2012, Versa Networks is a leader in the software-defined networking (SD-WAN) category. The category is set to grow by over 30% per annum in the next four years according to IDC.
"Combined with the rapid embrace of SD-WAN by leading communications service providers globally, these trends continue to drive deployments of SD-WAN, providing enterprises with dynamic management of hybrid WAN connections and the ability to guarantee high levels of quality of service on a per-application basis," said Rohit Mehra, vice president, Network Infrastructure, IDC.
The Silicon Valley start-up has matured into a major force in the SD-WAN announcing milestones: 200,000 software licenses sold; 1,000 customers; and 100 Service Provider partners. This is in addition to winning several industry awards and generating significant industry momentum with strategic partnerships ranging from Riverbed to Azure to AWS.
Datacenter and network administrators are increasingly turning to software-defined solutions to address network complexity, lack of agility, increasing cost of network operations and management, lack of visibility and skyrocketing bandwidth demands.
Versa Network's claims that its cloud-native, multi-tenant, feature-rich software solution continues to deliver unprecedented value for mission-critical networks.
"Emerging market trends around multi-cloud access and mobility are driving up the need for a more intelligent, dynamic and elastic network requiring to re-architecture the traditional WAN" said Viraj Parekh, Executive Director, Verizon Business Group. "Verizon's SD-WAN solution, using Versa, helps customers achieve the unprecedented agility they require to connect users to applications simply, securely and reliably via the most optimal WAN-edge path – we're extremely proud to play a major part in Versa's growth both as a global managed network services partner and as a strategic corporate investor.
"We continue to see an acceleration in our business as well as pushing out many new software innovations," said Kelly Ahuja, CEO, Versa Networks. "Enterprise customers are demanding a simple yet flexible solution; Versa's sales velocity is indicative of how the market is embracing the breadth and depth of the Versa software-centric offering, which is easy to deploy for a more secure and resilient WAN edge.