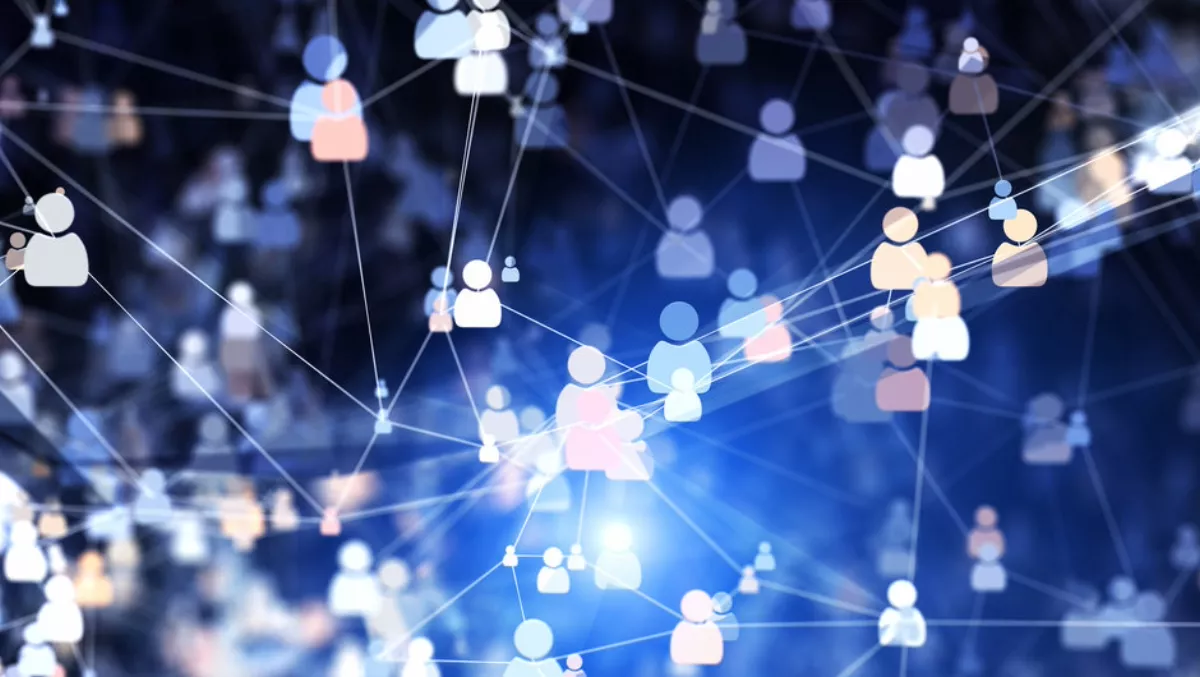 Veritas and Pure Storage partner to enhance AI and ML
Veritas and Pure Storage have teamed up in a bid to aid joint customers make the most of their data for a competitive advantage – while doing it securely.
The companies assert organisations will benefit from the partnership as they will be equipped to consolidate modern workloads onto Pure Storage's data hub architecture powered by Pure Storage FlashBlade. Enterprise data can then be shared, protected, and unlocked with Veritas' NetBackup.
Today's announcement adds to an ongoing relationship between the two companies that includes joint adoption of one another's technology, product enhancements, sales and support.
According to the duo, many companies today are stumbling with the relentless growth and fragmentation of data, making the management, protection, and the ability to gain insights from data a complex task. Modern intelligence demands technology that not only acts to store data, but can also pull insights from it – and Veritas and Pure Storage are confident they can provide that.
Pure Storage Alliances vice president Katie Colbert says the consolidation of the companies' technologies opens up the potential for AI and machine learning to be applied to larger and more diverse data sets, ultimately resulting in more valuable business intelligence.
"Modern enterprises need to derive value from all data, regardless of where it's stored. A data hub architecture unifies data siloes, which makes it easier to extract value from the massive data sets that drive AI, big data and IoT," says Colbert.
"By partnering with Veritas, Pure Storage customers will enjoy the benefits of NetBackup to protect their valuable data and manage their entire infrastructure through a single unified solution."
The companies have provided a list of the additional benefits that will come from the new partnership, with a condensed version including:
Integrated snapshot-based protection for scale-out data in flash arrays
Optimised RPO and RTO
Improved data recovery with consistent and more reliable point-in-time copies
Faster backup at peak performance
"Today's massive data growth fuels enterprise risk as data stores become siloed, increasing the attack surface for malicious actors to exploit. In addition, data silos add complexity and cost to protecting and extracting real insights from enterprises' most valuable digital currency -- their data," says Veritas Global Solutions and Strategy vice president Jyothi Swaroop.
"The combination of NetBackup and Pure Storage provides critical data protection, but with ultra-fast backup to allow businesses to stay a step ahead of customer expectations and needs, versus merely reacting to them."