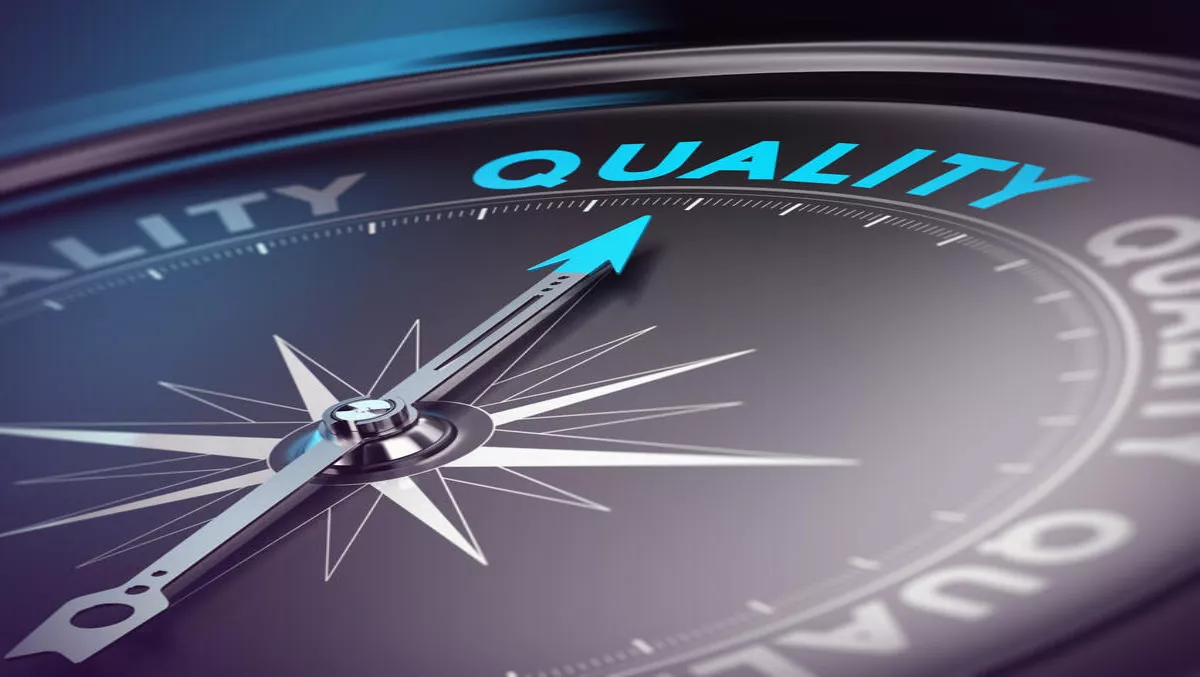 VeloCloud's 'industry first' solution powers voice quality monitoring direct to SD-WAN
VeloCloud has unveiled what it calls an 'industry-first' SD-WAN solution to include Voice Quality Monitoring (VQM) capability.
SD-WAN, or Software Defined Wide Area Networking, is a concept that VeloCloud has taken to the next level, leaving traditional software defined networking (SDN) and its limitations in the dust.
The company's SD-WAN approach takes SDN automation and central control straight to the branch network, or the network within an enterprise.
VeloCloud's VQM will allow service providers and enterprises to monitor, diagnose and proactively troubleshoot network issues that affect critical voice communications.
The VQM service comprises a passive agent on VeloCloud Edge. The agent can continuously monitor and identify performance issues across networks.
Supporting a range of codec technologies, it also provides listening and conversational call quality metrics in both R-Factor and MOS (mean opinion score) formats, detailed diagnosis information and more. This all enables network managers the ability to drill down to identify specific problems.
"Reliable network and communication services are absolutely critical for businesses to maintain productivity. Additionally, integrated VQM with single click Virtual Service enablement eliminates multiple physical appliances in enterprise branch offices and expensive truck rolls," explains Steve Woo, co-founder and VP of Products at VeloCloud.
The VeloCloud VQM says enterprises and service providers will benefit from fast installation and continuous monitoring, identification and resolutions of network issues, all before a customer becomes aware or is even impacted by them. The company says this will lead to higher levels of customer satisfaction.
VeloCloud says the VQM software builds on its SD-WAN architecture by adding support for voice services.
Both Frost - Sullivan and IDC are interested in the newly-defined SD-WAN market, with industry growth expected to hit $6 billion by 2020, and specialists such as VeloCloud expected to grow by 100% per annum.
VeloCloud's Cloud-Delivered SD-WAN can deliver optimized access to cloud services, data centers and enterprise applications. Service providers can benefit from increased revenue, advanced service delivery and increased flexibility. These are all via a zero-touch deployment and operations model.
"VeloCloud is the leader in cloud-delivered SD-WAN and is poised to drive dramatic transformation for enterprises and service providers around the world. VeloCloud is in the right place with the right solution at the right time." says Michael Wood, Vice President of Marketing, VeloCloud.
VeloCloud VQM is available immediately to more than 300 existing VeloCloud customers and Service Providers worldwide.