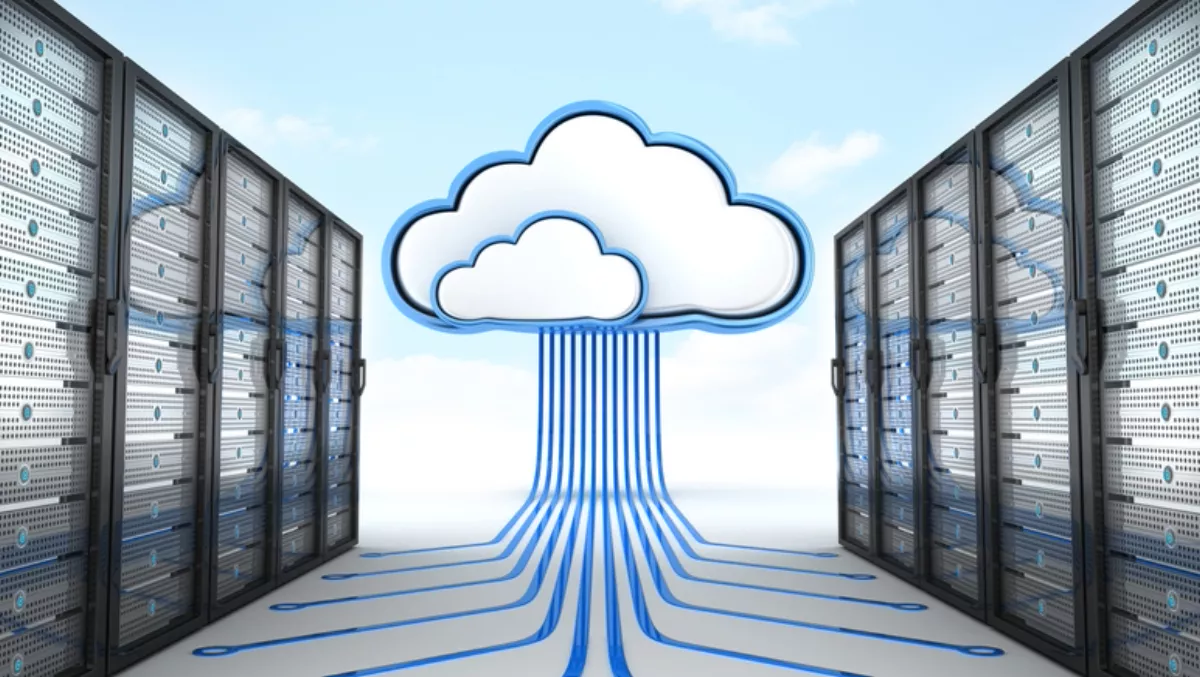 VeloCloud expands integration of cloud-delivered SD-WAN to AWS
FYI, this story is more than a year old
AWS and VeloCloud Networks are teaming up to bring SD-WAN to AWS.
VeloCloud Edge is now available on AWS Marketplace, and according to VeloCloud, it combines the elasticity and flexibility of AWS with the optimization, security, and simplified operations of VeloCloud SD-WAN.
VeloCloud cloud-delivered SD-WAN helps enterprises to support application growth, network agility, and simplified branch implementations.
At the same time, VeloCloud delivers access to both private data centers and enterprise applications, and to cloud data centers and services through its VeloCloud Gateways distributed around the globe.
"AWS has been a key piece of our strategy that has facilitated our consolidation and growth plans globally," comments Lee Wee Han, Group IT Infrastructure lead for Wilmar International.
"Virtual VeloCloud Edge on AWS will allow our users located in geographically distributed locations to easily access cloud workloads in a more cost-effective manner.
VeloCloud is using AWS to offer a range of deployment options for customers, including topology designs that require minimal changes to their existing networks.
Enterprises can now include Amazon Virtual Private Cloud (Amazon VPC) as a part of VPN, either through globally distributed VeloCloud hosted Gateways and existing VPN hubs on AWS, or by deploying Virtual VeloCloud Edges on AWS.
According to VeloCloud, this eliminates tunnel complexity while delivering security for both Internet only and Hybrid sites.
Additionally, service providers or partners can host multi-tenant VeloCloud Partner Gateways on AWS for secure and reliable access to their hosted applications.
"VeloCloud SD-WAN has, from the beginning, been characterized by powerful optimization, performance and security capabilities combined with unmatched flexibility and simplicity for implementation and management of enterprise WAN," says Steve Woo, VP of Products and co-founder of VeloCloud Networks.
"The increasing integration of VeloCloud SD-WAN with AWS together with the uniquely flexible deployment options further differentiates our solution in the market.