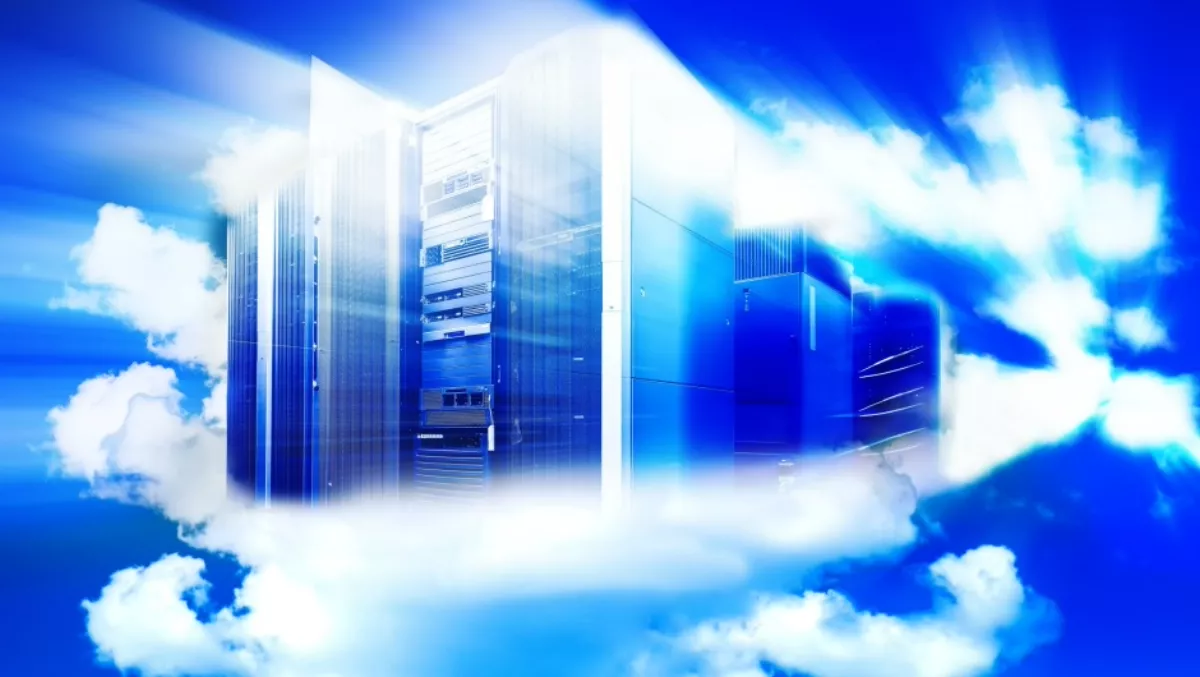 Vapor IO joins Open Data Center Alliance
Vapor IO has joined the Open Data Center Alliance to help accelerate the development of non-proprietary data center technologies.
George Goodman, Open Data Center Alliance executive director, says Vapor IO is an important addition to the ODCA, which is dedicated to advancing the adoption of interoperable solutions and services for cloud computing.
"Their expertise and the collaboration they've already developed within the ecosystem will be integral to furthering our efforts," Goodman says.
"We welcome Vapor IO and anticipate they will have much to offer in terms of new innovations and ideas for standards and models to help drive cloud adoption.
Cole Crawford, Vapor IO founder and chief executive, says the company is looking forward to working with the members of the ODCA to spur the growth and development of an entire ecosystem based on new, innovative open solutions for the data center that interoperate and eliminate gratuitous differentiation.
Vapor IO and the ODCA say Vapor IO will complement the ODCA by helping advance new universal requirements for the data center.
"Vapor IO's expertise in developing open source platforms/solutions with which vendors can create innovative new data center infrastructure solutions, will support the ODCA's goal of speeding the migration to cloud computing through a global ecosystem built on openness and interoperability," the pair say.
Vapor IO developed the Open Data Center Runtime Environment (OpenDCRE), is the world's first open source, intelligent, data center devOps platform dedicated to the physical components in the data center.