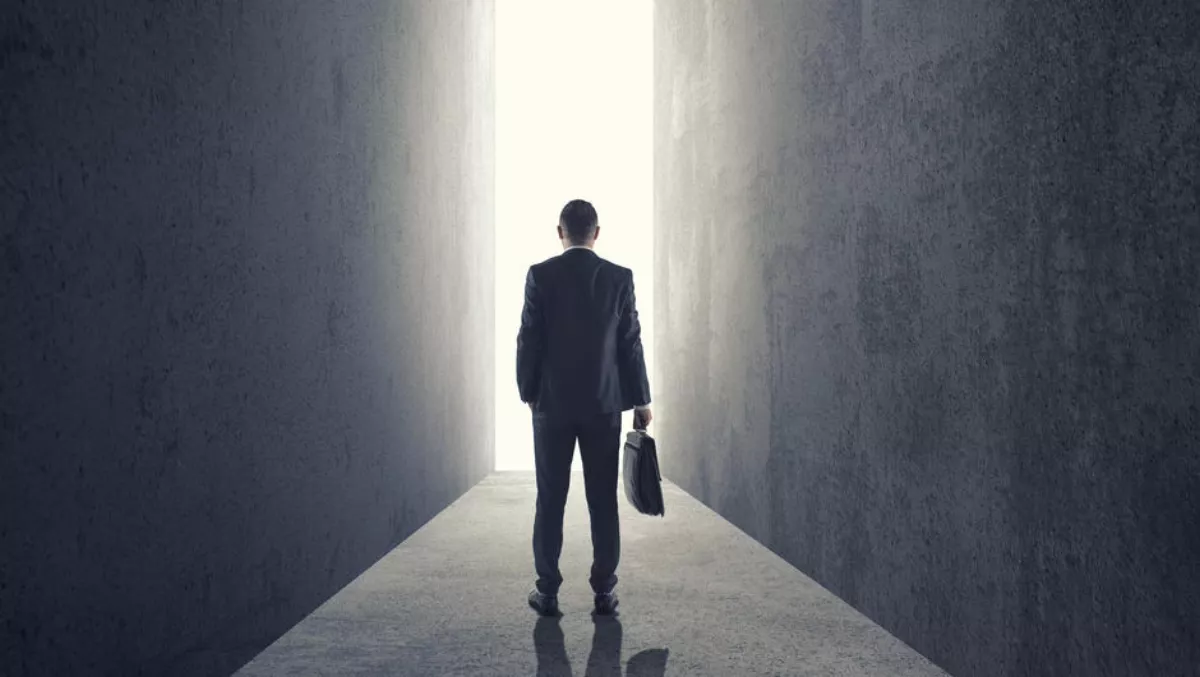 Using bare metal infrastructure to simplify app-migration out of the data center
FYI, this story is more than a year old
Rackspace recently expanded its Managed Hosting portfolio to include Bare Metal as a Service functionality.
The six new bare metal instances allow Managed Hosting customers who use Bare Metal as a Service to provision infrastructure on-demand and have it delivered in minutes rather than hours, the company's U.S public relations manager Brandon Brunson said in a blog post.
The new bare metal infrastructure also offers pay-as-you-go pricing models and access to a range of self-service APIs.
Two of Rackspace's new bare metal instances are custom-built for high-performance computing workloads with NVMe SSD for I/O Optimization and GPU for advanced acceleration and parallel computational capabilities. Possible workloads include containers, microservices, I/O intensive databases and parallel computing.
"Bare Metal as a Service includes access to both physical and virtual firewalls and load balancers, additional storage and advanced networking capabilities," Brunson explained. "As organizations large and small move away from investing scarce capital into building and maintaining their own data centers, Rackspace delivers a wide range of options to aid their long-term strategic plans.
Brunson added, "An expanded bare metal portfolio plays an important role in modernizing IT by enabling a broad class of applications to migrate unchanged out of customer data centers minimizing disruption, cost and risk.
Controlling this risk is very important when moving data-intensive and mission-critical applications off-premises, says Brunson.
According to Brunson, Bare Metal as a Service enables a simpler "lift and shift" out of the data center by reducing the need to refactor legacy applications and providing the increased hardware access and custom OS options enterprises require.
Rackspace's bare metal infrastructure allows customers to use the same physical load balancing and network security platforms they use on-premises, reducing change to deployment architecture and operations processes.
General manager of Managed Hosting at Rackspace, Henry Tran, also comments: "Rackspace is expanding its leadership position by giving customers more choice of technology that best fits their infrastructure and application needs.
"Due to predictability of performance, there are workloads best-fit to run in Managed Hosting's physically isolated single-tenant environment.
He adds, "Bare Metal as a Service brings much-needed flexibility to Managed Hosting such as on-demand provisioning and utility pricing while retaining its strongest features: predictable performance and reliability.
"Our customers now have the best of both worlds as they seek to modernize their IT.