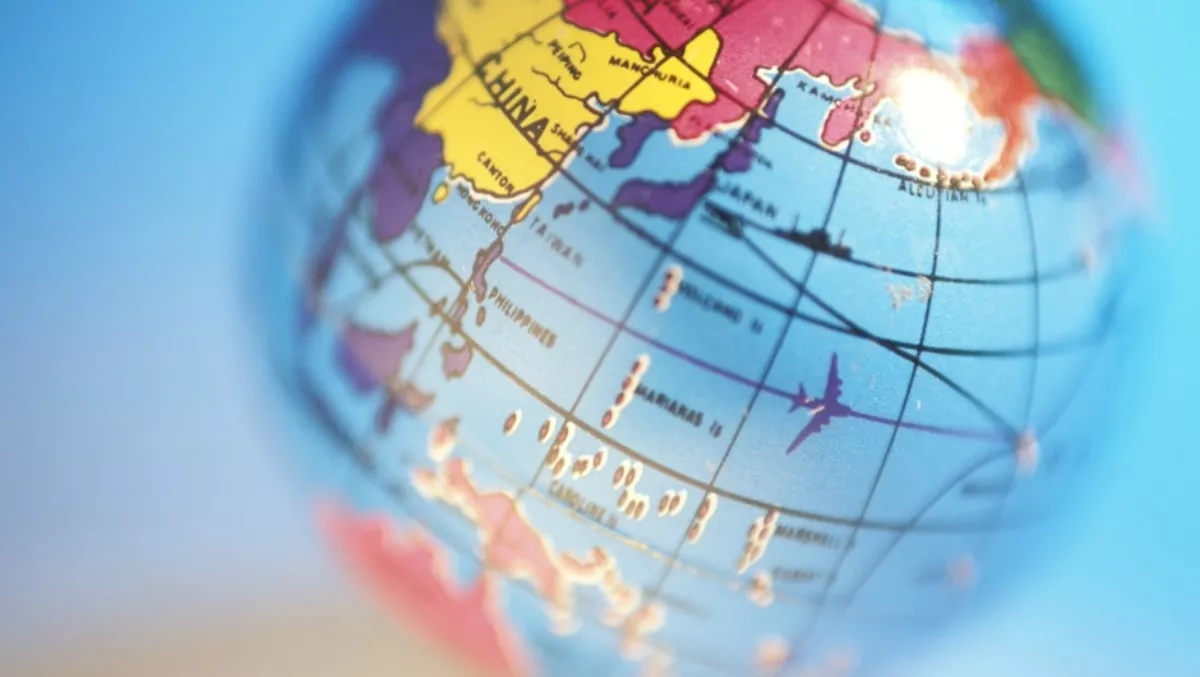 US companies launch Transpacific broadband data and fiber hub
A new Transpacific broadband data and fiber hub, designed to connect businesses throughout Asia and the West Coast of the United States with a massive 86 acre data center in Seattle, has opened.
The hub combines United States' infrastructure provider Centeris' 86-acre data center campus south of Seattle with connectivity from gigabit fiber and broadband services company, Wave.
The companies say the Transpacific Hub combines fast and secure connectivity with industrial IT power for businesses throughout key Asia markets and the West Coast requiring data compute, storage, disaster recovery and cloud computing applications.
Centeris says the hub means businesses on both sides of the Pacific now have direct access to the Centeris campus as well as all major network access points and points of presence on the West Coast, from Southern California to Canada.
Simon Lee, Centeris board director, says the partnership with Wave provides customers on both sides of the Pacific with easy and cost-effective access to Centeris' campus and more broadly, connectivity to all major West Coast commercial centers.
"There is strong geographic compatibility between Wave and Centeris, and we both believe that the Seattle area is an ideal location to provide the combination of data center assets, reliable and green power and fiber needed for the Transpacific Hub," Lee says.
Patrick Knorr, Wave EVP of business, says the offering provides enterprises, government and wholesale customers access to a world-class Seattle-area facility that can also leverage data centers elsewhere or provide needed redundancy.
"Our alliance brings clients a range of connectivity options and scalable data center capacity, all at competitive prices," Knorr says.
Centeris says it has 50 megawatts of dedicated power with substantial capacity ready for service. It says it also enjoys the security of a private campus while benefiting from proximity to one of the key network locations in the United States.
Its campus is built on bedrock, exceeding current seismic standards, and located above the 500-year flood plain.
The offering harnesses Wave's fiber network in California, Oregon and Washington as well as new fiber construction that connects directly to Asian markets via subsea cable systems.
With the addition of Centeris, Wave now provides fiber and networking backbone for more than 80 data centers on the US West Coast.
Initial customers include United States and international gaming, content, technology, logistics, eCommerce and financial service companies, the two companies say.