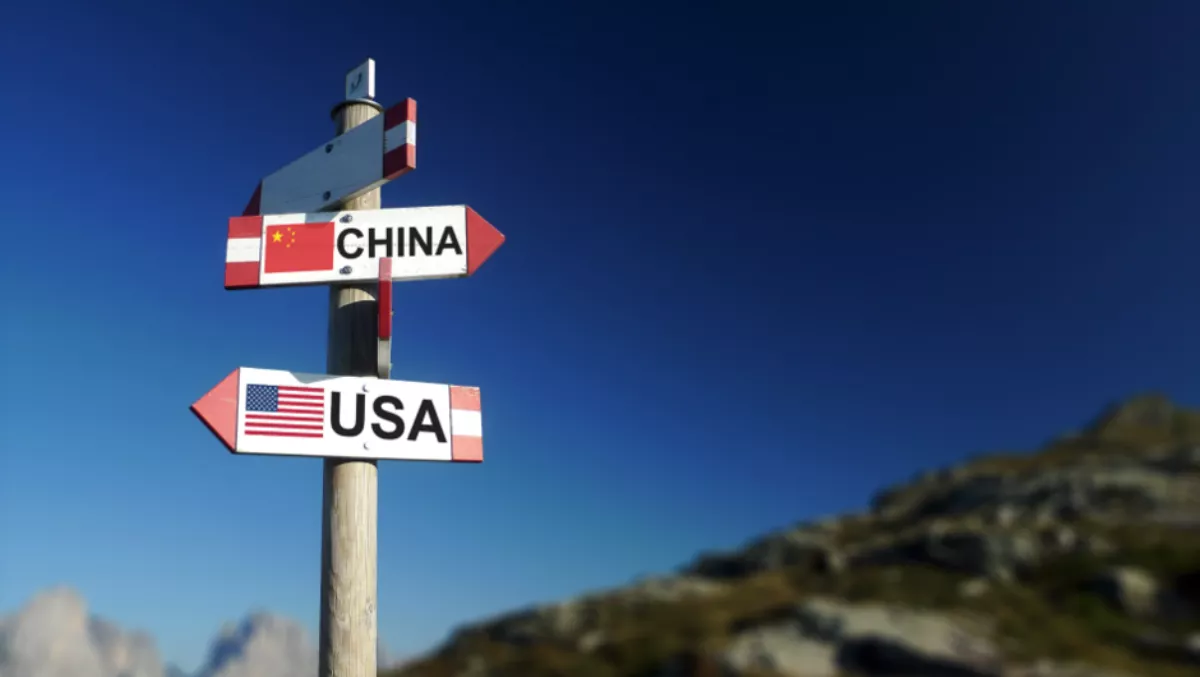 US-China trade war sees Huawei launch unique data centre chipset
FYI, this story is more than a year old
Huawei has stepped up to the plate with the launch of a new chipset for use in data centers.
Jointly developed with UK semiconductor maker Arm Holdings, Huawei purports the new chipset delivers improved performance while reducing power consumption.
Deemed the Kunpeng 920 central processing unit, Huawei director of the board and chief strategy marketing officer William Xu asserts it features 25 percent better computing performance than its peers and uses 30 percent less power.
This announcement comes amidst the ongoing US-China trade war, indicating the telecom giant is aiming to steer clear of procurement problems with American makers. By developing its own chipsets and key components in advanced electronics like smartphones and computers, Xu says Huawei will not only enhance its global competitiveness but also stabilise its chipset supply in these uncertain times.
The company has asserted it will be using the chipsets exclusively in its own data centers and servers with no intentions to sell to anyone else.
"Huawei has continuously innovated in the computing domain in order to create customer value. We believe that, with the advent of the intelligent society, the computing market will see continuous growth in the future," says Xu.
"Currently, the diversity of applications and data is driving heterogeneous computing requirements. Huawei has long partnered with Intel to make great achievements. Together we have contributed to the development of the ICT industry. Huawei and Intel will continue our long-term strategic partnerships and continue to innovate together."
At a press conference on Monday at Huawei's headquarters in Shenzhen, China, Xu affirmed that the company's new chipset release is part of a drive to fuel the development of the ARM ecosystem to meet the continued growth in demand for cloud services and big data.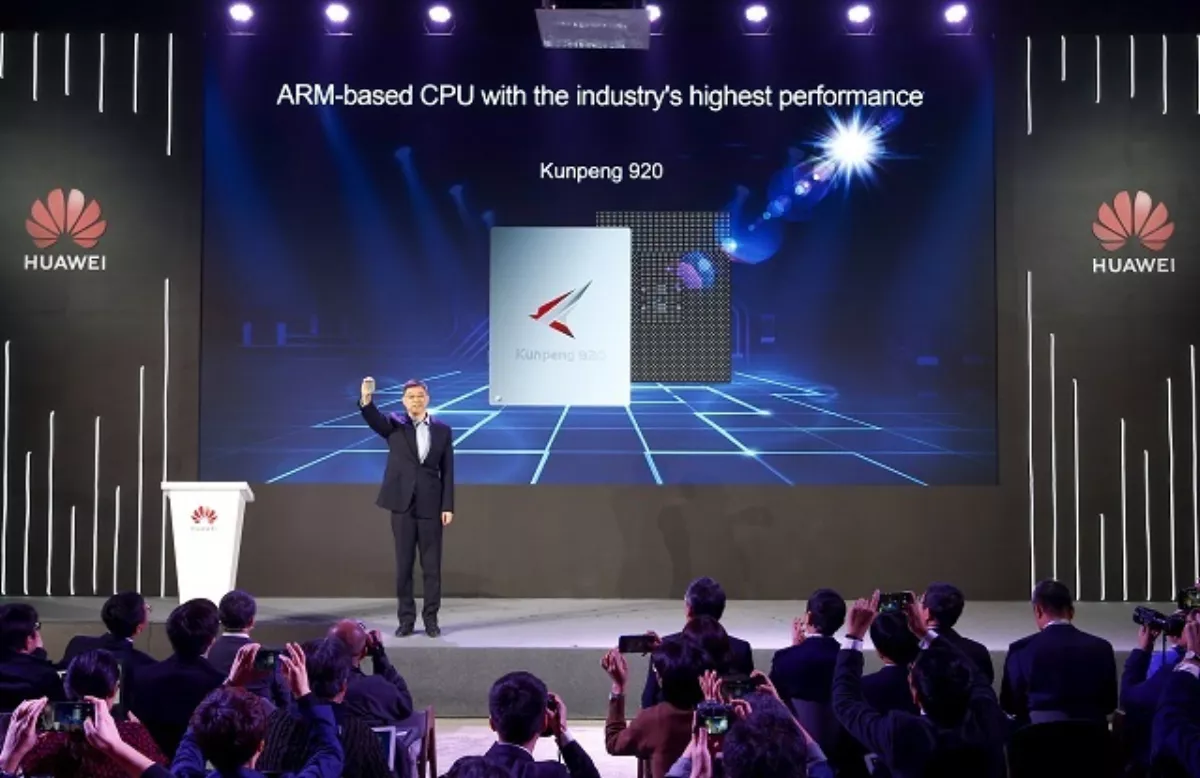 "At the same time, the ARM industry is seeing a new development opportunity," says Xu.
"The Kunpeng 920 CPU and TaiShan servers newly released by Huawei are primarily used in big data, distributed storage, and ARM-native applications. We will work with global partners in the spirit of openness, collaboration, and shared success to drive the development of the ARM ecosystem and expand the computing space, and embrace a diversified computing era."
The US-China trade spat has been hard on Chinese manufacturers with many having issues getting their hands on chipsets after a ban on buying from American suppliers was implemented in 2018.
According to the Nikkei Asia Review, the Chinese government has set a goal to produce 70 percent of its own chips in the near future, a significant rise from the current figure of around 10-20 percent.
"With Kirin 980, Huawei has taken smartphones to a new level of intelligence. With products and services (e.g., Huawei Cloud) designed based on Ascend 310, Huawei enables inclusive AI for industries," Xu says.
"Today, with Kunpeng 920, we are entering an era of diversified computing embodied by multiple cores and heterogeneity. Huawei has invested patiently and intensively in computing innovation to continuously make breakthroughs. We will work with our customers and partners to build a fully connected, intelligent world."