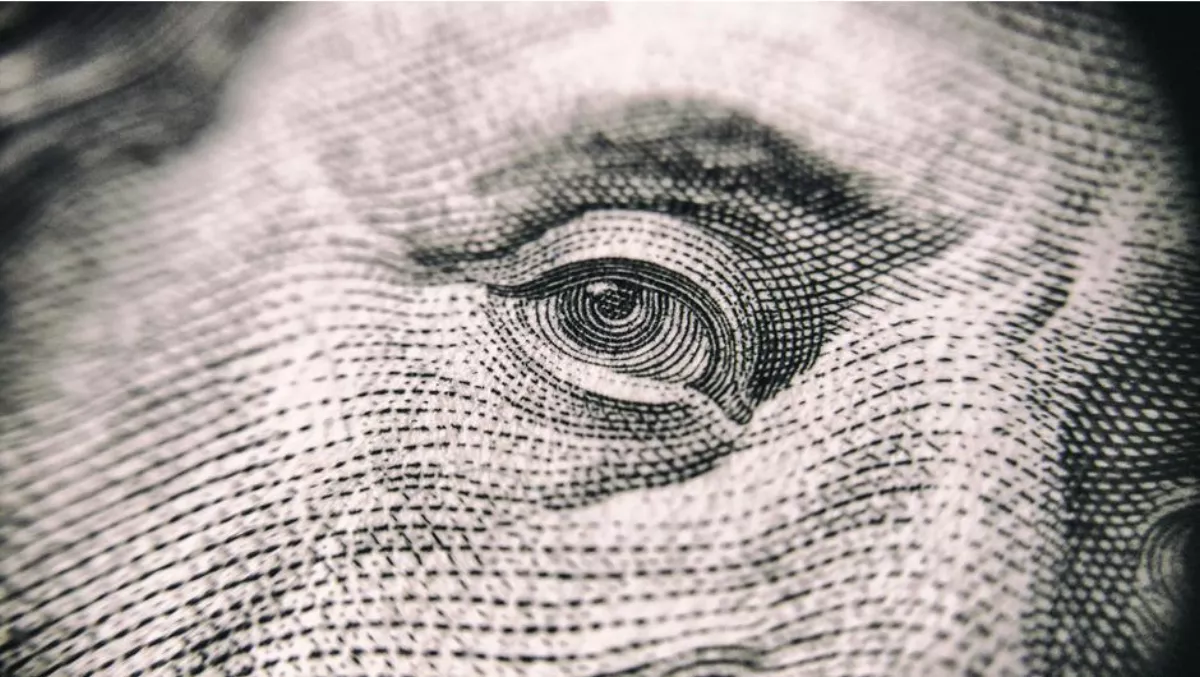 US biggest player in $12b data center market – but APAC's catching up
The global data center transformation market is in a good place for all those involved in the industry – and this trend is set to continue.
That's according to a recent report from MarketsandMarkets (Data Center Transformation Market: Global Forecast until 2023), which predicts the market to grow from US$6.45 billion 2018 to reach $12 billion by 2023 at a compound annual growth rate (CAGR) of 13.2 percent.
"Growing need to address heavy congestion in data center network and demand for improved data center efficiency is expected to fuel the demand for data center transformation across the globe," the report states.
It's no secret that the share amount of data volume is surging every day. In fact, MarketsandMarkets expects data center traffic to double every two years, making data center transformation evolution crucial to handle these volumes by consolidating and optimizing IT resources.
Despite this, there are fears the growth of these solutions could be hindered by stringent regulations and difficulty in application portability.
In terms of segments within the market, optimization services that increase the efficiency of data center operations are expected to hold the largest market size during the forecast period. These services involce reconfiguring or changing data centers to reduce the resources required without hampering performance, thereby helping operators to squeeze more value from them.
In terms of users, the report segmented the market into end-users, cloud service providers, colocation providers, and enterprises, of which enterprises were deemed to hold the largest piece of the market.
"Many enterprises are setting up data center infrastructure for data management and the centralization of the IT infrastructure. Data center transformation facilitate the rapid deployment and commissioning of data centers, which further boosts the efficiency and reduces the capital expenditure," the report states. "Due to these benefits, enterprises are increasingly adopting data center transformation services.
And finally in terms of regions, North America is forecast to have the largest market share in 2018 and throughout the forecast period, but Asia Pacific is catching up and growing at the highest rate during the forecast period. "The data center transformation market in Asia Pacific (APAC) is expected to witness an exponential growth to become the fastest-growing region in the global data center transformation market. This is attributed to the large-scale adoption of data center transformation services for increasing data center reliability and cost-effectiveness in these regions," the report states.
Some of the key vendors profiled in the report include:
Micro Focus (UK)
Dell EMC (US)
IBM (US)
Atos (France)
Cisco Systems (US)
DynTek (US)
Schneider Electric (France)
NTT Communications (Japan)
Microsoft (US)
Bytes Technology Group (South Africa)
Tech Mahindra (India)