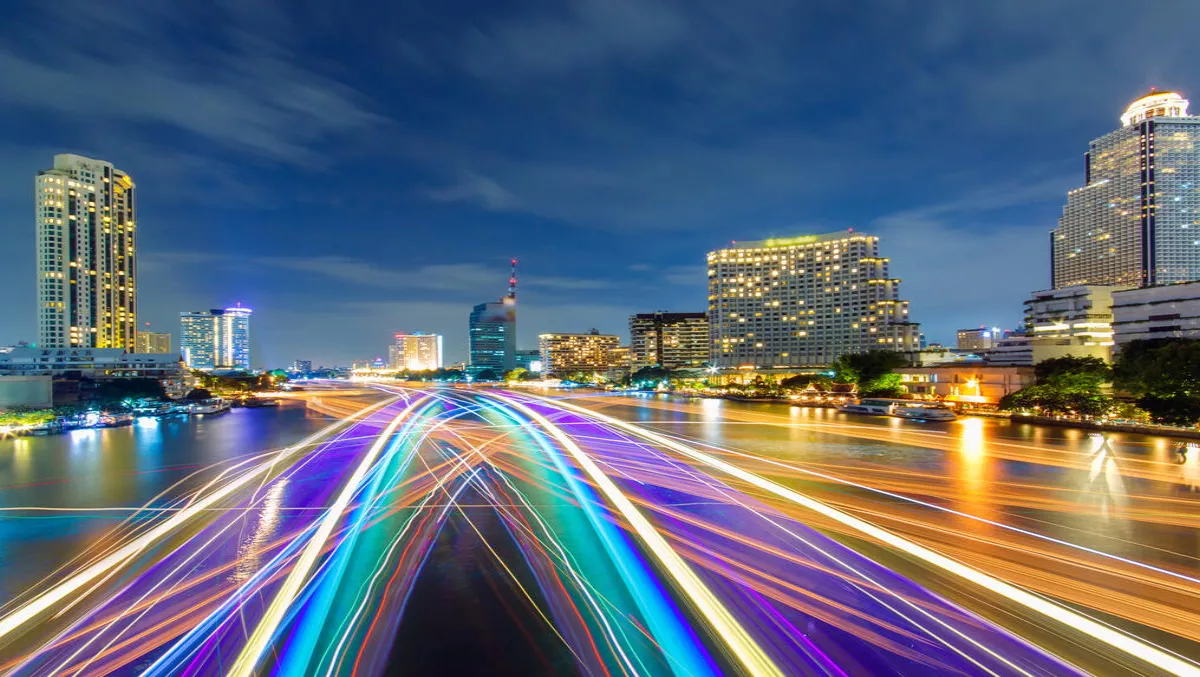 US-based provider Host Color launches dedicated server capacity across major Asian cities
US-based cloud provider Host Color has introduced new infrastructure hosting services, named 'Worldwide Dedicated Servers', in five locations across Asia this month.
Points of Presence (PoPs) in Singapore, Seoul, Hong Kong and Bangkok will have access to new dedicated server hosting, while India-based services will be delivered through a local partner in Pune and Mumbai.
Host Color's main Asian base will be in Singapore, with hosting services running through the country's Equinix data centers. The Equinix centers service Tokyo, Shanghai, Jakarta and Dubai.
The company also has capacity in other cities via Infrastructure Partner Networks in locations such as Kuala Lumpur, Taipei, Ho Chi Minh and others.
The Singapore dedicated servers will feature '10 Unmetered Bandwidth', metered data transfer on 100 Mbps internet ports, and the option to add bandwidth on 1Gbps internet service.
The Hong Kong servers will also feature 10 Mbps bandwidth on 100 Mbps ports. Customers can also scale up their bandwidth allocation in increments, reaching up to 100 Mbps.
The company's infrastructure in Seoul, Korea features capacity through the SKbroadband Data Center. Servers feature '10 Unmetered Bandwidth', and metered data transfer on both 100 Mbps and 1 Gbps ports.
In Bangkok, the dedicated servers are located in CAT Telecom Tower, where bandwidth allocation is separated differently depending on local and international bandwidth. Local bandwidth is available across 100 Mbps and 1 Gbps ports while international bandwidth rates start at 5 Mbps monthly bandwidth per dedicated server.
Dedicated servers in India are hosted through a local partner network and the Airtel data center. Servers are connected to 100 Mbps ports with 5000 GB data transfer limit per month on a metered connection.
The company also states that it can also deploy cloud environments as well as physical dedicated servers in these environments. Host Color also operates a NPMTA network analytics platform, allowing customers to analyze bandwidth, network, data transfer, location and users.