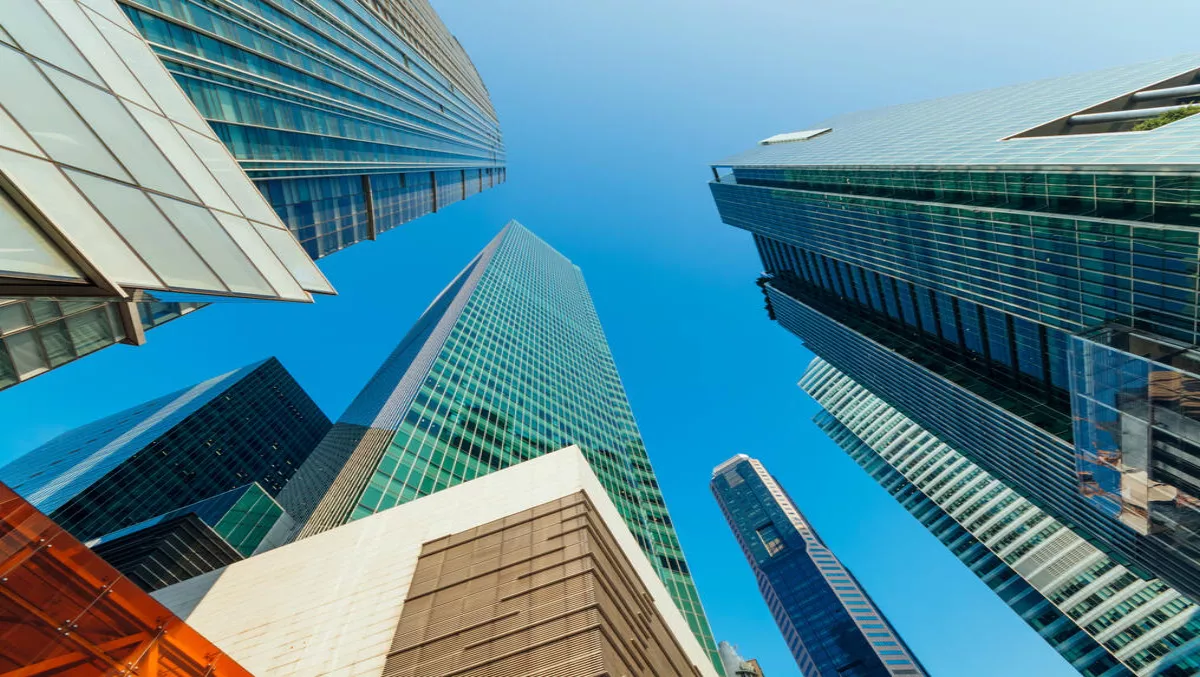 US-based OffsiteDataSync expands data center network into Singapore
US-based cloud storage provider OffsiteDataSync believes the APAC market is full of opportunity, and the company has announced a new Singapore-based data center.
The company hopes to attract US-based clients, and they are using Veeam-powered availability services to launch their Singapore center.
"Entry into the APAC market is a key move for OffsiteDataSync because it allows us to extend our service model to U.S.-based mid-market and enterprise clientele who have international offices and facilities in the Far East. This also marks a milestone in our ability to serve clientele in the APAC market with low latency, high quality service and expand our footprint into additional markets in 2016 and 2017," explains Matthew Chesterton, OffsiteDataSync CEO.
The company will extend on their current partnership with Veeam, using its DRaas and services to launch the center.
"Veeam and OffsiteDataSync have a strong partnership, and the decision to open services in the Far East with the Veeam Cloud Connect platform has been part of our roadmap since 2014," remarked Chesterton. "Our full portfolio of IaaS offerings will follow, but we wanted to lead with one of our strongest offerings, DRaaS built on Veeam," Chesterton continues.
Mike Waguespack, VP of global cloud at Veeam, is also proud to be partnering with OffsiteDataSync's expansion into Singapore and the APAC region.
"The expansion of OffsiteDataSync's Veeam-powered DRaaS and other availability services into Singapore is a natural progression of their success with Veeam Cloud Connect and exemplifies the synergy of our partnership," Waguespack says.
OffSiteDataSync is also looking to continue growing its BU/DR and IaaS services in the APAC region. It will also focus on operating its US data centers, as well as expanding into the African, Middle East and Europe.
The company has been named one of the top 100 Global Cloud Service Providers of Infrastructure as a Service, Disaster Recovery as a Service and cloud-based backup services. The company is also recognized as a Gold Veeam Cloud and Service Provider partner.