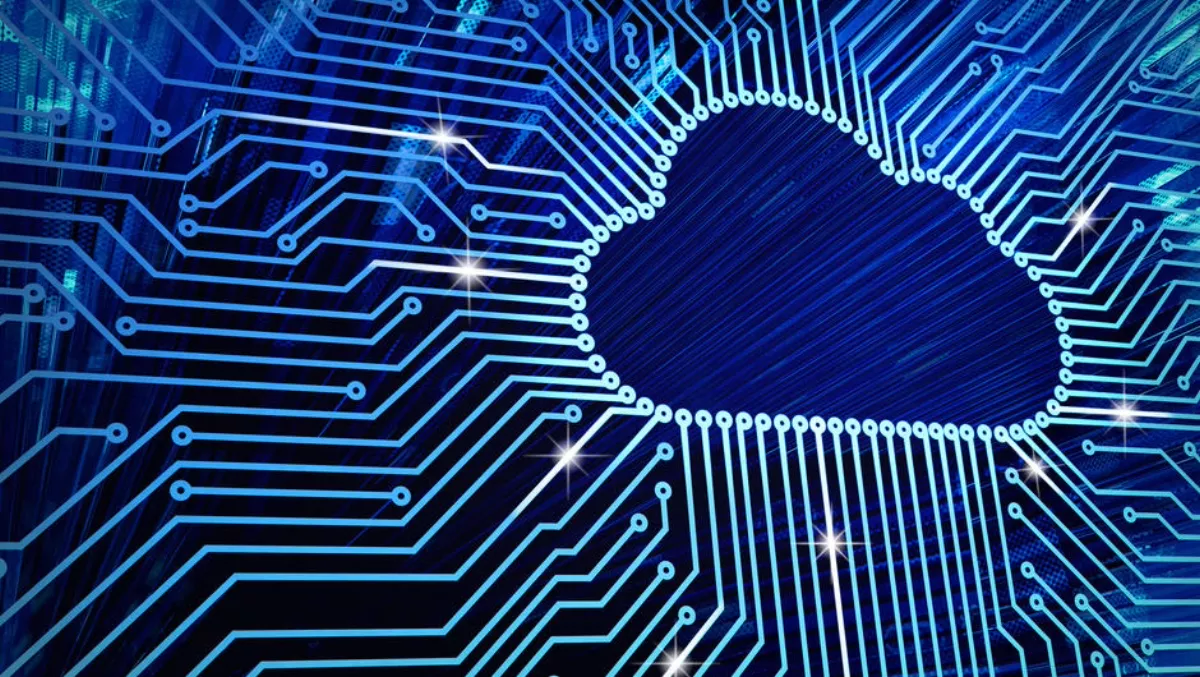 Uptime Institute to start testing hybrid IT resiliency
FYI, this story is more than a year old
Uptime Institute's new Hybrid Resiliency Assessment service is an independent evaluation of an organization's hybrid infrastructure and its ability to deliver specific IT services over the expected range of operating conditions.
The number of organizations with complex infrastructures comprised of multiple data centers, colocation facilities and the cloud is on the rise.
These same organizations have distributed their core IT business services across hybrid structures, which in turn, can greatly reduce their control and visibility in the process.
Uptime Institute CTO Chris Brown elaborates, "CIOs are chartered to deliver the business services needed regardless of the technical platform choices their teams have made.
"Delivering business services that span hybrid infrastructures without the same level of governance and risk assessment seen in traditional infrastructure creates a series of hidden vulnerabilities and puts them at a risk.
Uptime Institute's new offering provides an independent review of each hybrid structure's ability to offer specific types of business services, delivering insights on the overall level of resiliency and risk associated with those services.
Brown adds, "Our new Hybrid Resiliency Assessment service provides a clear view of the expected performance of various business services over a wide range of normal operating conditions - regardless of the underlying systems involved.
Uptime Institute's new Hybrid Resiliency Assessment is designed to provide IT executives and staff with necessary governance at the service level, regardless of the type of underlying platform(s) involved. This enables direct alignment between business requirements and the hybrid infrastructure.
The assessment focuses on five key categories:
Organization: Organizational structure to align resilience capabilities to business priorities.
Application: Mapping dependencies and investment priorities to business needs.
Platform: Evaluating platform performance, driving visibility and control of IT services.
Network: Assessing network architecture, redundancy and performance testing processes.
Data Center: Matching infrastructure redundancy and operational rigor to workload priority.
Uptime Institute's consultants analyze each business service across all five areas and assess the data when all components are combined as a single system, to validate the effectiveness of the company's overall IT service delivery strategy.
Clients receive an in-depth resiliency report that outlines the expected performance of specific business services, includes details on their effectiveness as it relates to the five key assessment areas and lists vulnerabilities along with practical recommendations for improvement.