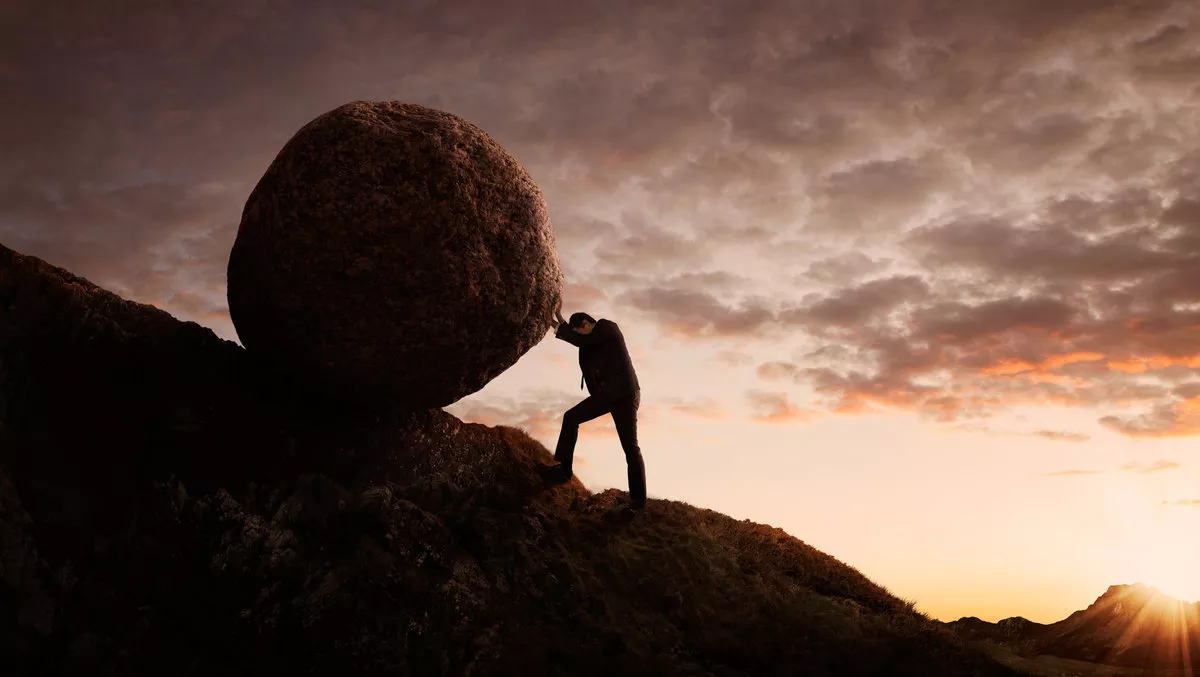 Uptime Institute reveals insights into data center challenges
By Newsdesk
Wed, 29th May 2019
FYI, this story is more than a year old
The Uptime Institute has released the findings of its ninth annual Global Data Center Survey, which describes an increasingly complex data center market as it continues to adapt to change.
This year's survey gained insights from 1100 IT managers, data center owners and operators, suppliers, designers and consultants across 50 countries, who outlined new demanding business requirements and challenges.
Those challenges include orchestrating hybrid architectures, staffing and skills alignment, workload placement decision making processes, and the desire to leverage innovative technologies without increasing risk.
According to Uptime Institute executive director of research Andy Lawrence, complexity is the biggest challenge.
"Most organizations have hybrid infrastructure, with a computing platform that spans multiple cloud, co-location and enterprise environments. This in turn, increases application and data access complexity.
He says this approach could potentially be liberating in terms of agility and increased resiliency if deployed the right way. However, it also presents a higher risk of business services performance issues because of highly leveraged network and orchestration requirements.
"In a hybrid infrastructure, any of these failures can cause service degradation or complete service outages depending on how the hybrid architecture is designed. The survey reveals that the transition to these more diversified, dynamic architectures raises many issues around resiliency and business service delivery and that we need more management oversight, transparency and accountability at the business level.
The survey found that there is still a strong dependence on data centers within corporate IT. Data centers account for more than half of all IT workloads.
Meanwhile, enterprises are continuing to demand more capacity, along with cloud and colocation data center buildouts.
Modern architectures have been beneficial for the reliable spread of work across multiple sites. "With proper operational processes this can reduce overall risk and improve resiliency," Uptime Institute comments.
The survey found that IT workloads are being spread across a range of platforms, with a third predicted to be contracted to external suppliers (such as cloud and SAAS providers) by 2021.
"Traditionally, most IT and data center managers have maintained availability at their primary data center through rigorous attention to power, infrastructure, connectivity and on-site IT replication. Today, distributed resiliency using active-active data centers is becoming more common; 40% of those surveyed said they use availability zones for resiliency, a strategy that requires at least two active data centers replicating data to each other.
Outages are still a common problem. The survey found that 60% of respondents said their most recent significant data center outage could have been prevented with better management/processes or configuration discipline.
Additionally, more than one third of respondents experienced business impacts associated with an infrastructure outage or serious service degradation in the last year. More than 10% of all respondents said their most recent reportable outage impacted their organization in a very tangible fashion, citing more than $1 million in direct and indirect costs.
The sector is also facing a staffing crisis, with 61% of all respondents saying they have significant difficulty recruiting or retaining staff. And diversity issues are becoming more impactful to the business as skilled resources become harder to recruit. Additionally, 25% of managers surveyed had no women among their design, build or operations staff, and only 5% of respondents said women represented 50% or more of staff.