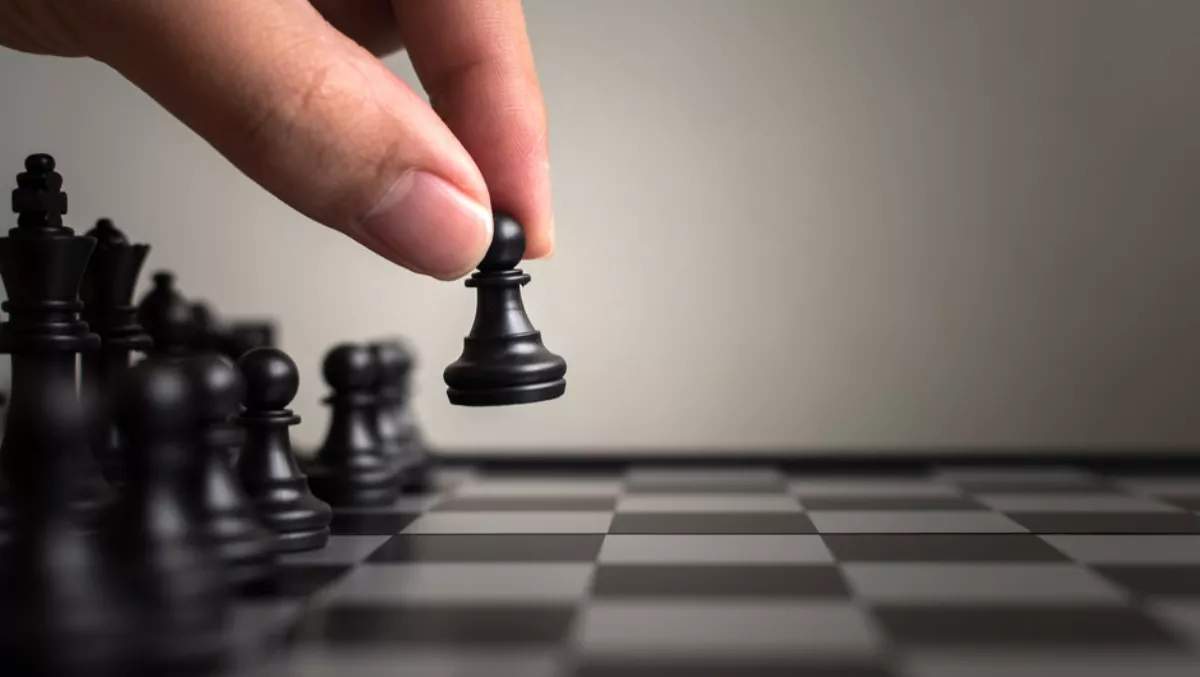 University of Kansas becomes lead agency for Kansas State Data Center program
The University of Kansas' Institute for Policy and Social Research (IPSR) is now the lead agency for Kansas' State Data Center Program.
The IPSR will work alongside a network of other Kansas-based data centers to understand what data users need, and how to connect them to US Census Bureau resources.
IPSR's Xan Wedel will lead the organisation's work under the program. One of his tasks will be to review housing counts to make sure newly built homes and group housing like residence halls and nursing homes are accurately counted in the upcoming 2020 census.
Wedel, who has worked at IPSR since 1999, worked on efforts to prepare for the census and disseminate data after both the 2000 and the 2010 counts. Wedel was also elected to the National State Data Center steering committee in 2005 and served as secretary and chair during her three-year term.
IPSA says the designation as lead agency formally acknowledges its longstanding service to the US Census Bureau. It has been a coordinating agency for the Kansas State Data Center since the program's launch. In 2009, IPSR became the Business - Industry Data Center for Kansas state.
IPSR also coordinates several initiatives that promote the use of census data by local stakeholders. IPSR has been producing the Kansas Statistical Abstract annually for more than 50 years. The Kansas Statistical Abstract is a compendium of state and local data covering state, county and city-level data on topics such as population, housing, education and energy.
The State Data Center Program has been running since 1978 in order to make data available to the public through a network of state agencies, universities, libraries, and governments.
"The State Data Center network provides training and technical assistance to local governments, the business community, researchers and other local stakeholders in their use of Census Bureau data for research, administration, planning and decision-making.
It also provides the US Census Bureau with feedback on how people use data, as well as census and survey programs.
IPSR's work as a US Economic Development Administration University Center — under the leadership of School of Business lecturer and entrepreneurship program director Wally Meyer and IPSR associate researcher Genna Hurd — promotes the use of census data. Meyer and Hurd, along with regional development organizations, have developed a regional data portal available to the public.