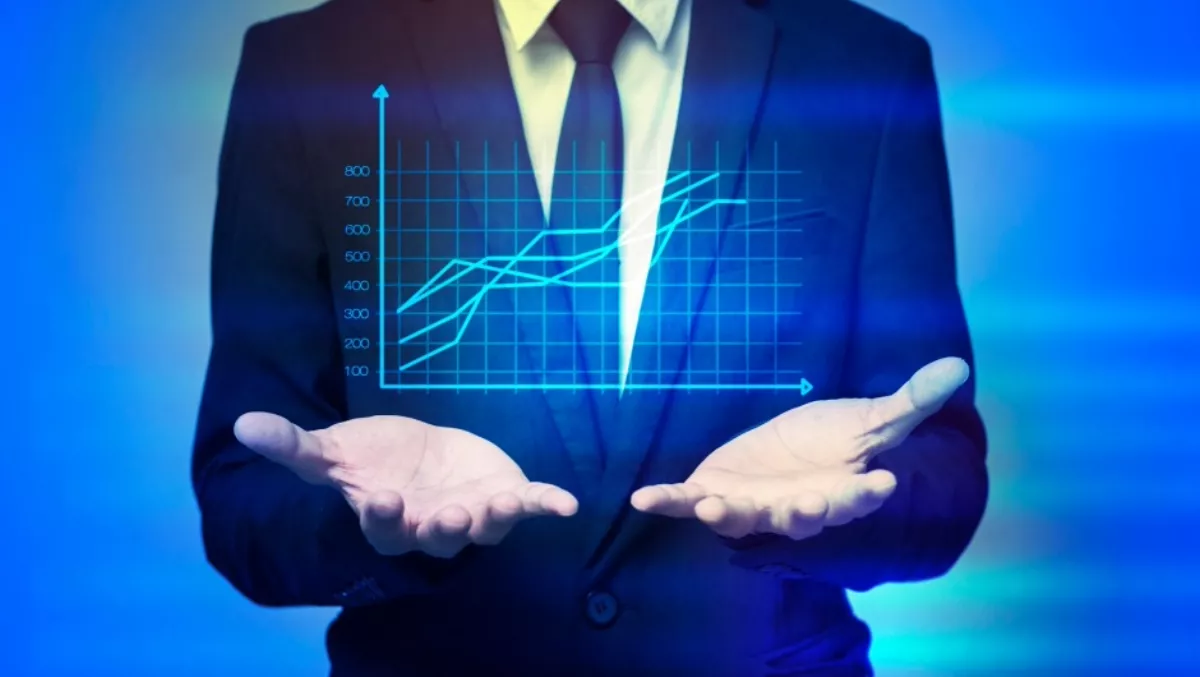 Uncertainty hits Cisco data center revenue, but security climbs
FYI, this story is more than a year old
Cisco has reported a decline in switching and data center revenue as enterprises pulled back on data center spend, after volatility in financial markets.
The company saw a 3% decline, year on year, in data center revenue and a 4% decline in switching revenue.
The company recorded revenue of US$822 million for data center products for the quarter ending January 23, 2016, bringing its half year total to US$1.7 billion – a 9% increase on the same period a year earlier.
Switching's 4% decline saw it bring in US$3.8 billion, taking its six month total to $7.5 billion.
Chuck Robbins, Cisco chief executive, says volatility in financial markets has seen some Cisco customers pausing on making purchases for non-critical projects, such as campus switch upgrades.
Robbins says customers were spending instead in areas 'that are incredibly mission-critical for them even in these times when there's uncertainty'.
Those areas included security and 'the next-generation data center evolution, which was indicative of the 100% growth we saw in that portion of our portfolio'.
Security saw an 11% increase in revenue and, along with other areas which also saw an upswing, offset the overall data center decline and helped the company to a 2% increase in overall revenue.
That meant the company recorded US$11.8 billion in revenue, not including $93 million of revenue from the customer premises equipment portion of the company's service provider video connected devices business which it sold off in November.
The networking giant also reported net income on a generally accepted accounting principles (GAAP) basis of US$3.1 billion.