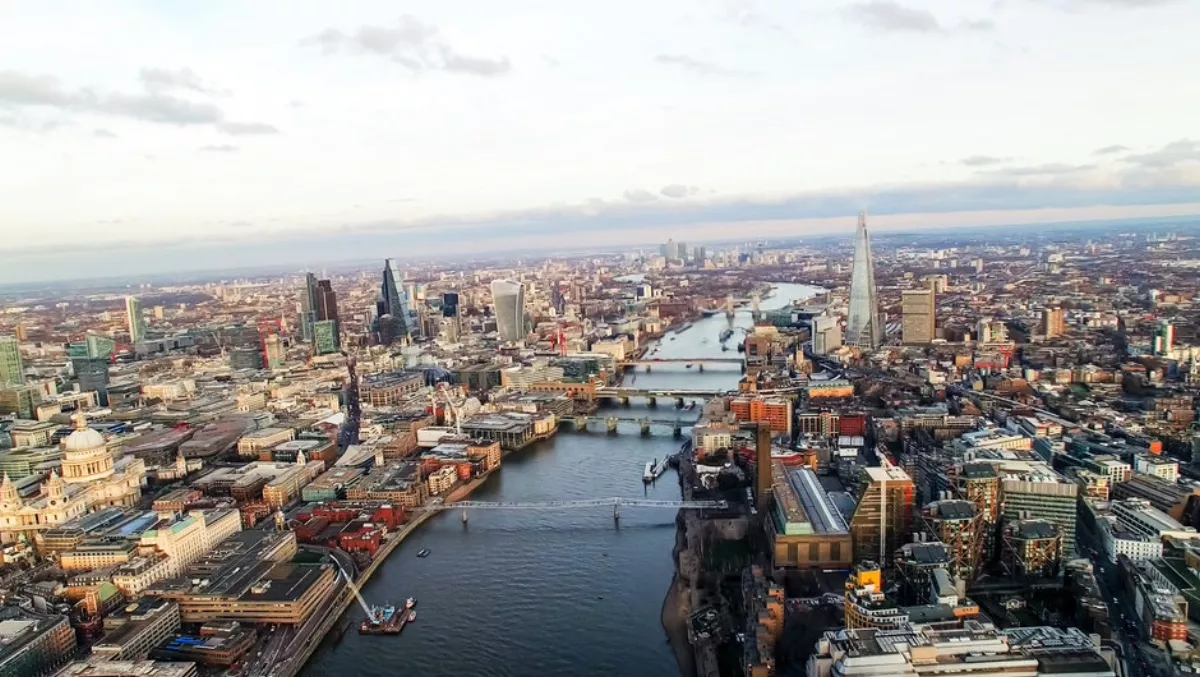 UK's third party data centre market largest in Europe
FYI, this story is more than a year old
Data Center markets across Europe are undergoing rapid expansion, but the UK still holds its place at the top of the pile.
Research from Data CenterPricing.com (DCP) is the largest third party data center market in the region with a total of 840,000 square metres of data center space, followed by Germany with 509,000 square metres.
According to the research, growth is showing no signs of slowing in the UK and is being largely driven by the Slough data center cluster. The UK is forecast to see growth of 40,000 square metres of new data center raised floor space per annum, with 21,000 square metres of that allocated to Slough alone.
While Slough is the big mover and shaker, the market in the UK is relatively geographically diverse with a number of data center clusters. London and the Inner M25 area is the largest with 260,000 square metres of space, followed by Slough 107,000 square metres. Other clusters include Cardiff, Manchester, Woking, and Farnborough, with new data center space emerging in Edinburgh, Leeds, and Newcastle.
Perhaps because of this growth, average data center pricing in the UK remains high with average rack space rates exceeding €1,000 per standard retail rack, ranking the UK as the third most expensive in Europe behind Switzerland and Ireland.
Despite this, prices do differ significantly within the UK. For example, London and the Inner M25 cluster is 42 percent more expensive than the Leeds and Newcastle clusters.
The growing appetite for edge computing has seen the emergence of data centers in regional centres of the UK to support regional population centres and bring content closer to the end user. This has seen a growing number of data centers pop up in Wales, Scotland, the North West - the North East of England, with new facilities opening up near Portsmouth and Gloucester during the past six months.
DCP says increasingly data center providers are competing to provide cloud connectivity to the key cloud service providers through a cloud exchange aiming to attract the enterprise customer, fuelling the data center clusters' role as a connectivity hub.
The amount of connectivity available from a data center facility then aids in determining whether a price premium can be charged, with the more connectivity available the higher the price.
It will certainly be interesting to see how the market evolves over time, and whether fellow Europe competitors can claim the crown from the UK.