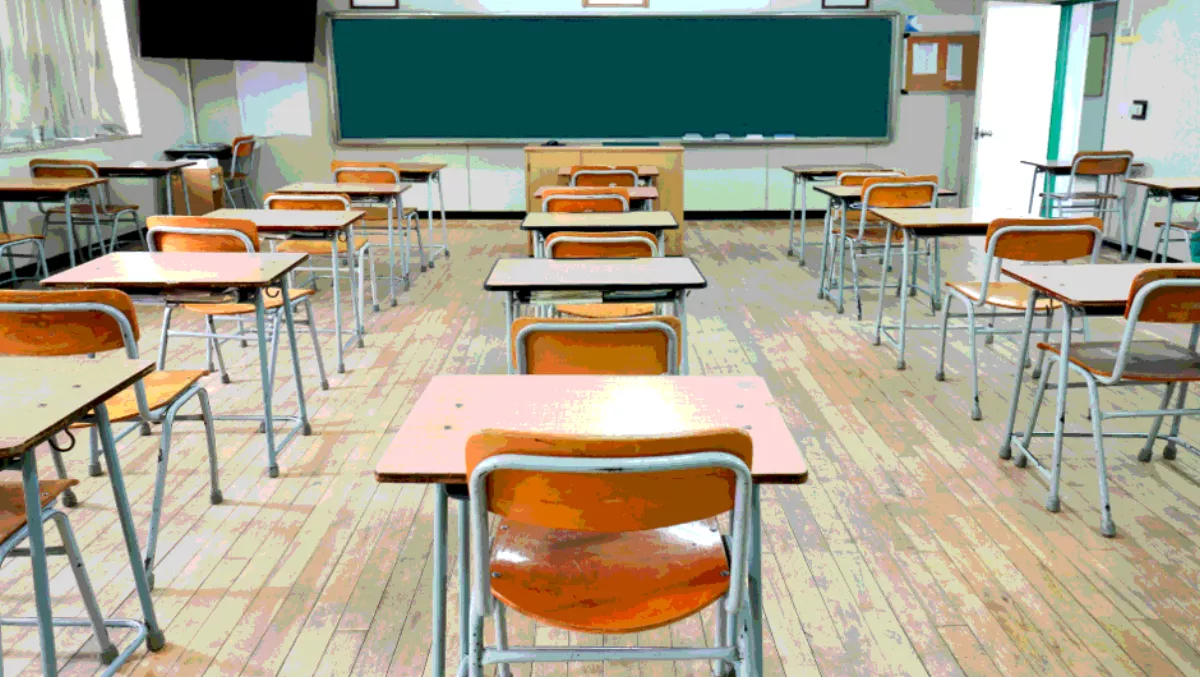 UK's IT pros not learning fast enough to manage their environments
Wed, 27th Mar 2019
FYI, this story is more than a year old
If the current IT workforce is to keep up with the pace of innovation, there will need to be some significant changes.
That's according to findings from a new research report from SolarWinds – IT Trends Report 2019: Skills for Tech Pros of Tomorrow – which is based on a survey fielded in December 2018, with responses from 174 technology practitioners, managers, and directors in the United Kingdom from public-and private-sector small, mid-size, and enterprise companies.
The study delves into the state of skills and career development for technology professionals, to reveal they have one foot secure in today's hybrid IT existence while also keeping an eye on emerging technologies.
Specifically, UK tech pros have prioritised systems and infrastructure, security management, and hybrid IT skills development in the past year. When it comes to the next three to five years, they are looking to develop skills in areas like artificial intelligence (AI) and big data analytics, while eyeing career paths such as data science and coding.
Despite this, the study found that without an easing of current time and budget constraints, 70 percent of UK respondents believe they will be unable to confidently manage their IT environments by 2024. Furthermore, 78 percent of respondents revealed they lack the time to train for new skills.
SolarWinds global chief technology officer and executive vice president Joe Kim says recent history has proven that there is a direct correlation between technology and business performance.
"The results of this year's IT Trends Report highlight that businesses need to focus even more on developing these professionals charged with running and pioneering technologies for the businesses," says Kim.
"By removing day-to-day barriers, arming technology pros with the right technology and management tools, and prioritising skills and career development in the IT budget, tech pros can be better equipped for the future and help with business growth.
Kim says the findings are also in line with the company's view that the most critical problem they need to help tech pros solve today is the reality of the hybrid IT landscape—this applies to all tech pros whether on-premises, managing hybrid infrastructures, SaaS-based, or MSPs.
Some of the key findings from the report include:
70 percent of all tech pros surveyed are not "completely confident" in having all the necessary skills to successfully manage their IT environments over the next three to five years – despite 97 percent having worked to develop a skill over the past 12 months.
When it comes to the idea of implementing or managing specific technologies, emerging tech is a pain point, with AI, blockchain, and machine and/or deep learning the top three.
In the past 12 months, tech pros have prioritised skills in hybrid IT deployment monitoring and management (48 percent), systems and infrastructure management (43 percent), and security management (41 percent).
In the next three to five years, the top three skills tech pros plan to develop are security management, data science and analytics, and hybrid IT deployment, monitoring, and management.
Tech pros say the most important technologies for their career development are by weighted rank cloud and/or hybrid IT (67 percent), automation and/or orchestration (48 percent), AI (51 percent), followed by Internet of Things (IoT) and SIEM and/or threat intelligence.
In terms of career development goals over the next three to five years, tech pros will look to prioritise (by weighted rank) technology innovation (61 percent), strategic planning (49 percent), and management/leadership skills (41 percent).
Nearly eight in 10 tech pros (78 percent) say their day-to-day IT tasks extend into time earmarked for career development, with 33 percent saying this always happens.
Currently, tech pros engage in IT skills training and/or career development programs ranging from a few times a year (32 percent) to monthly (23 percent), quarterly (13 percent), and annually (13 percent).
In terms of primary sources for training, the three most popular avenues tech pros turn to are industry events/tradeshows (22 percent, online communities/forums (22 percent), and vendor training sessions (19 percent). However, the preferred delivery formats are full-day in-person workshops/user conferences, self-guided online courses, and webinars.