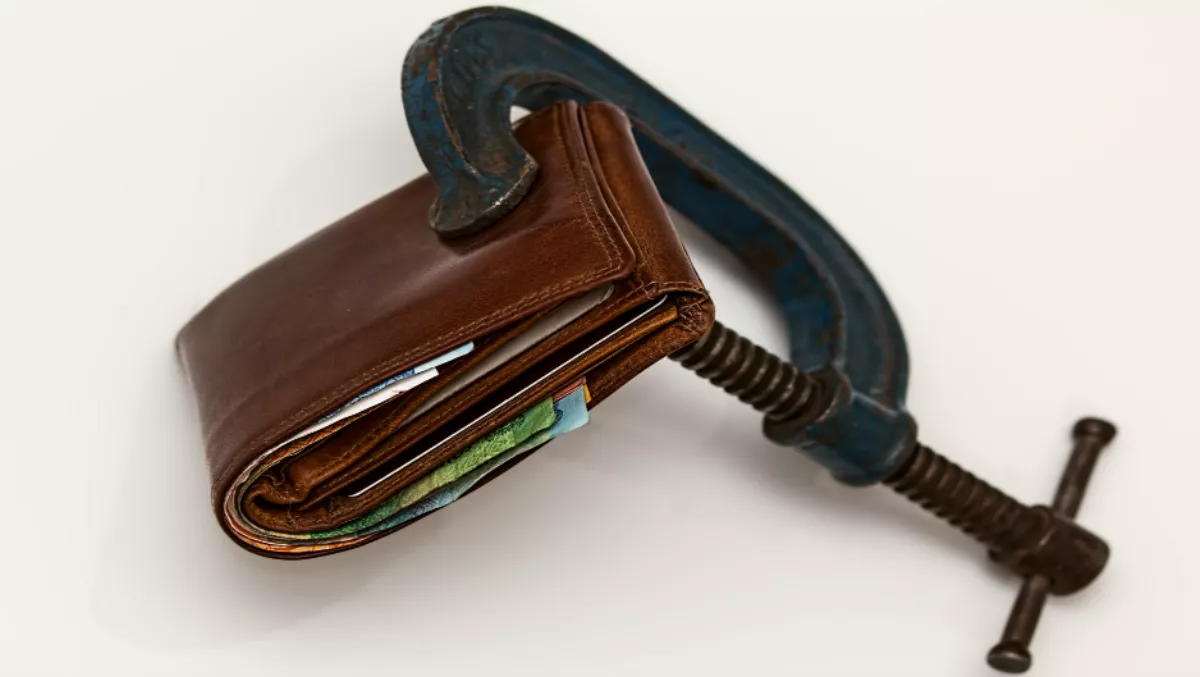 UK lags behind EU in tech investment, but strong in hybrid cloud
In a time when the United Kingdom is looking to blaze its own trail from the EU, businesses are lagging behind Europe in technology investment.
New research from Dell Technologies reveals UK businesses are in fact trailing 12 other global countries when it comes to current and planned investment in technologies like artificial intelligence (AI), virtual reality (VR), and ultra-high performance technologies (like flash storage) required to support many other new technologies and applications.
Only 16 percent of UK businesses are investing in advanced AI, falling behind France on 31 percent, Germany with 26 percent, Italy on 22 percent and The Netherlands on 17 percent.
When compared with the global average the UK is also behind on current investments in IoT (global 46 percent, UK 34 percent), capabilities for application acceleration (global 39 percent, UK 30 percent), converged infrastructure (global 39 percent, UK 34 percent), high-performance computer technologies (global 36 percent, UK 29 percent) and VR/AR (global 28 percent, UK 23 percent).
Dell Technologies says this is a clear indication that the UK needs to step up their investment in these technologies to keep pace. However, the study found that UK businesses are not unaware.
The study found a clear understanding from businesses that in order to advance, collaboration across the organisation is crucial. 87 percent believe senior leaders should spearhead the digital change, while 89 percent of UK respondents recommend securing employee buy-in on a company's digital transformation and values.
"The results demonstrate that UK businesses are placing less of a focus on investing in sophisticated technologies than not only our European counterparts but also many other global competitors," says Dell EMC enterprise UK - Ireland senior vice president Dayne Turbitt.
"In a time when the UK is looking to make its own path outside of the EU, there has to be a greater investment in technologies that have the potential to deliver a significant competitive advantage. Greater collaboration within businesses in delivering this change is a crucial step in this process.
Dell Technologies says one possible explanation for the hesitance of UK businesses to adopt new technologies is the uncertainty over their futures. A whopping 66 percent of UK respondents said they were not sure what the next 10-15 years would look like for their industry, let alone their employees – the highest result in the respondents' countries.
"The rate of technology advancement is causing a shift in how people view their roles and industries, perhaps causing some uncertainty as to where to focus their investments as they assess what life will look like for the workforce of the future," says Dell EMC commercial UK - Ireland senior vice president Claire Vyvyan.
"They need to accelerate their planning here, looking at what skills will be required to accelerate their adoption of these emerging technologies in the next three, five, even 10 years and start retraining and attracting talent to get ahead of the demand.
It isn't all doom and gloom though, as the UK surpasses the global average in two critical areas – analytics, big data and data processing (global 50 percent, UK 53 percent) and hybrid cloud (global 49 percent, UK 50 percent).
Despite the current lack of investment in technologies from UK respondents, the survey showed a marked increase in the businesses planning on investing in the mentioned technologies over the next five years.
For example, with only 29 percent of UK businesses currently investing in high-performance computers, 49 percent are planning on investing over the next five years. Certainly paints a brighter picture when compared with France on 41 percent and Italy on 45 percent, but still falls behind Germany on 59 percent and The Netherlands on 53 percent.
"Businesses in the UK need to understand their competitors in other countries plan on adopting more sophisticated technologies to deliver greater business performance. Home to some great start-ups and innovative technologies, the UK is ideally placed to spearhead the adoption," says Turbitt.
"This research shows what businesses need to undertake to achieve successful digital transformation and it is clear that collaboration throughout the business across all levels is key.
The research was commissioned by Dell Technologies and undertaken by Vanson Bourne, based on a survey of 3,800 business leaders across Europe, America and Asia.