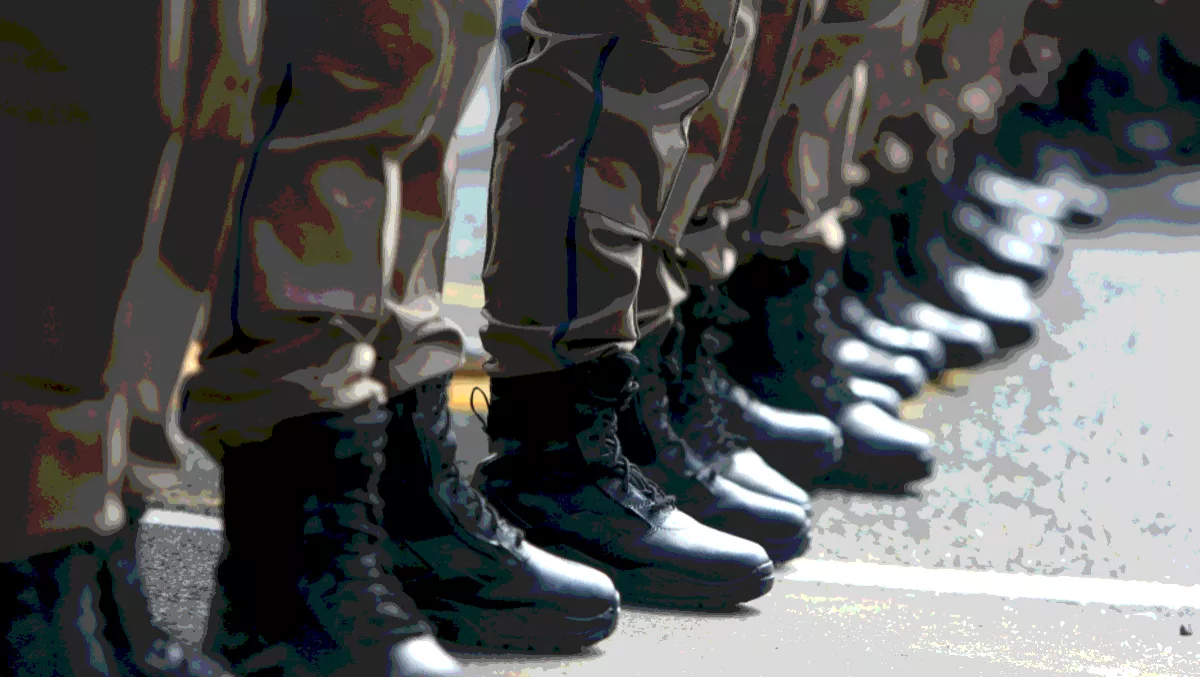 Uganda data centre raided, operator 'held hostage'
FYI, this story is more than a year old
A major data center in Kampala, Uganda has allegedly been pillaged by government officials.
The concerning news comes at a time when data protection and privacy is a hot issue.
Uganda's Daily Monitor managed to get a copy of a letter of complaint sent from MTN Uganda (a local telco company) to the government's Internal Security Organisation (ISO).
The letter implied that the company's data center had been trespassed by security men purporting to be from ISO who accessed their servers before disconnecting four of them.
This came after a man who had physical access to the MTN IT Data Center was 'kidnapped'.
According to the letter, Huawei Uganda data facilities manager Moses Keefah Musasizi was seized at 5pm on July 2 before being held hostage at the ISO headquarters until 9pm when he was taken to the MTN data center and coerced to provide access.
"We are yet to determine the extent of interruption to our network activities and the financial impact. It is also possible that some data have been tempered with or illegally accessed and taken from the premise," the letter reads in part.
"The intrusion into the data was properly captured by our closed circuit television (CCTV cameras.
Following the breach, MTN Uganda reported the case to the local police and stressed that they had received no warning.
"We await police investigation to determine the nature and motive of the above officers. It is important we had not received search warrant, court order or a request for information that not been attended to, warranting the above action," the letter reads.
"This incident poses a serious security risk to telecommunication infrastructure and customer data which are protected under the Uganda Communication Act 2013. Our servers have been off since yesterday and are yet to be reconnected. As a result, MTN is currently unable to offer some services such as processing of call data records, resolution of customer queries and Mobile Money Micro-lending.
According to MTN, the letter was copied to Minister of ICT and National Guidance, Minister of Security, Minister of Internal Affairs, Inspector General of Police, and the head of Chieftaincy of Military Intelligence.